Fall Mini Sessions
2019
What a fabulous Fall season it's been!! The foliage was beautiful as always and
held out so much longer than expected. Such a nice treat!
And with the Fall season naturally comes my cherished Fall Mini Sessions! These are always a client favorite but also a favorite for me! This is my favorite time of year so photographing so many great clients, some who I've been photographing for years now, is always extra special. Photographing so many families in one day, (11 this year!) always leaves me exhausted but always feeling so blessed to connect with so many lovely people and be a part of their yearly tradition documenting their family as they grow each year. I feel even more honored when those photos are shared with their friends and family on their holiday cards that year or displayed for all to see in their home.
So my deepest thanks to everyone for these blessings. You're all amazing!
Here's a recap of all the fun we had that day: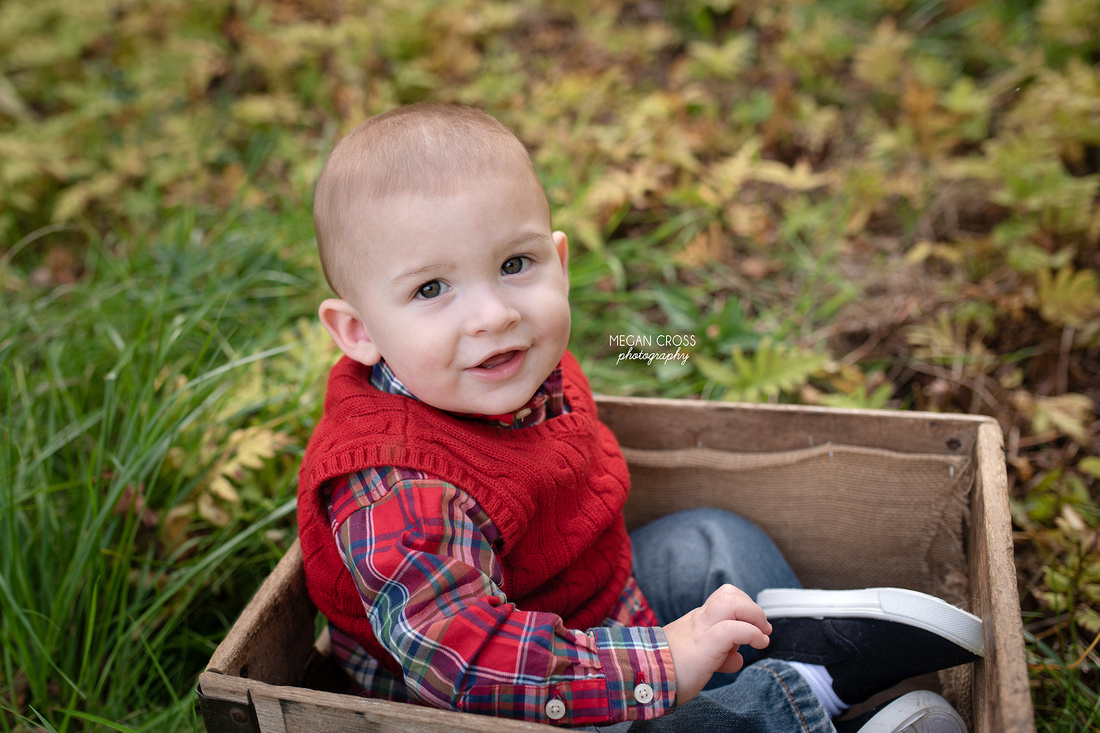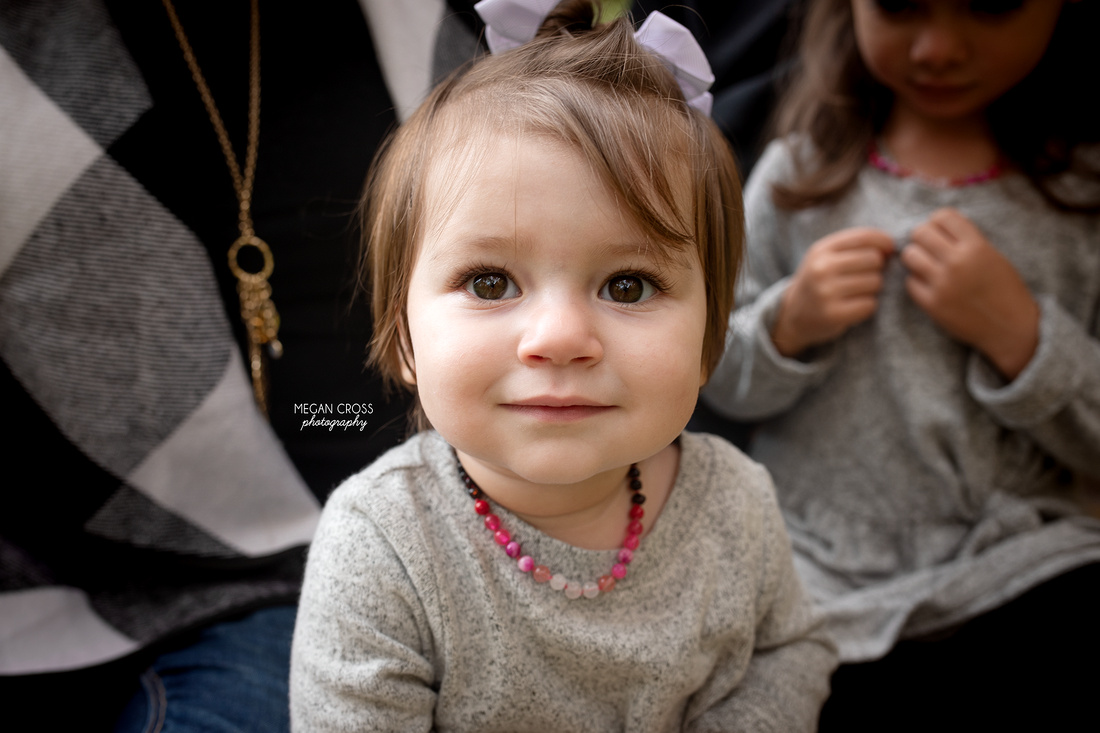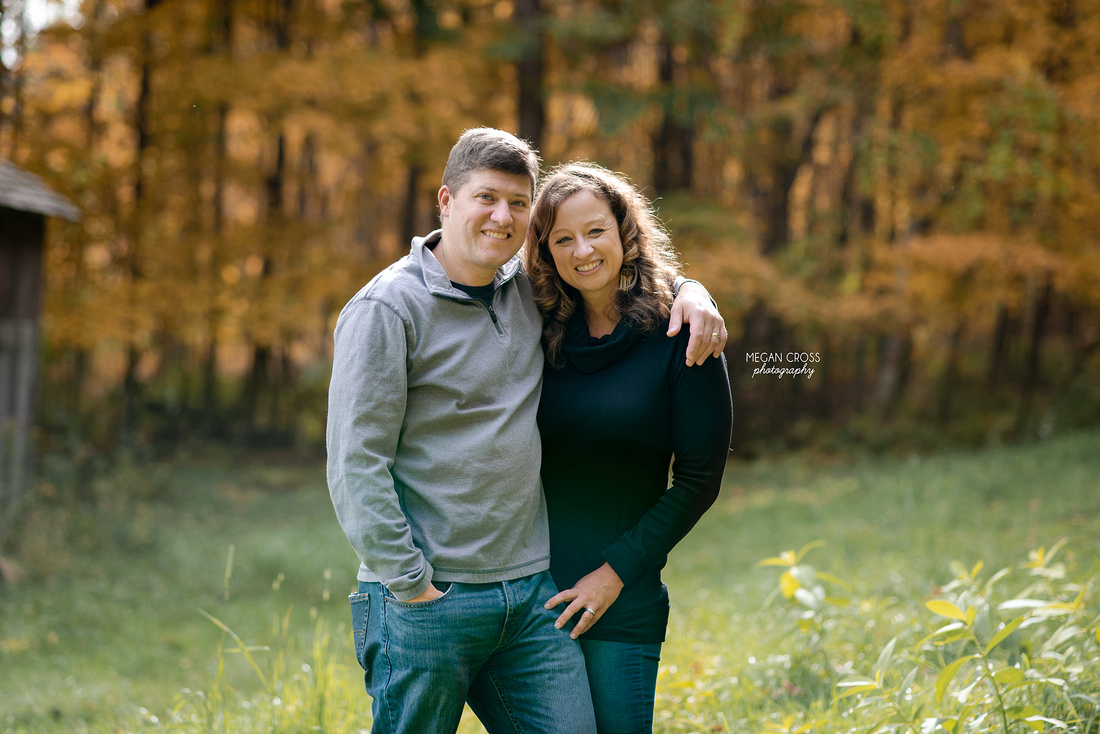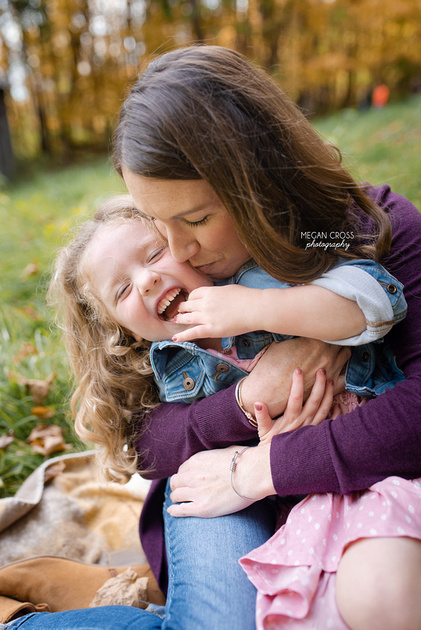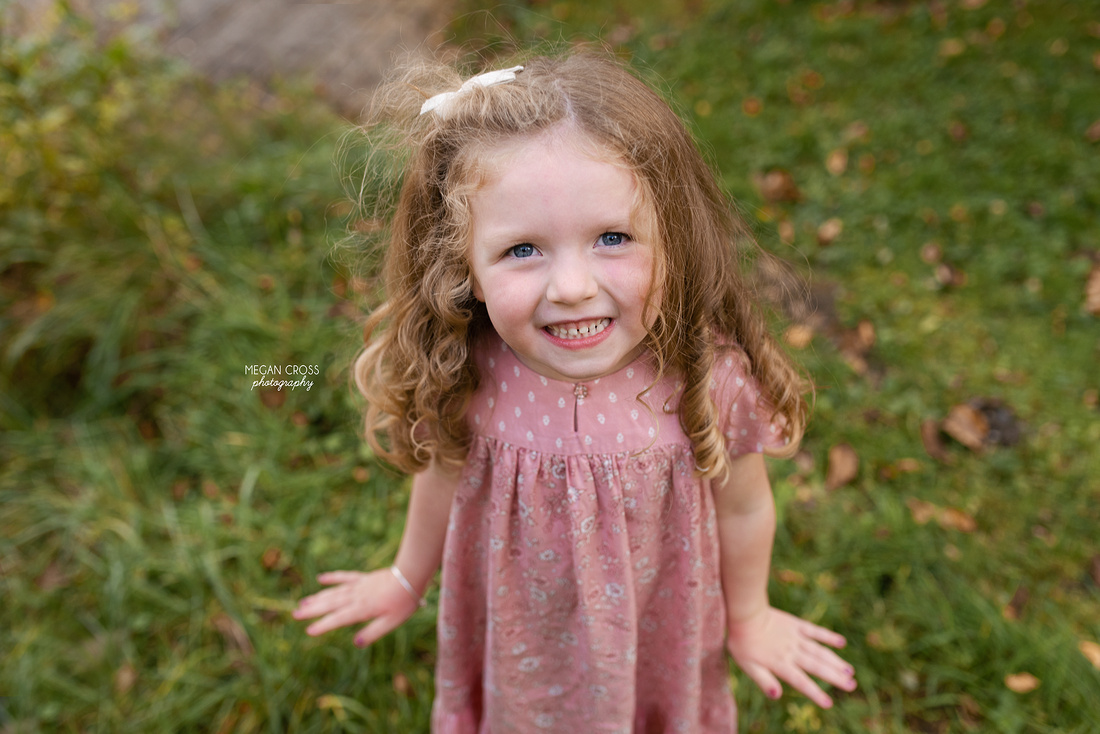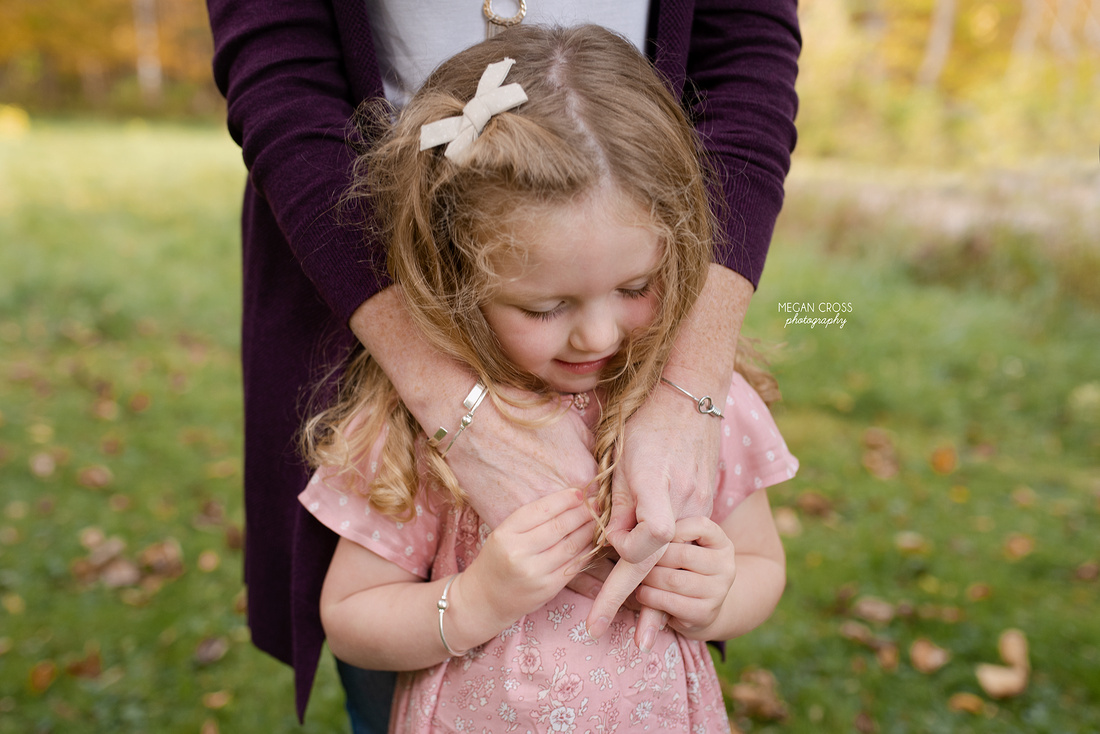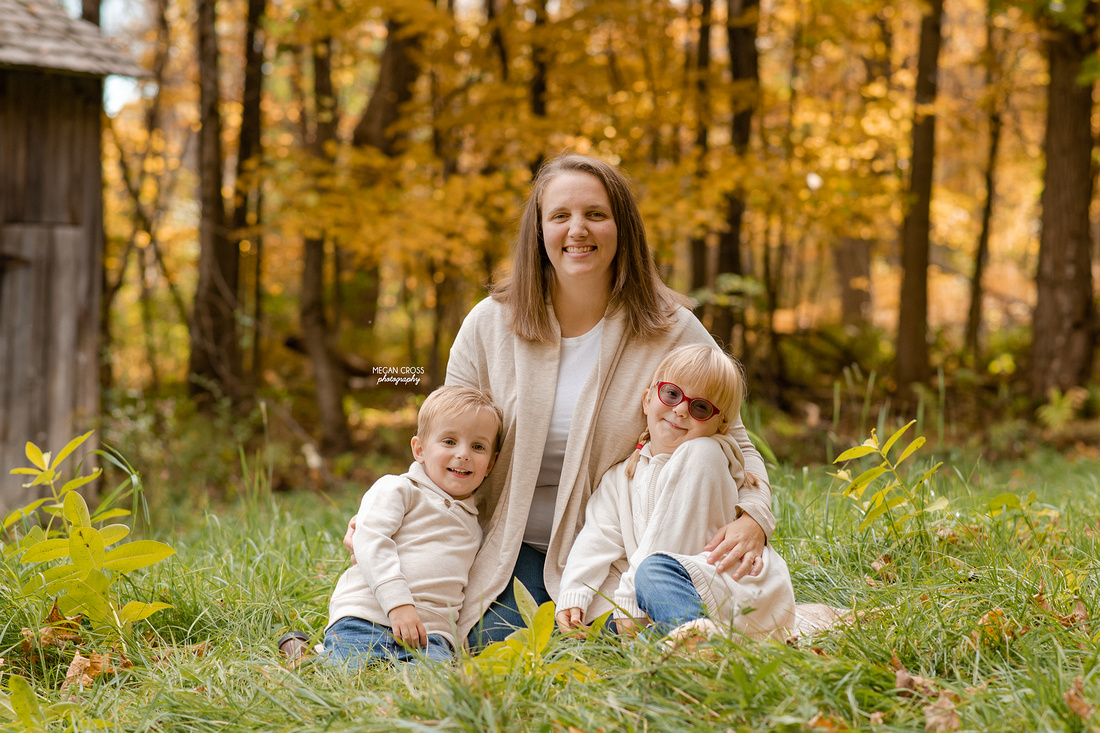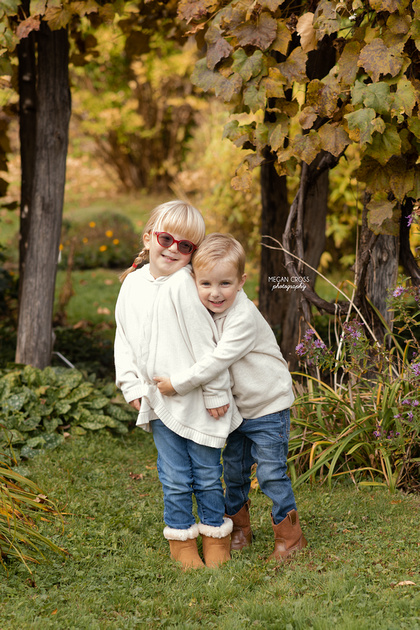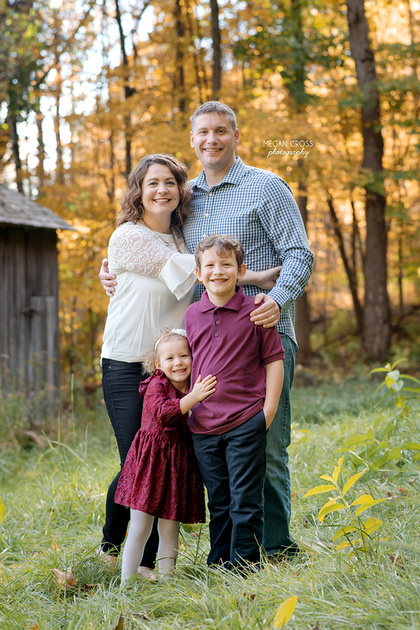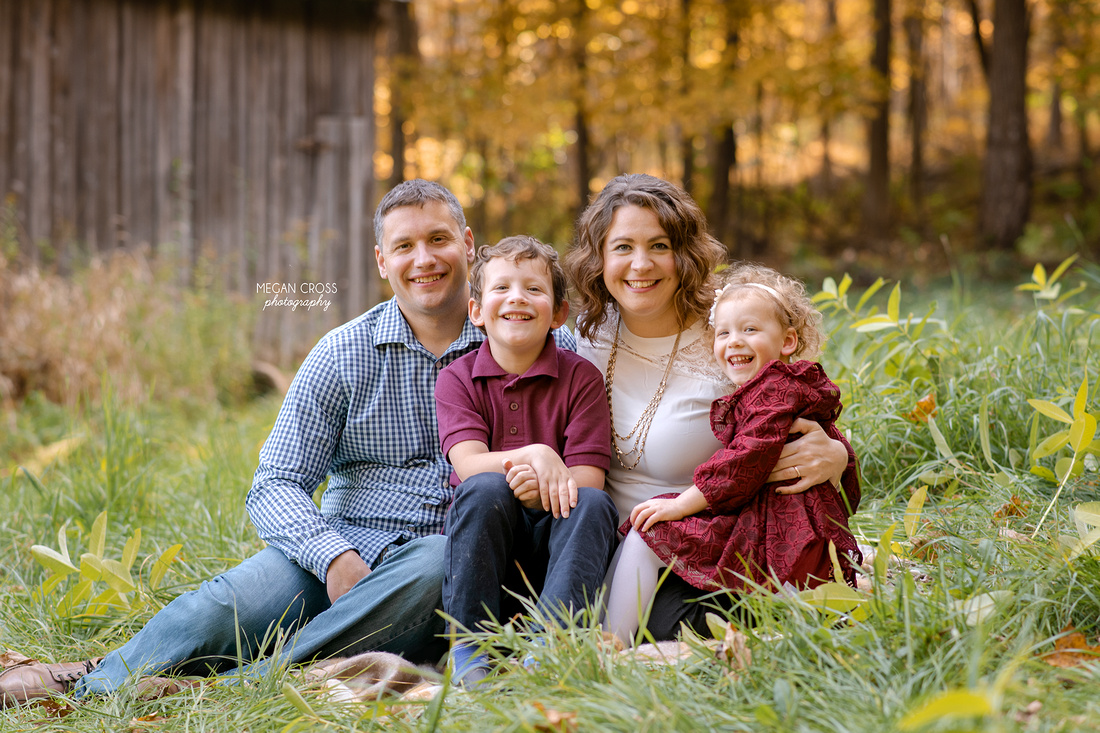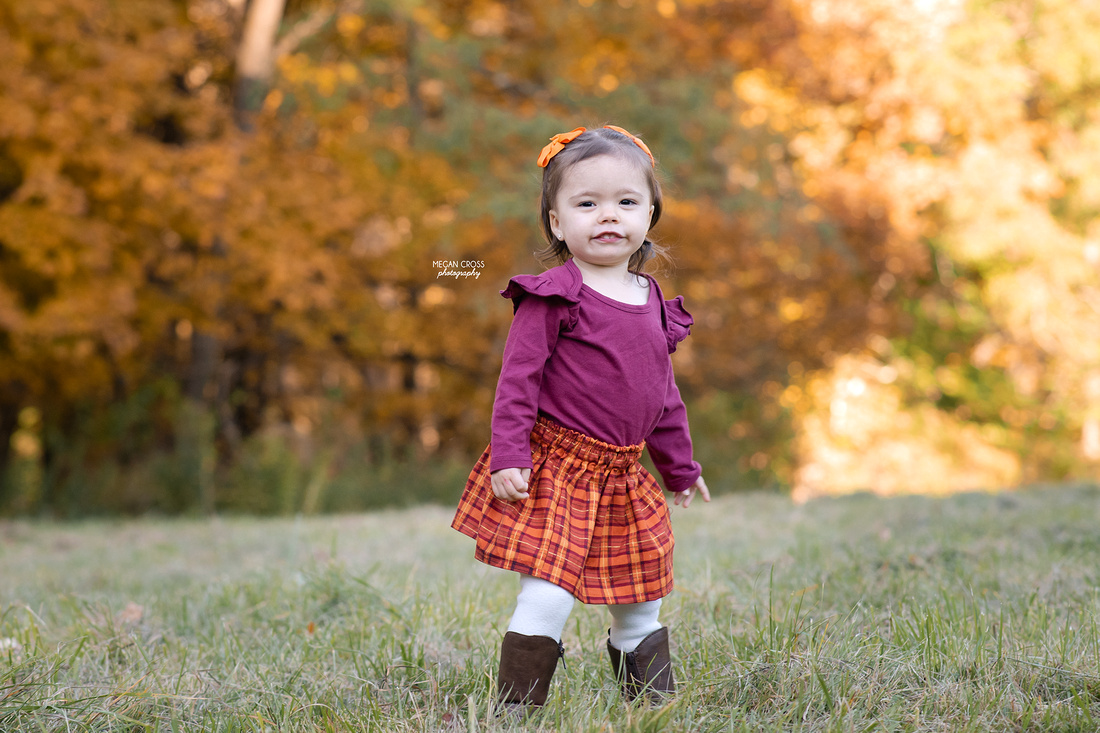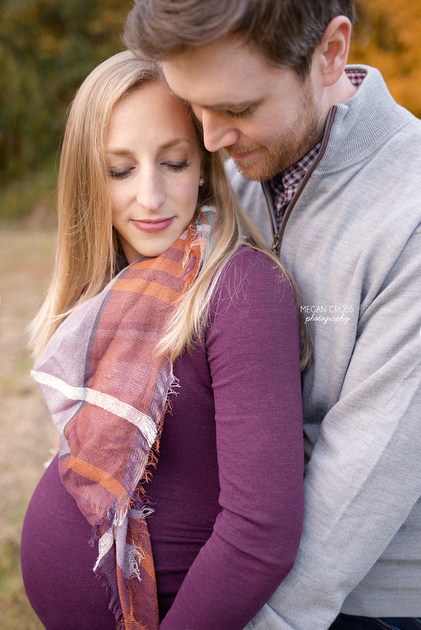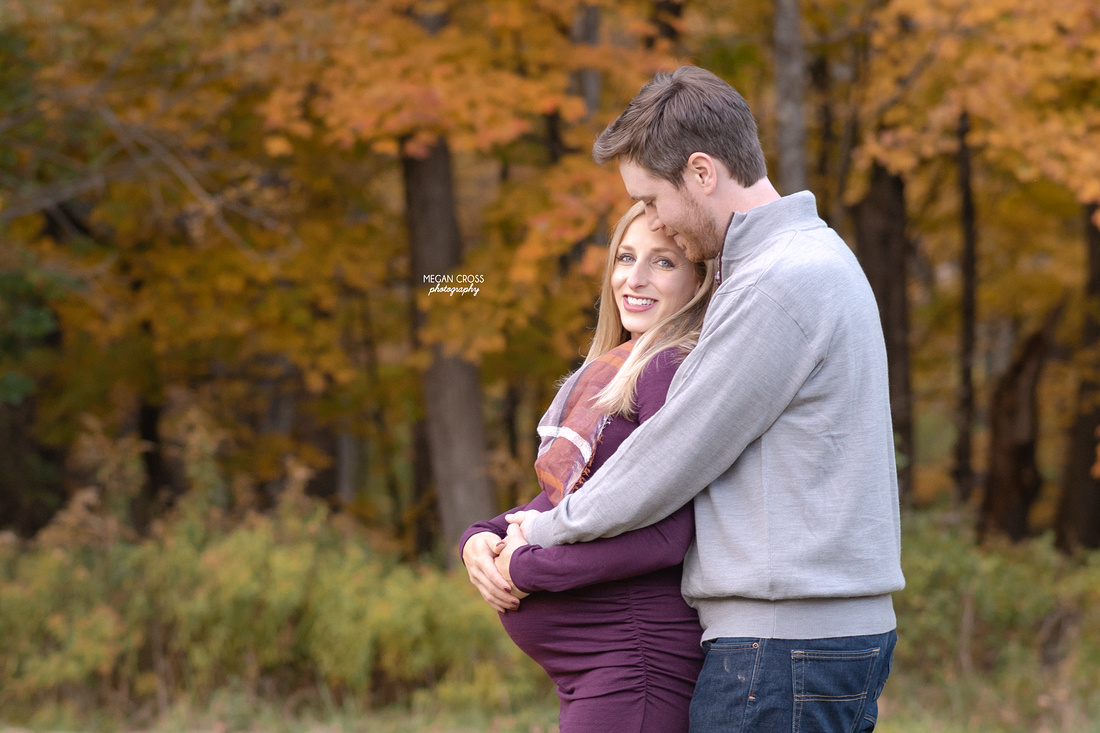 So many fun memories captured that day of so many special families!