N Family
After photographing this little guy at a few recent mini sessions, his mama booked a Family Session on their family farm. I couldn't wait to photograph him and his beautiful smile again!
When I pulled up (after gps lead me very astray as I was told it would) to scout out the property the week before, I couldn't believe my luck! It was a photographer's dream location! Over 600 acres of rolling fields, pastures, barns, woods, ponds and so much more! I was so glad I brought my camera because some of my scouting shots of little Oliver and his mama showing me around are some of my absolute favorites ever! And we were lucky to have the same beautiful weather and gorgeous light for the real session with dad there too!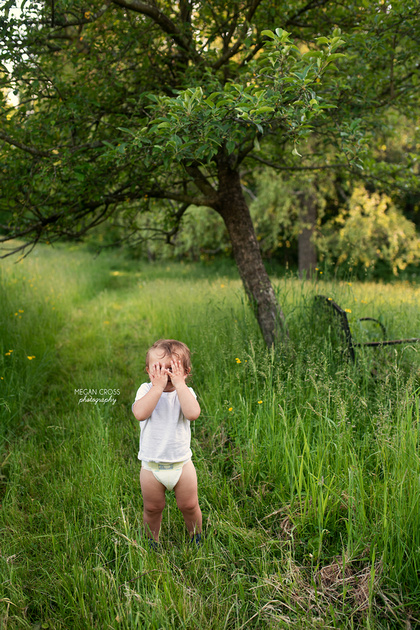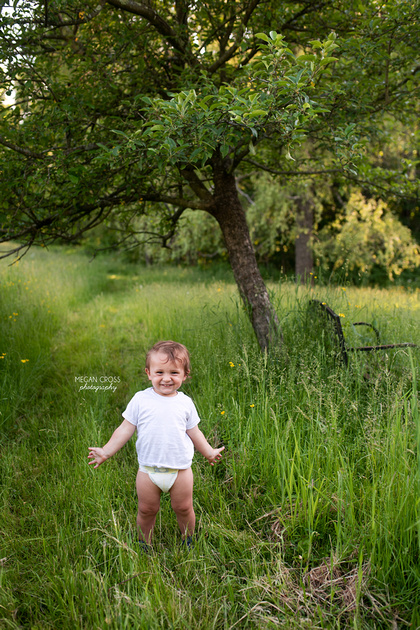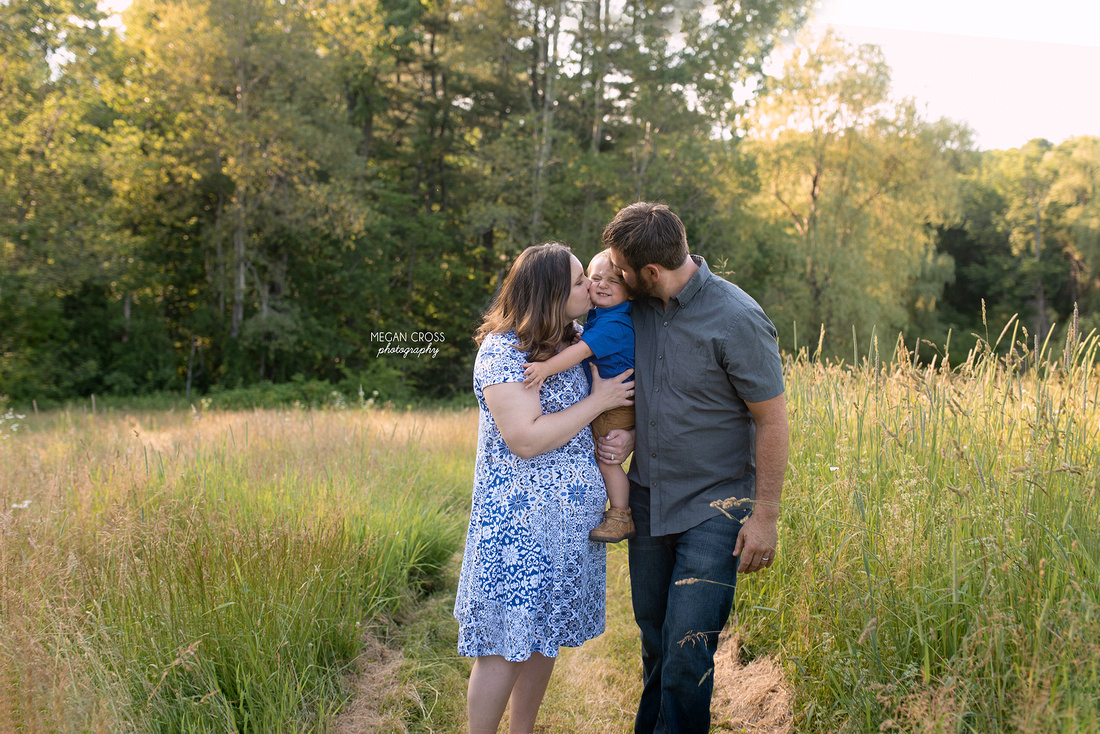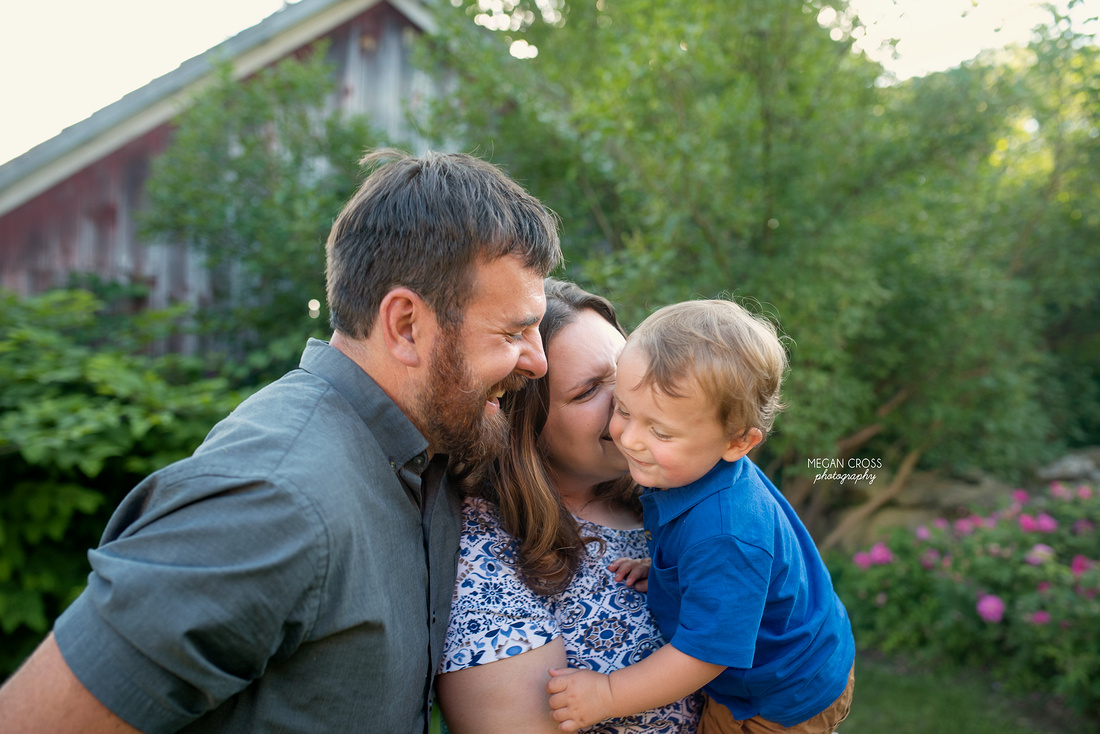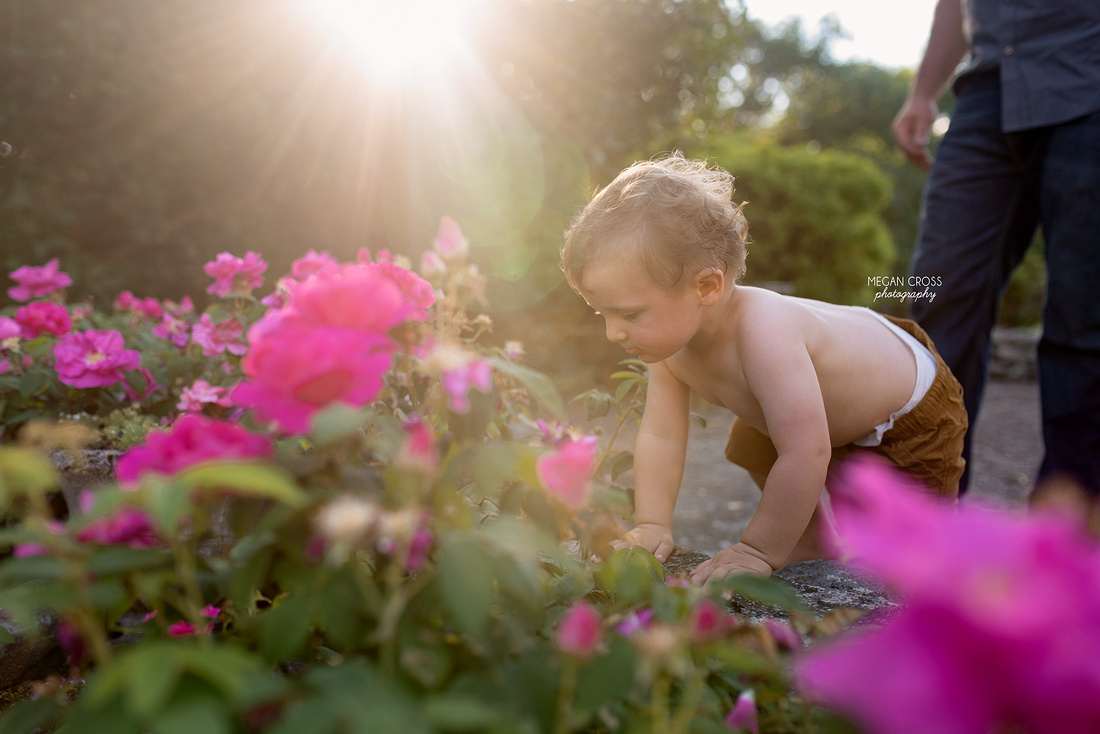 As we neared the end of our time together, the heat was getting a bit much for all of us. By then, Oliver was done but was cooling off with some much-needed rest in the shade and some well-earned snacks. As I drove off, I made sure to stop for an ice cream treat myself to celebrate a beautiful night with lovely people and knowing there'd be some great shots to share with them.

Family Sessions are some of my favorites to photograph as each family is unique and special. Getting to know you and capture your story as it unfolds throughout our time together is an honor for me. And having photos of you and your loved ones together to share with your children and even their children someday is something every family should have.

Contact me today if you're interested in booking your own Family Session! I look forward to hearing from you!