L Family
What better way to start the summer off than a sun-filled Family Session with one of my favorite mamas, her son and her growing family? I can't believe I've been photographing Landon since he was a baby. Watching him grow up in front of my camera has been such an honor. And I couldn't be happier for his mother too, who has always been such an amazing mother and role model to so many.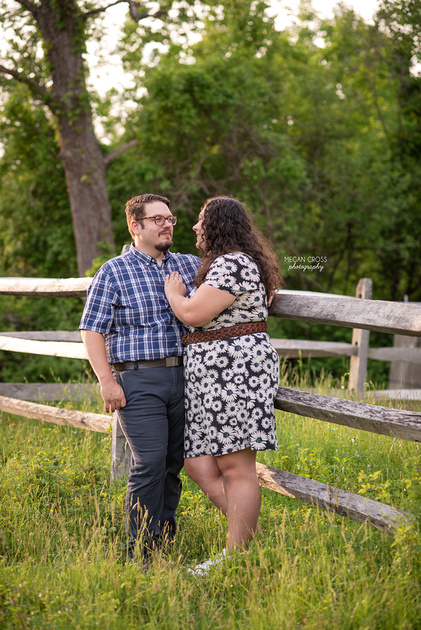 These kids gave me some great smiles followed by some truly awesome silly faces!
And then a cow got a little too curious of my camera bag and all of us. She hung around for a while too, disregarding all of my attempts at distracting and diverting her. It certainly made this night something to remember!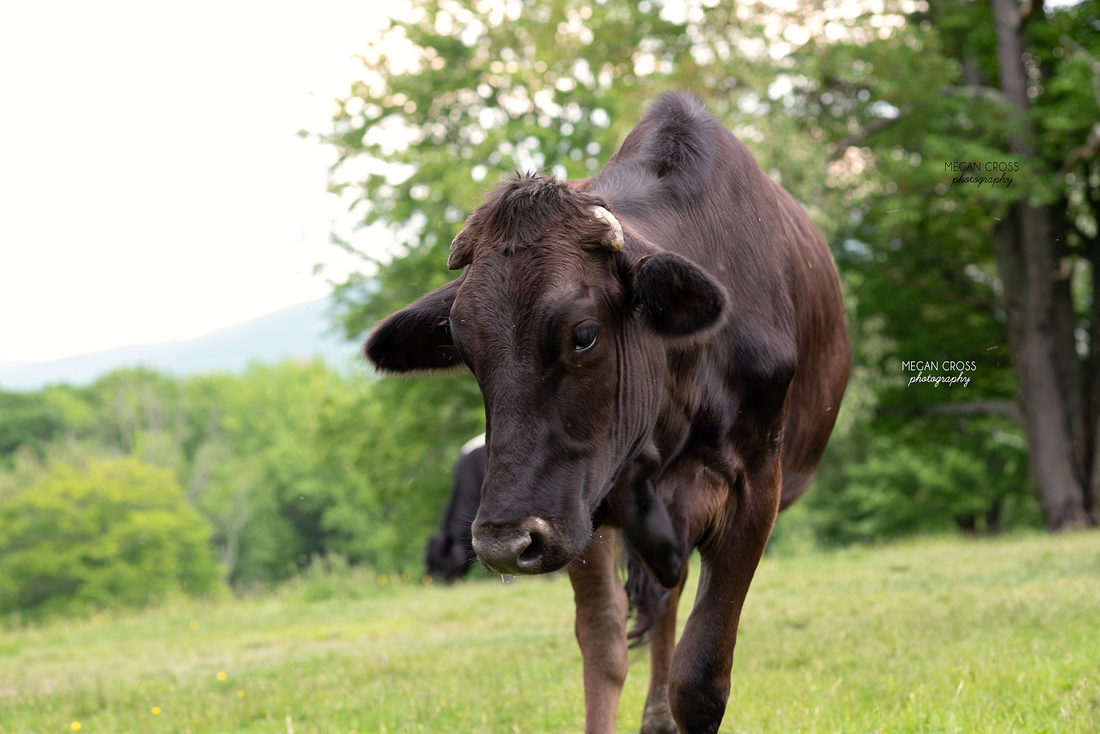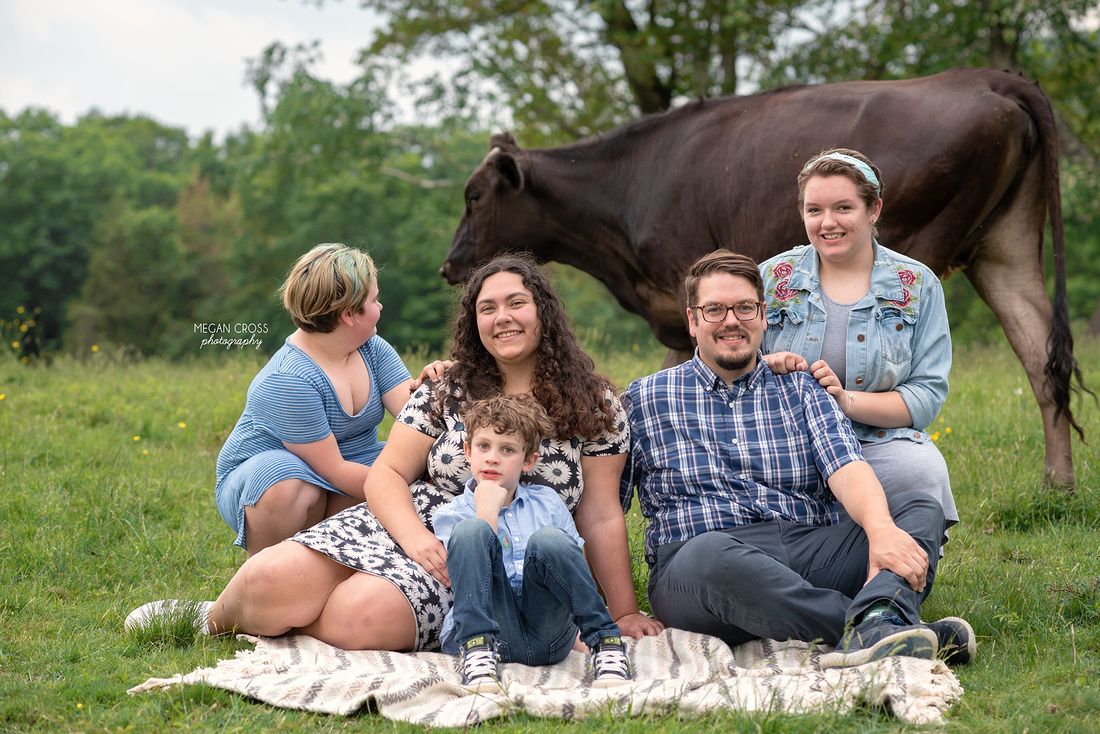 After the nerves and fear of being trampled passed along with the cow, we got some lovely group family shots and I went home with only a little bit of cow slobber on my camera lenses and a newfound respect for the size and weight of our friendly local bovines. And my clients got a portrait session and a show, while watching me herd cattle. :)
And as we said our goodbyes and I started packing up my car, the clouds parted and we saw the most beautiful sunset and the most golden light, which of course meant we needed to take just a few more pictures. Can't let such gorgeous light go to waste, now can we??

It was a great night, and with the cow, one I certainly won't forget any time soon! I can't wait to photograph this family again and this location never disappoints.

If you're interested in booking a Family Session with me, contact me soon as my availability is limted and sessions book up fast!