Looking back to see my last blog post was in the spring just drives home how busy life has been since then! The pandemic sure hasn't slowed down clients wanting updated family photos. And I'm happy to oblige! I'm so glad I've been able to continue to
offer outdoor options for families that are safe and still fun!

Fall Mini Sessions were no exception! We had a great new location, thanks to Manchester's Equinox Valley Nursery, and two days to get so many families photographed! The crazy weather is something we won't soon forget. Cool weather with on and off sprinkles one day (but with an amazing triple rainbow!) and then 75 degree weather the next, it seemed like Mother Nature wanted to show off every season for us! But all in all, we had a great time with lots of smiles, snuggles and silliness!
Here are just a few from both days: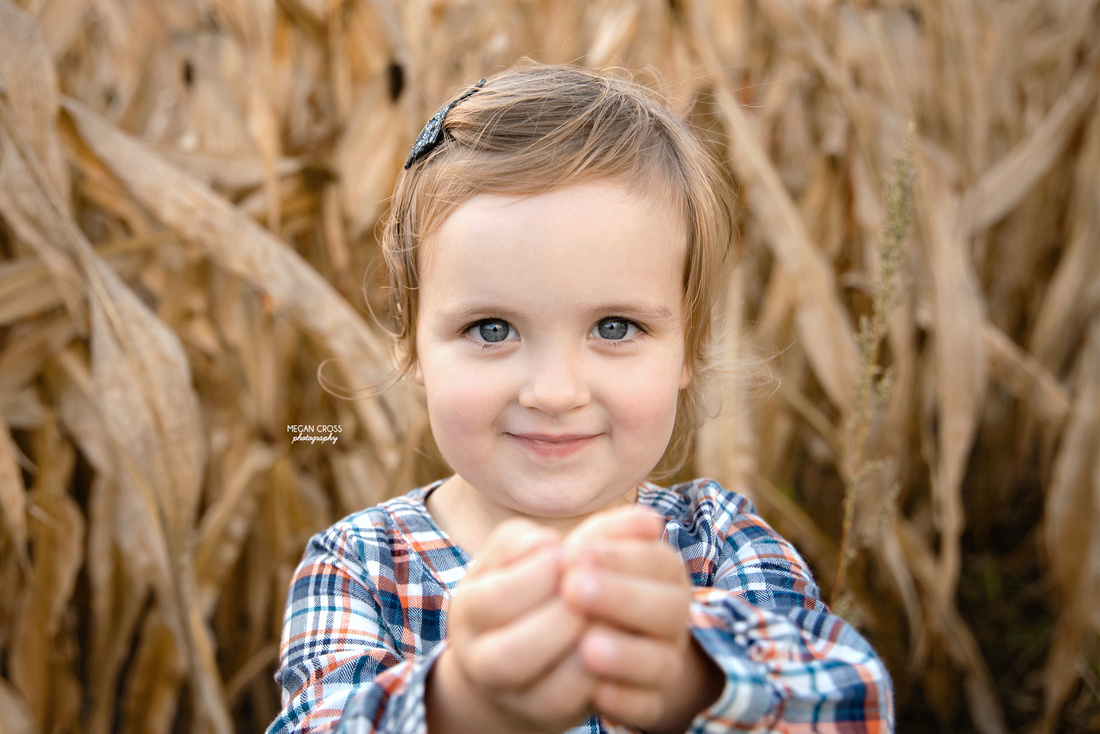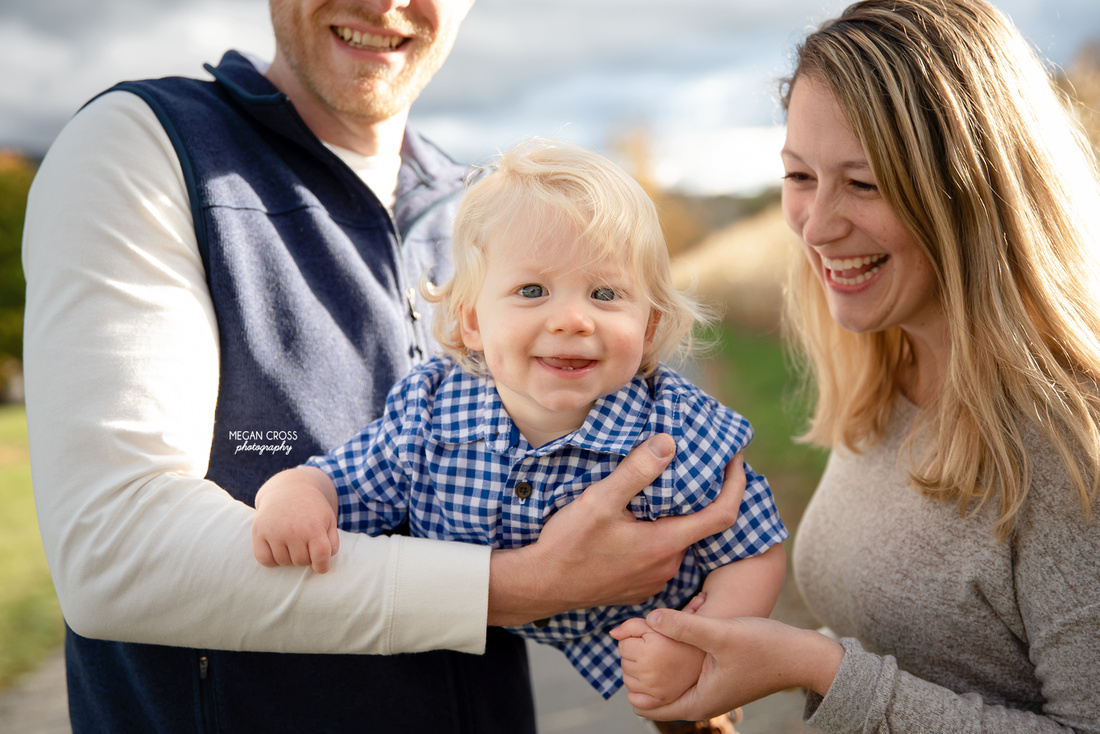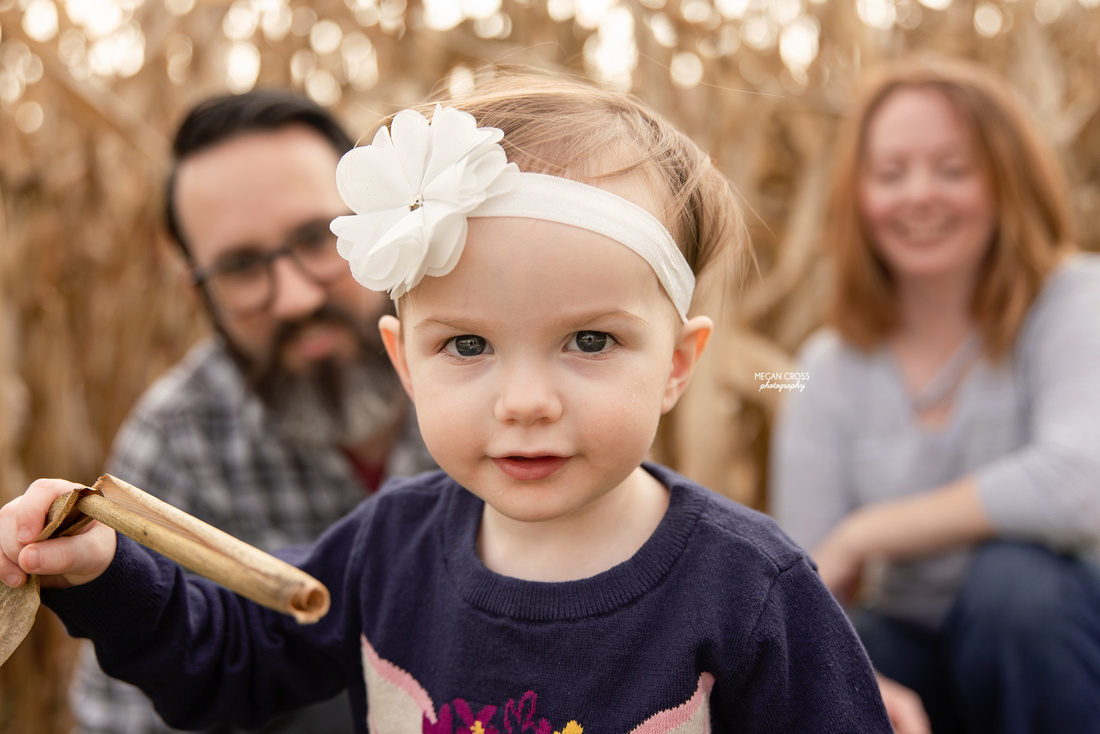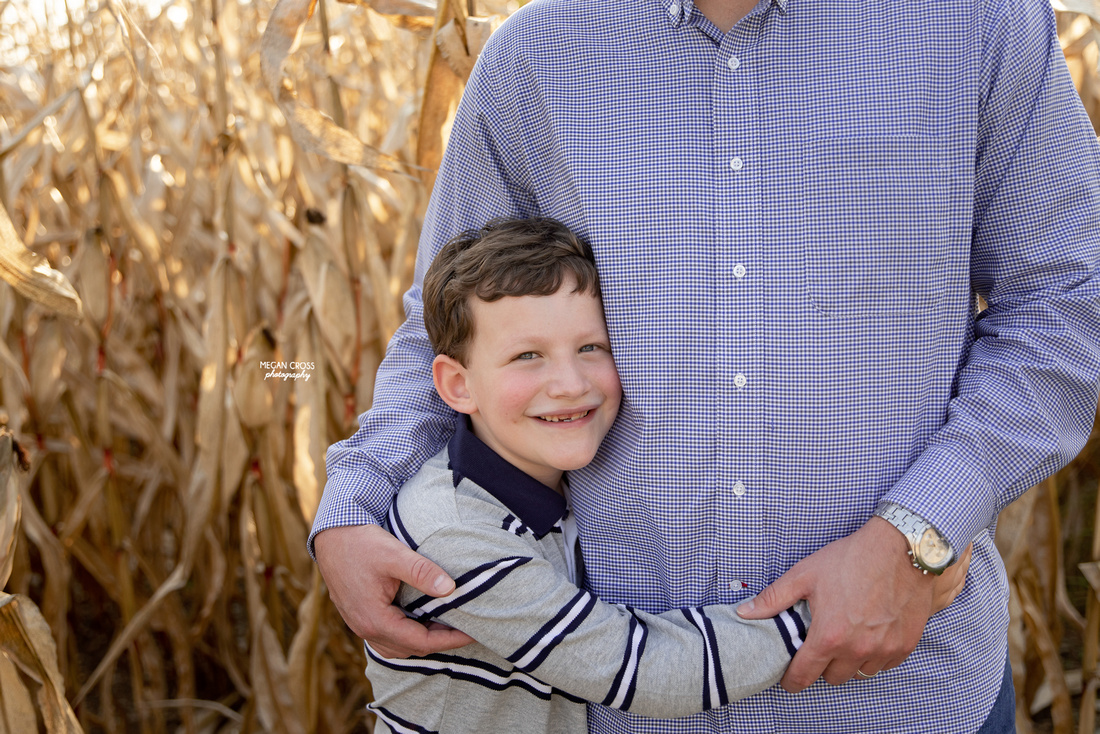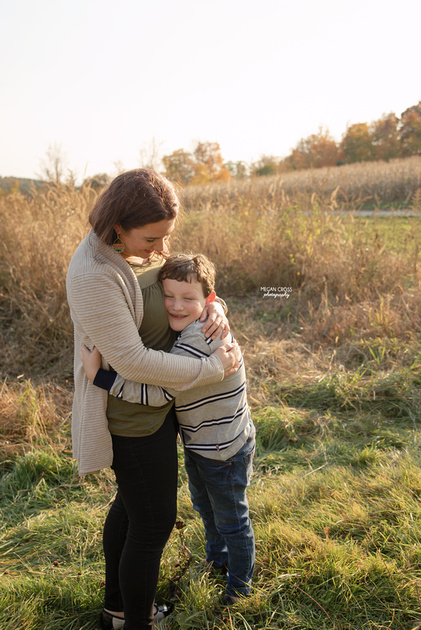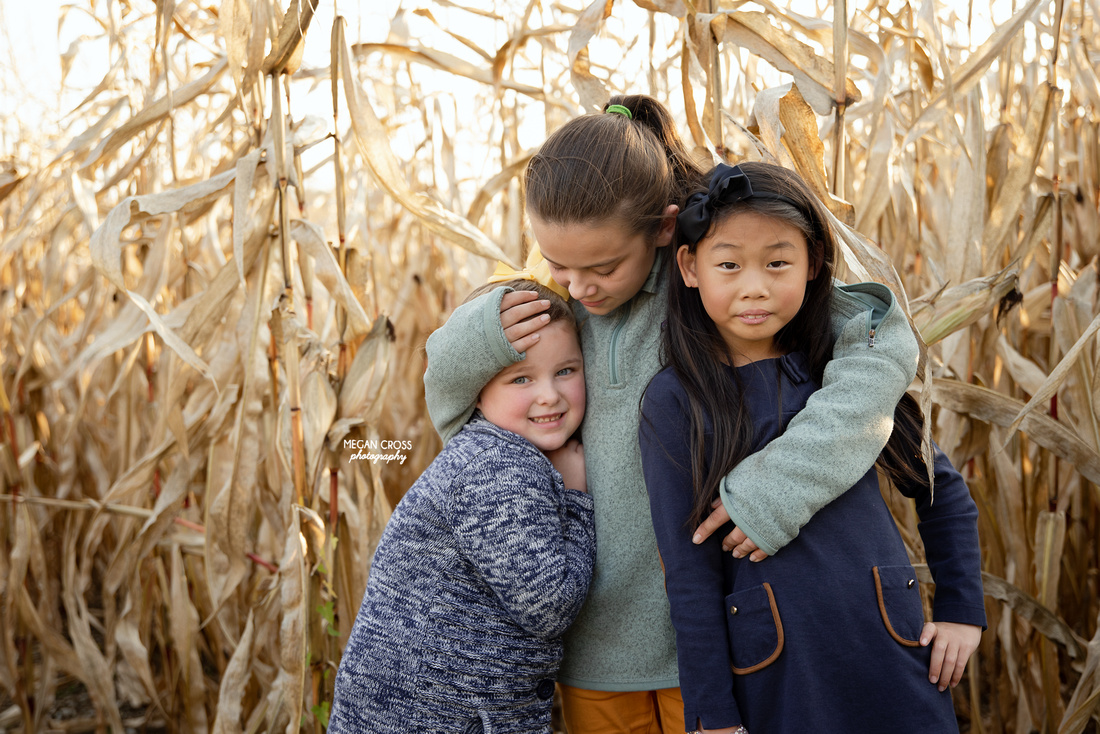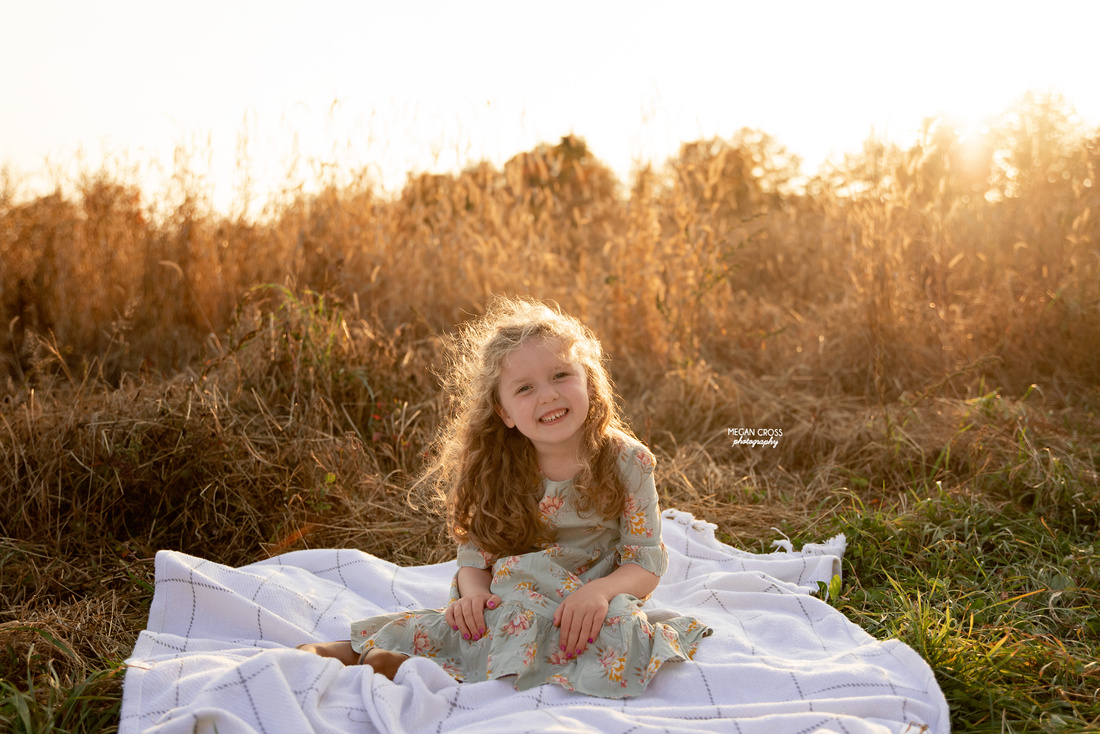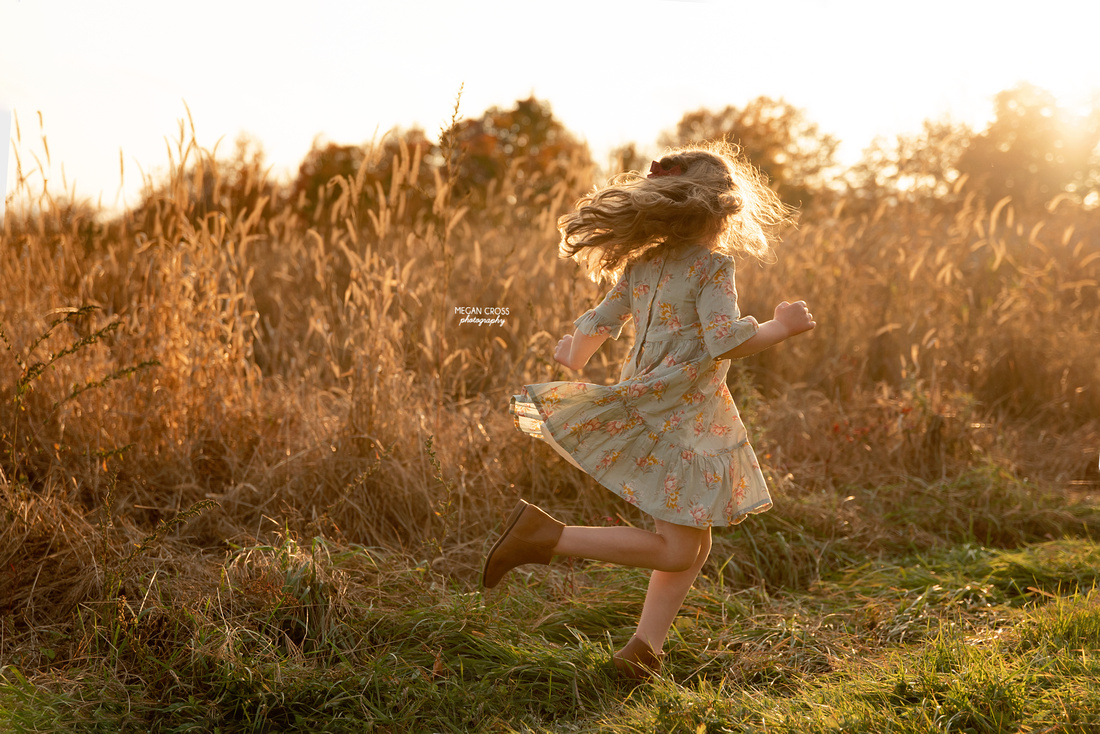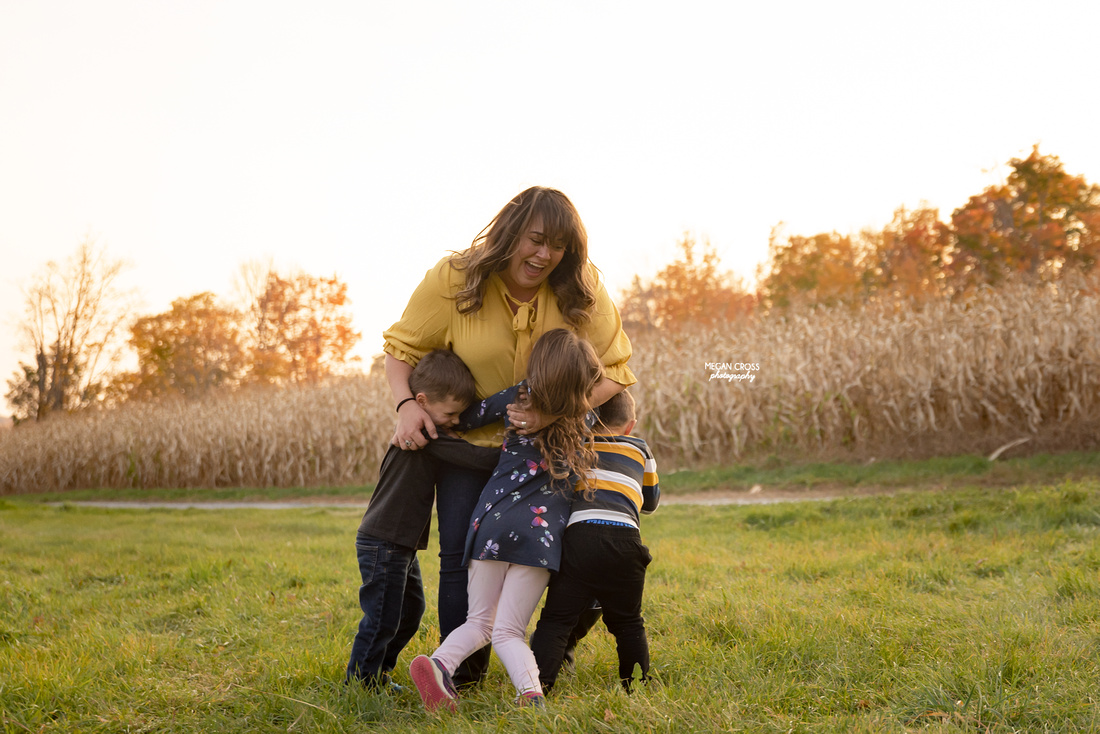 Phew! So many photos of so many fabulous families! Thank you again!
I hope everyone has a healthy and happy holiday season!! Looking forward to the New Year and the opportunity to photograph more babies and families! <3
If you're interested in booking a portrait session, please contact me to start the planning process!