Holiday Mini Sessions
Holiday Mini Sessions this year were such a blast! And we lucked out weather-wise as it happened to be last day of the warmer weather before the cold fronts and snow moved in. While snow would have been lovely in our tree farm setting,
(thank you again Geannelis Tree Farms!), shivering and almost frostbit fingers on little ones is not.
The sunshine that day was abundant as were all the beautiful smiles!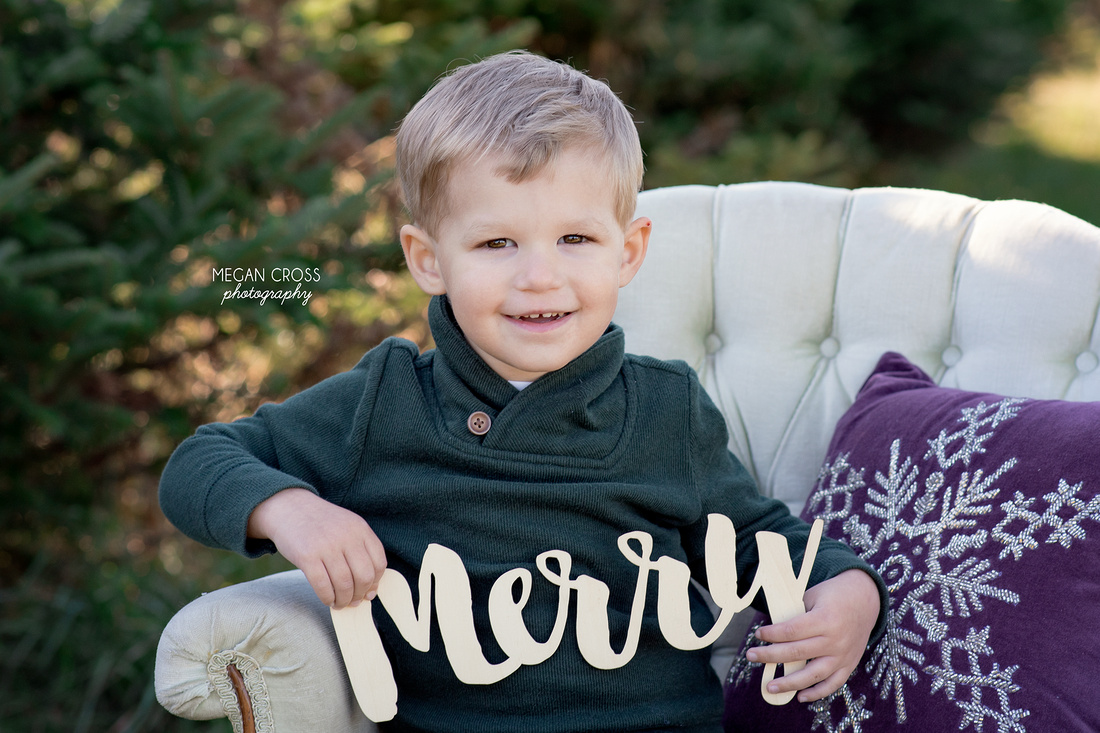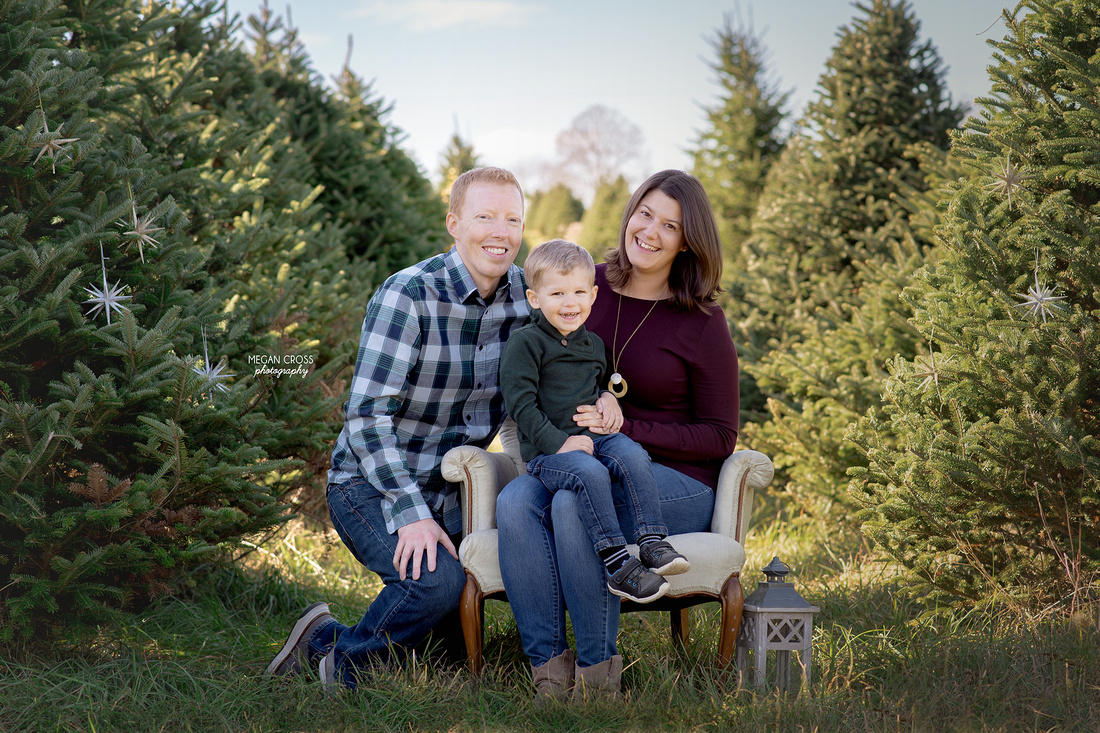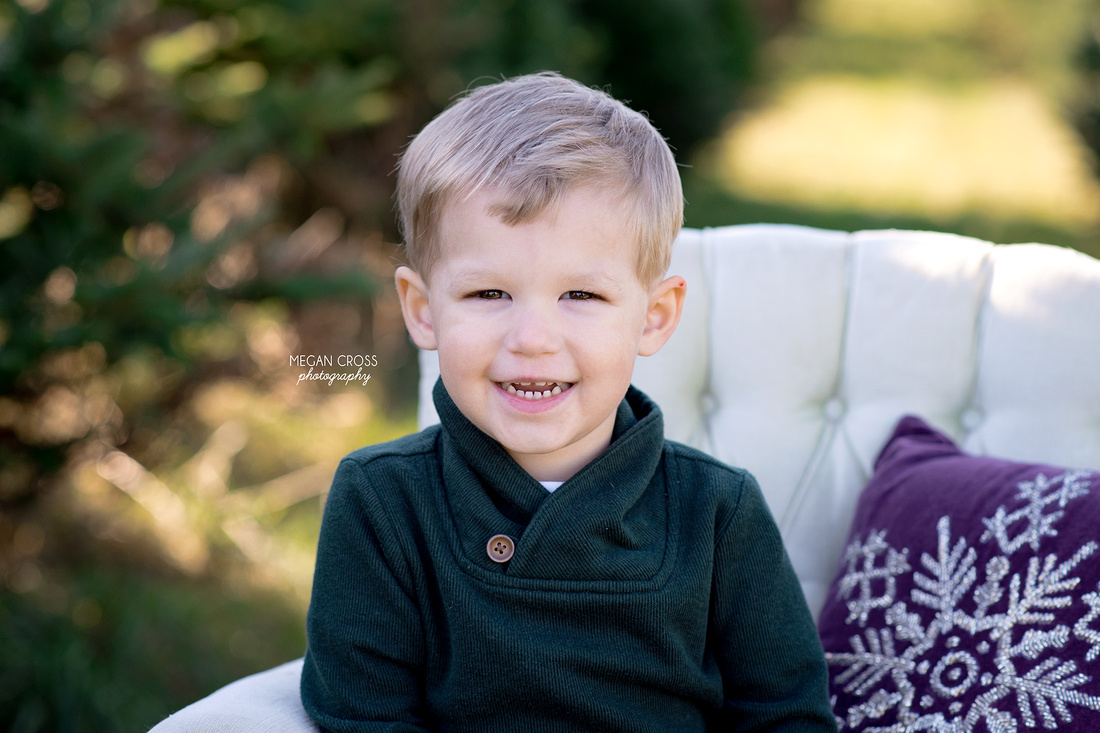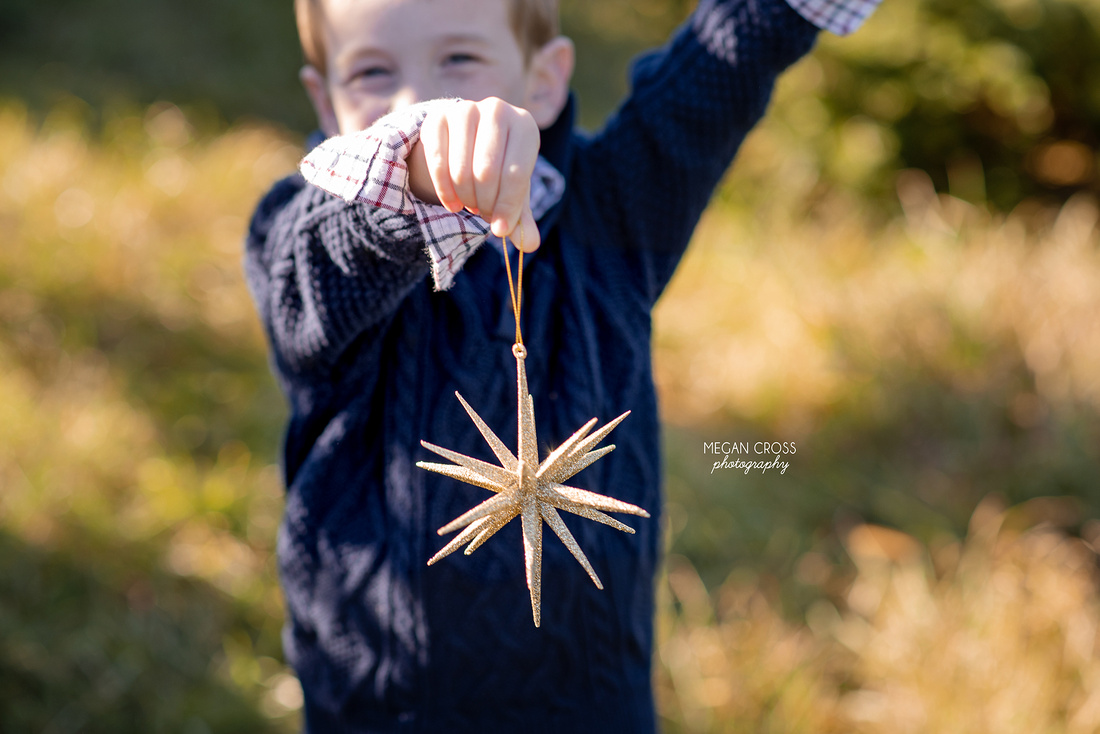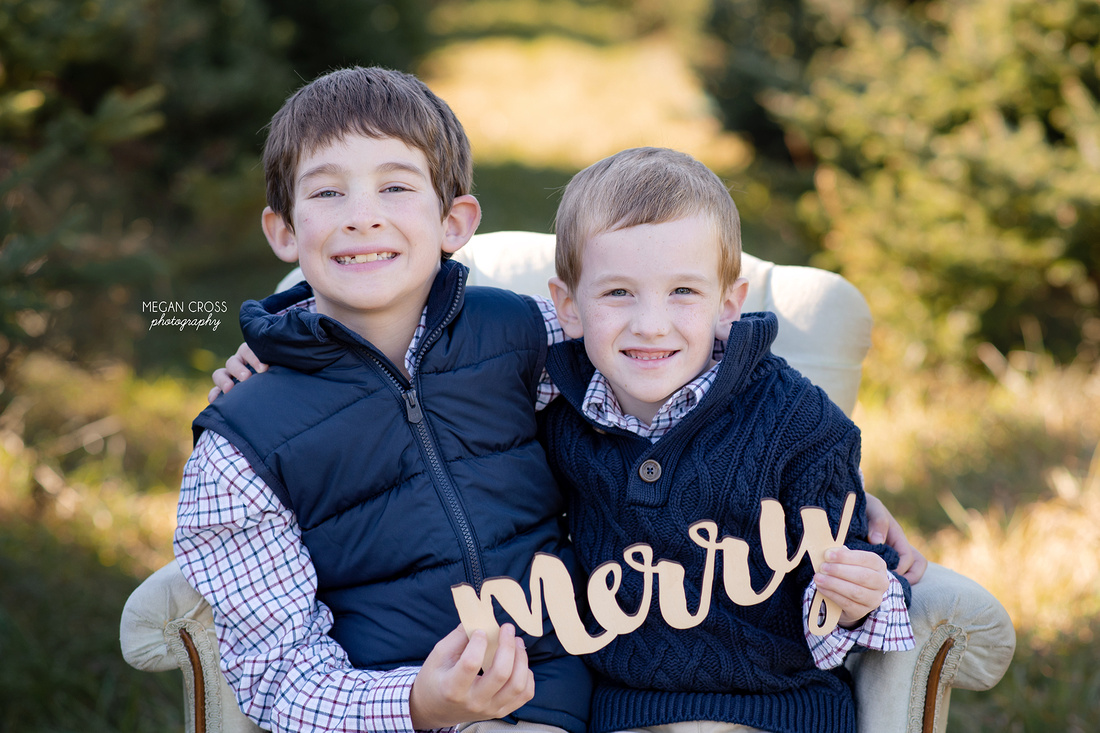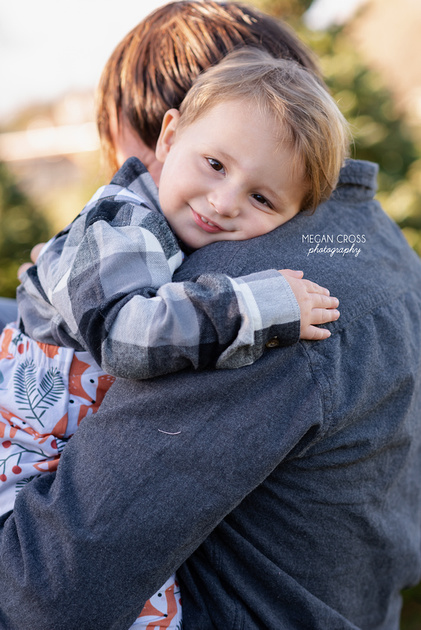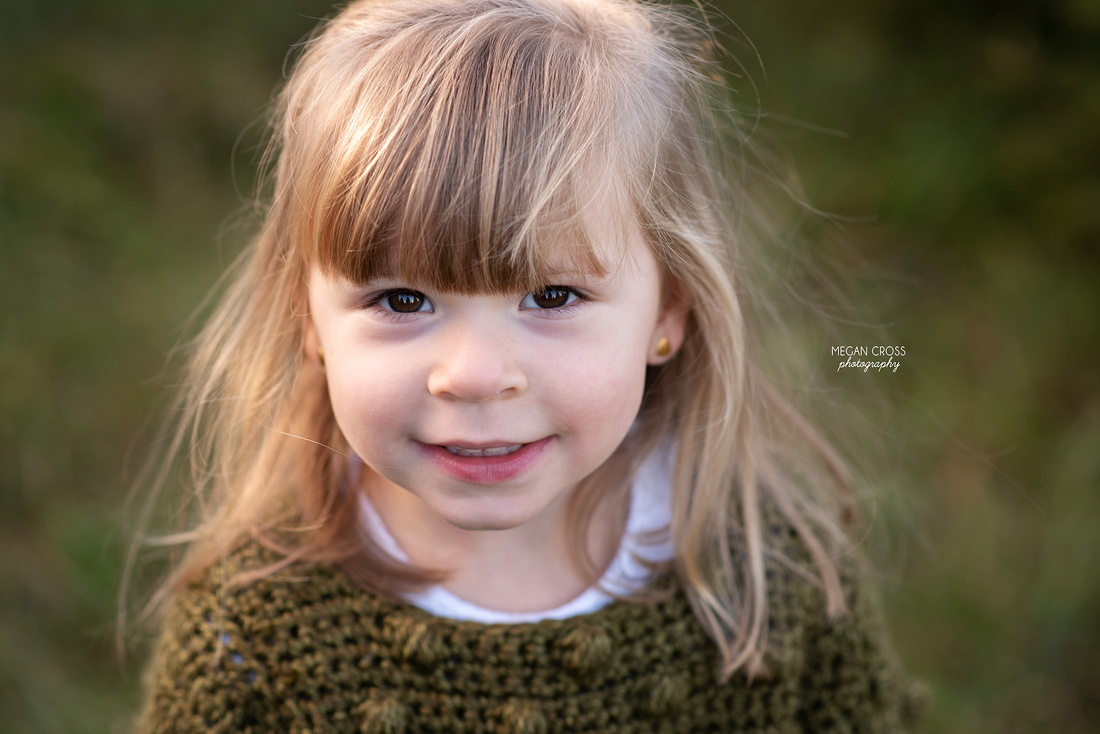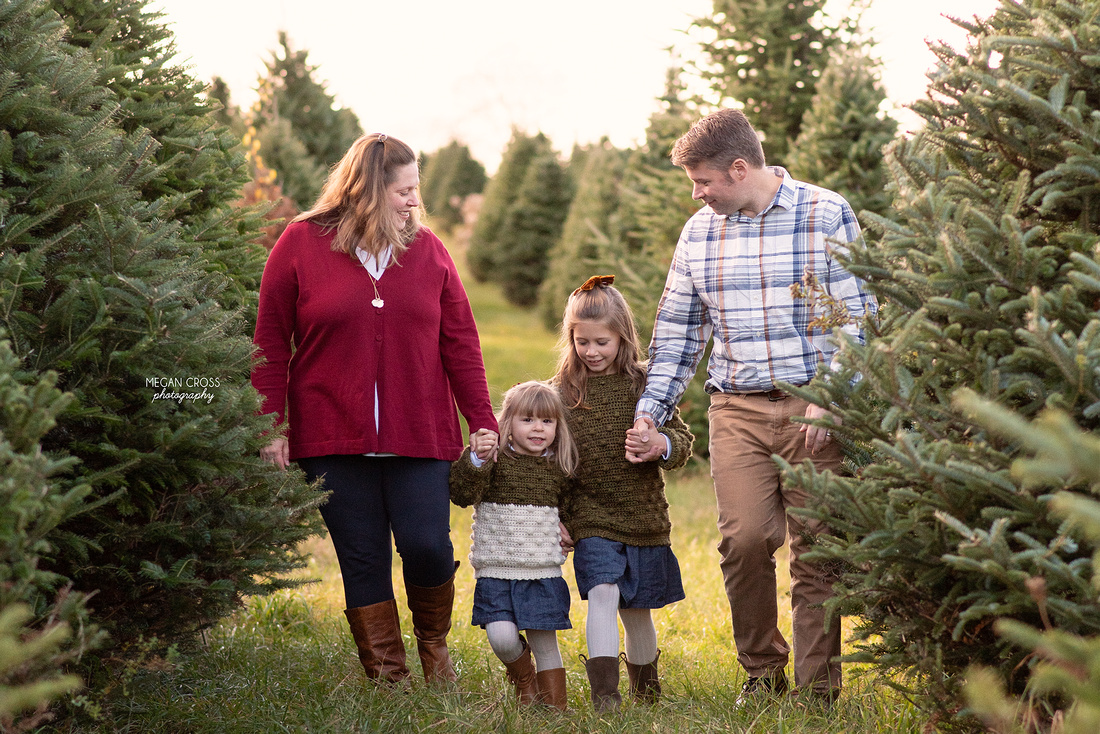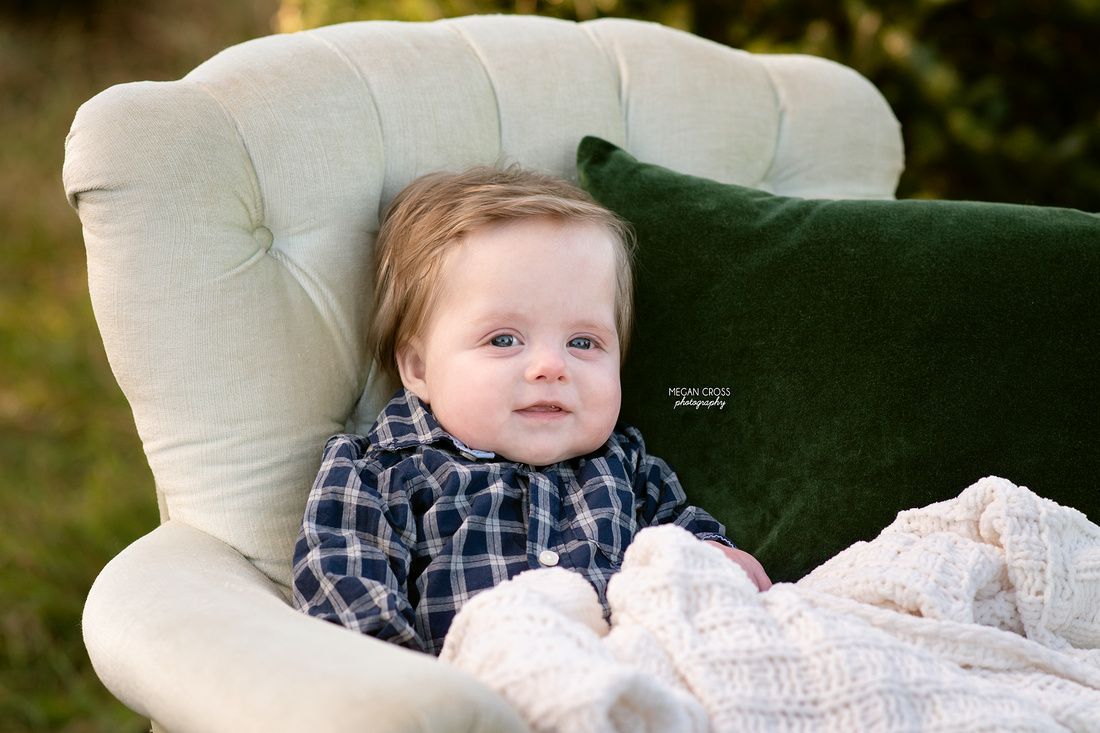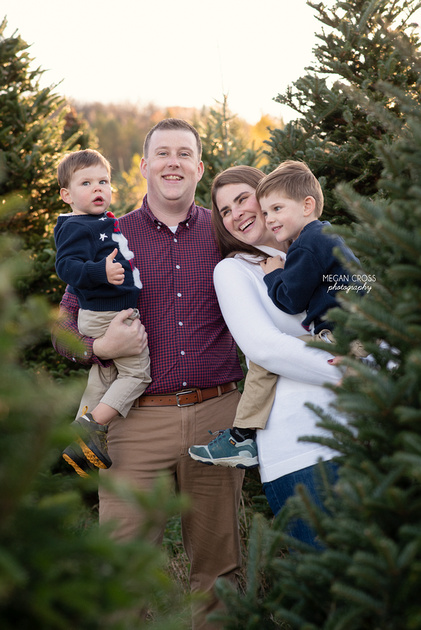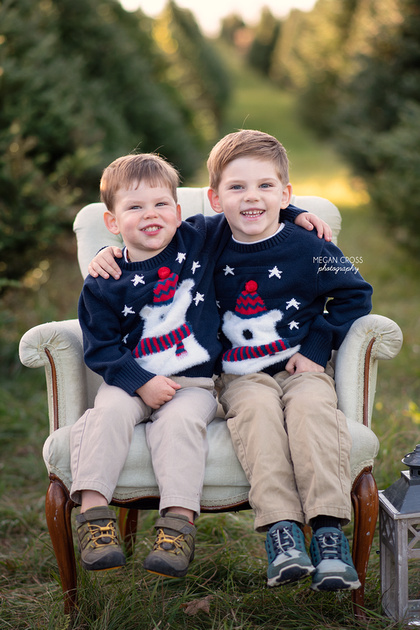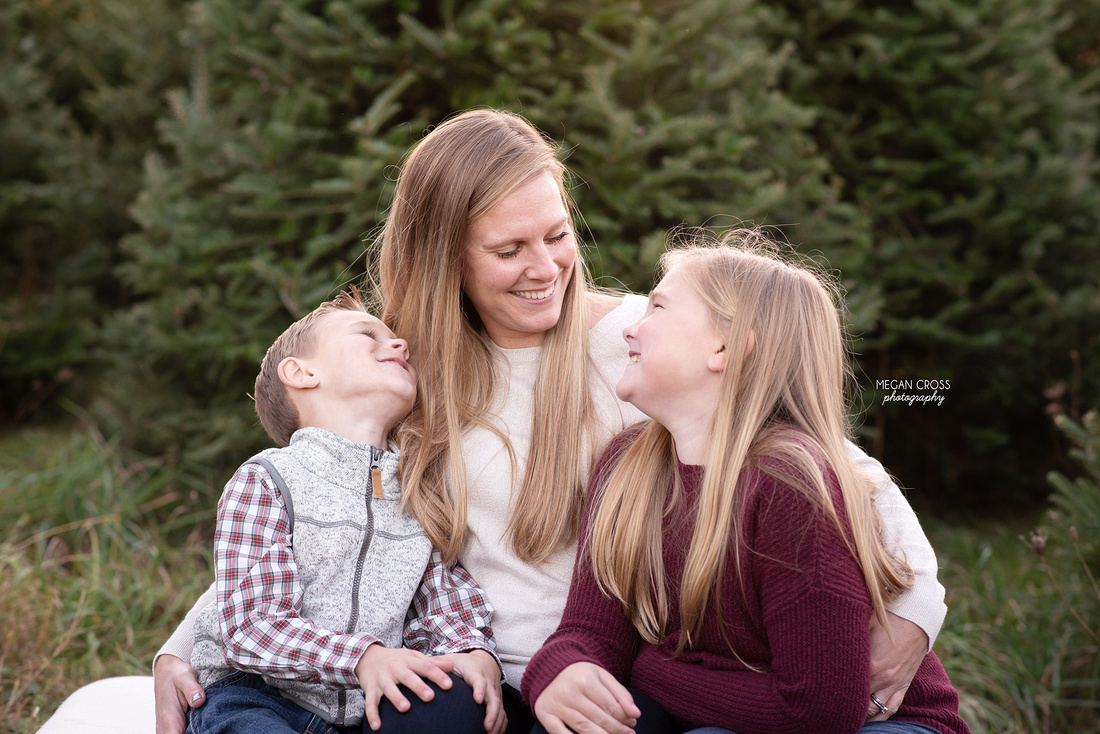 Thank you again Geannelis Tree Farms for sharing this beautiful area and these beautiful trees with us! If anyone needs a tree this year, be sure to check them out! They have some of the most beautiful trees we've ever gotten!
And thank you to all my amazing clients! I always feel so honored that you chose me to document you and your beautiful families!
I feel so lucky to have this job, one that I find so much joy in and can share it with you all.
I wish you all the happiest of holidays, filled with all the warmth and love of the season!
And let the year ahead be the one where all your dreams come true!