And we're back!!
Opened back up last month after I was given the go-ahead by the powers that be and it was so great to be photographing families again! I missed it so much!! It was a bit different this time of course. I had a mask on, there was no contact, and I kept my distance as often as possible. There were no high fives for the big kids, no brushing the hair out of their faces nor helping them put on the stickers they earned when we finished. But this was a small sacrifice to ensure everyone was safe.
First family back was one I've photographed at various times for the last couple of years, but this time they were all together and with a new baby to coo over too. Aren't they just beautiful?
I was worried I'd be rusty having had so much time away from photographing clients, but they were sweet as can be and I think it all turned out great! Helps when you have amazing people, a lovely location and the most beautiful light!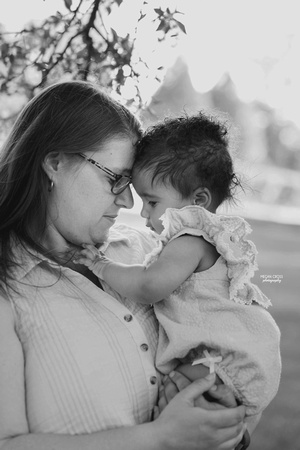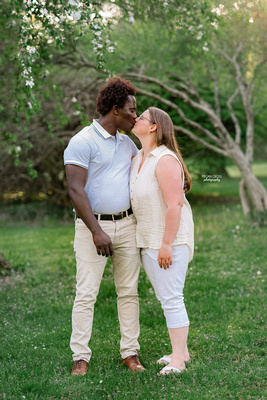 Thank you again M family for the amazing welcome back!
I hope you and yours enjoy your photos for years and years to come!

If you want to book a Family Session with me, there's still time to get on my summer calendar. And if the Fall is more your jam, get in touch soon as there's limited availability then!