Year in Review
2019
After a busy holiday season and some downtime in January that unfortunately included sick kiddos and colds that just wouldn't quit, I finally have a moment to look back on all the fun we had in 2019. It was an amazing year and I continue to feel so grateful to all of you who made it such a great year full of so many beautiful smiles, adorable babies, loving families, and fun adventures.
I'm looking forward to seeing what this new decade has to offer. My words for the new year are connection and growth in both my personal life and photography business life. I'll be focusing my sessions more and more on highlighting the connection and relationships I see in front of my camera. I'll be offering some new types of sessions, new locations, and more! I've been doing lots of work behind the scenes and can't wait to show you!
But for now, I want to share some highlights from this past year and say another big THANK YOU to all my amazing clients! I've loved working with you all and hope to continue to have that privilege in the future!
There are just too many photos to include them all! I've had to edit this down so it will fit in with the size requirements of my blog. But this is going to jam-packed with so many photos from 2019!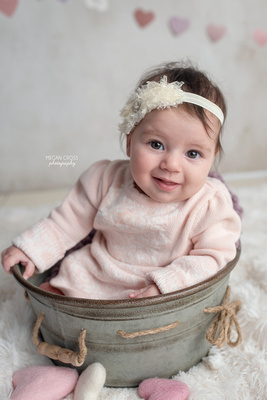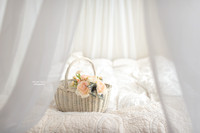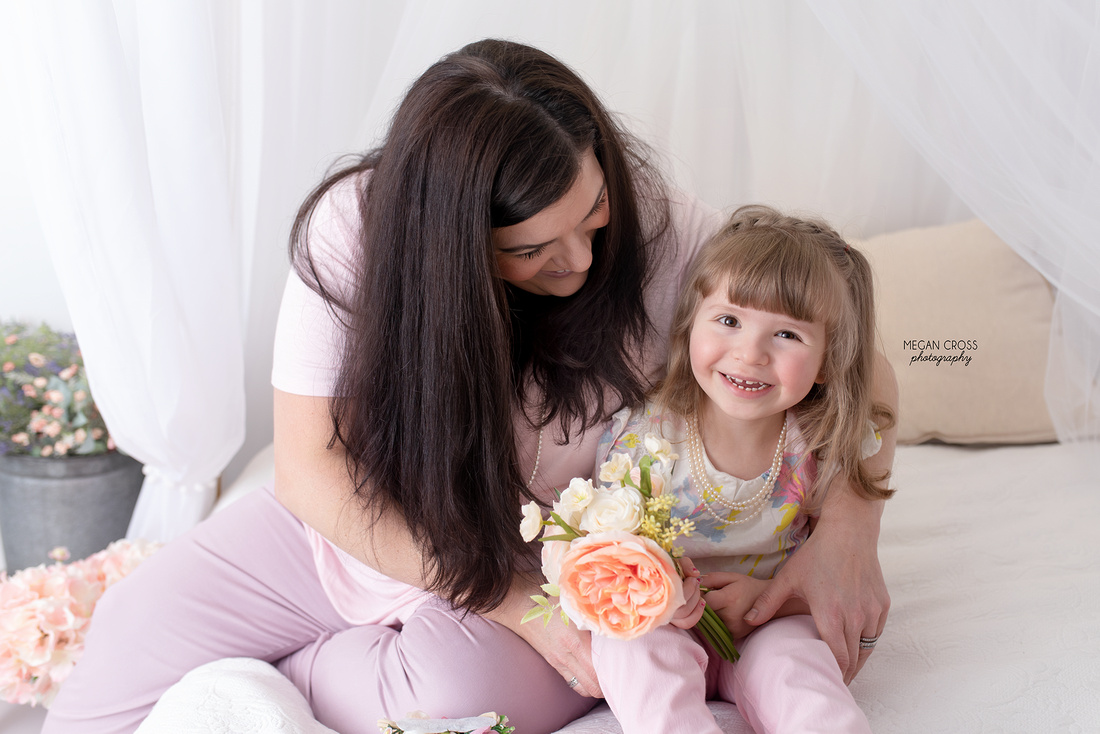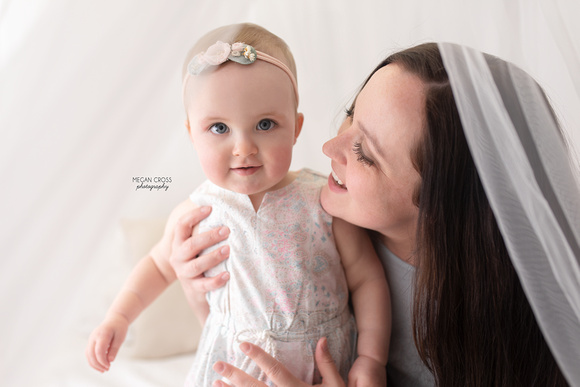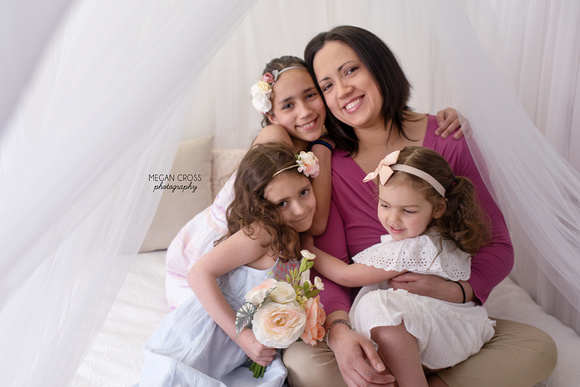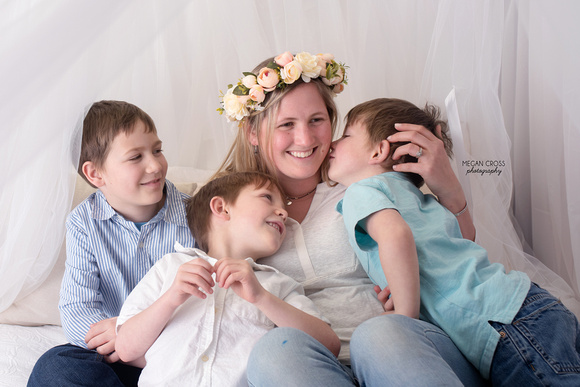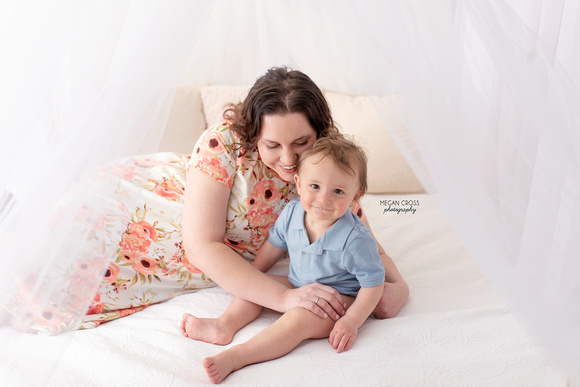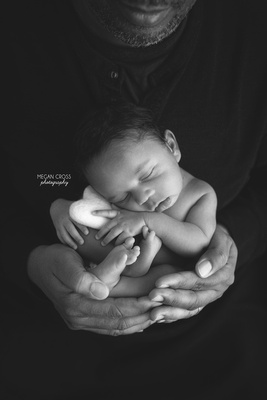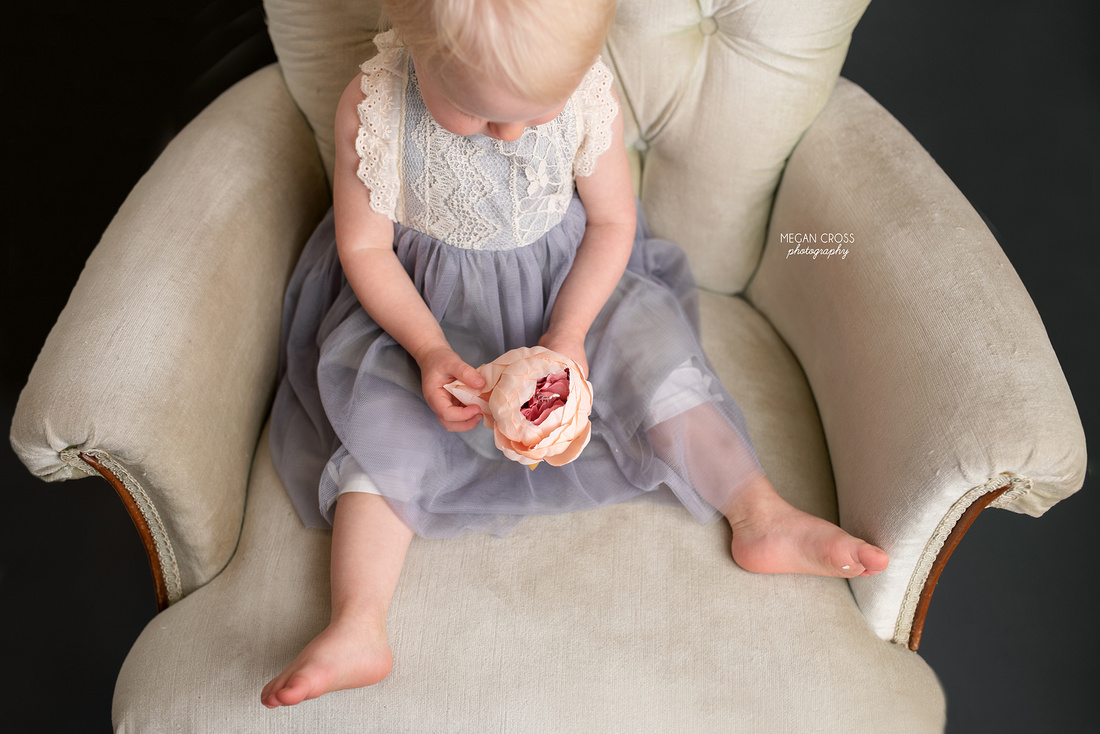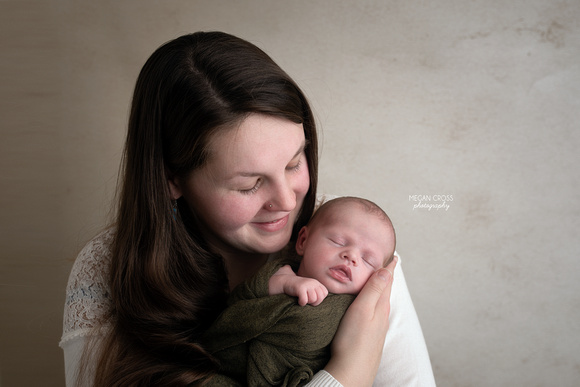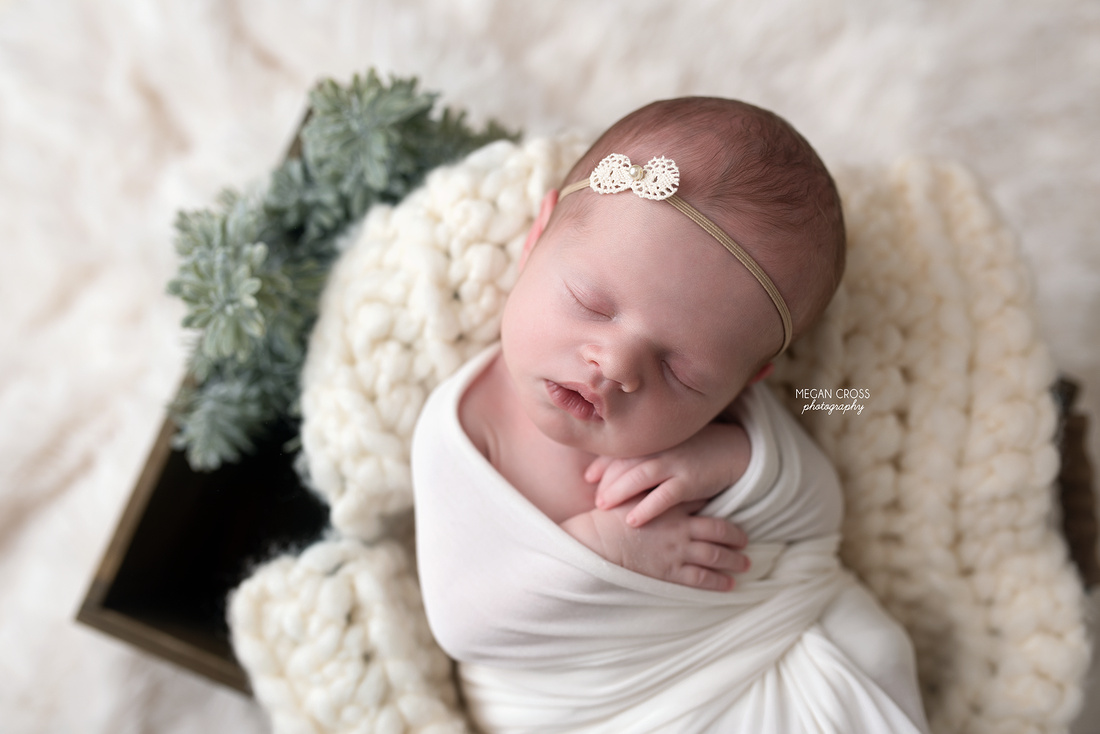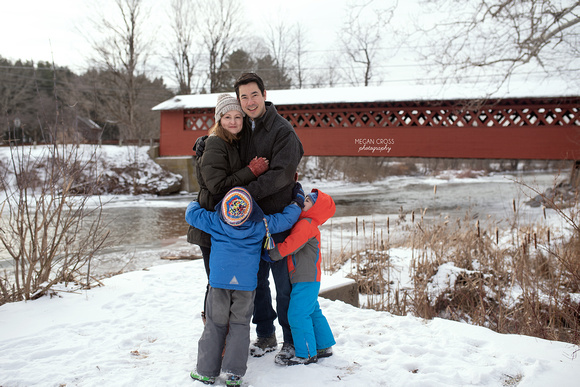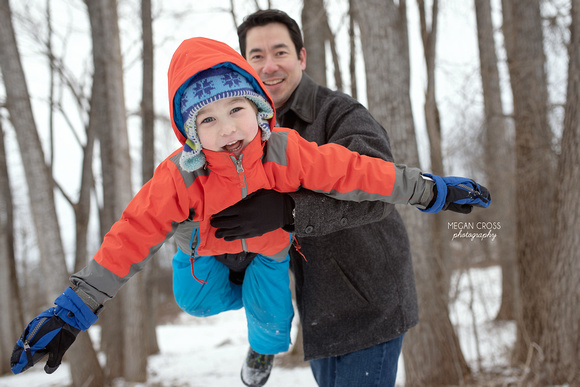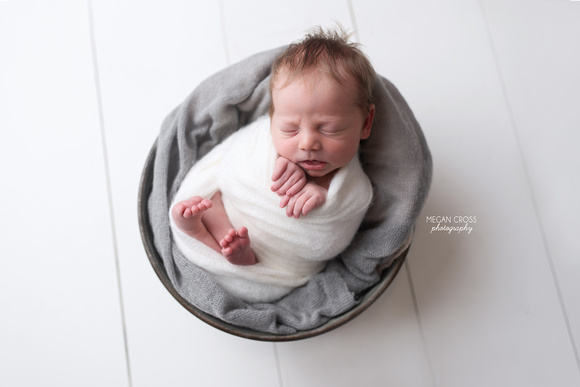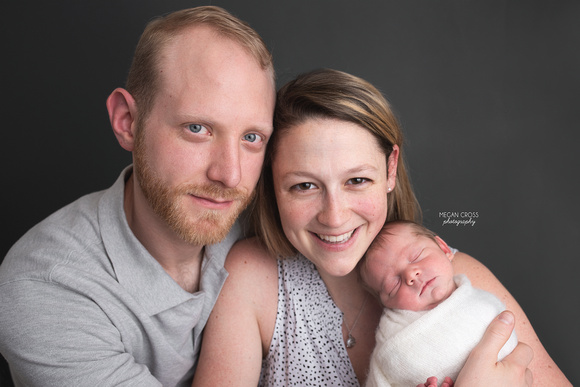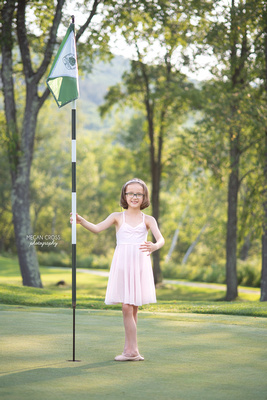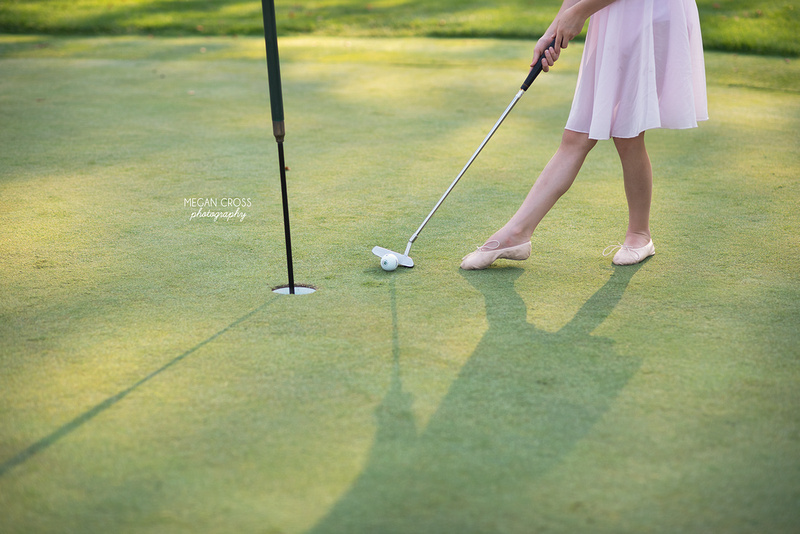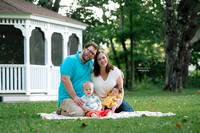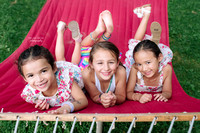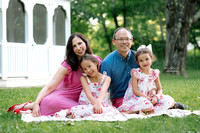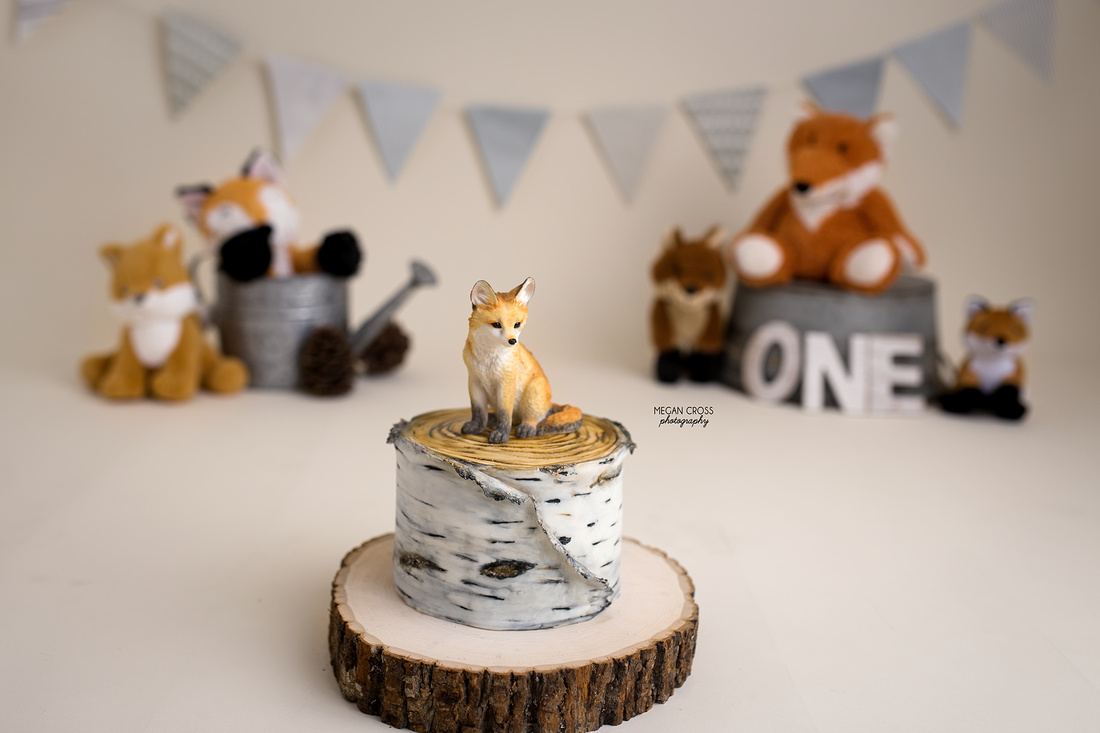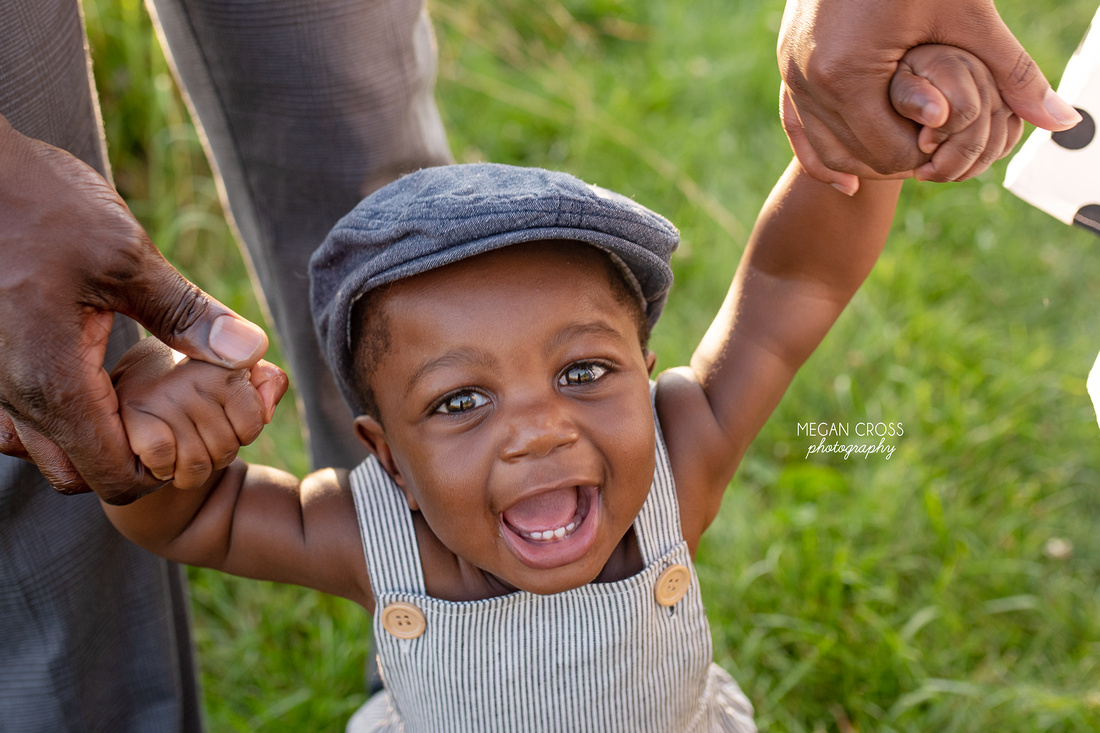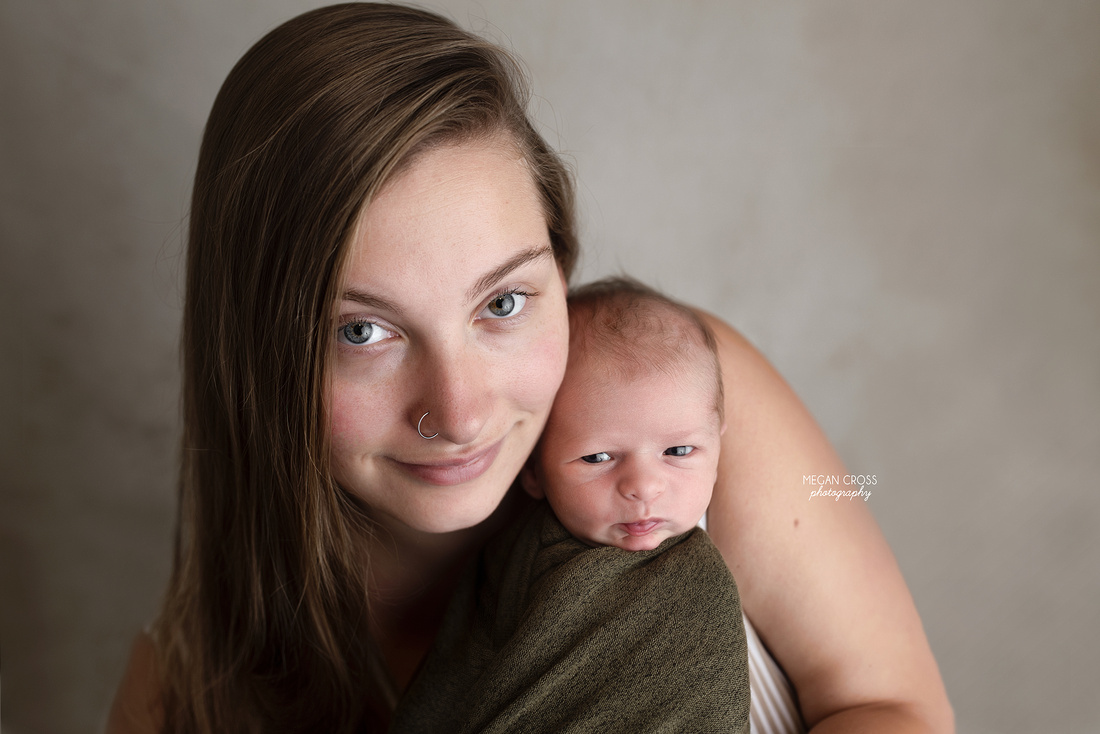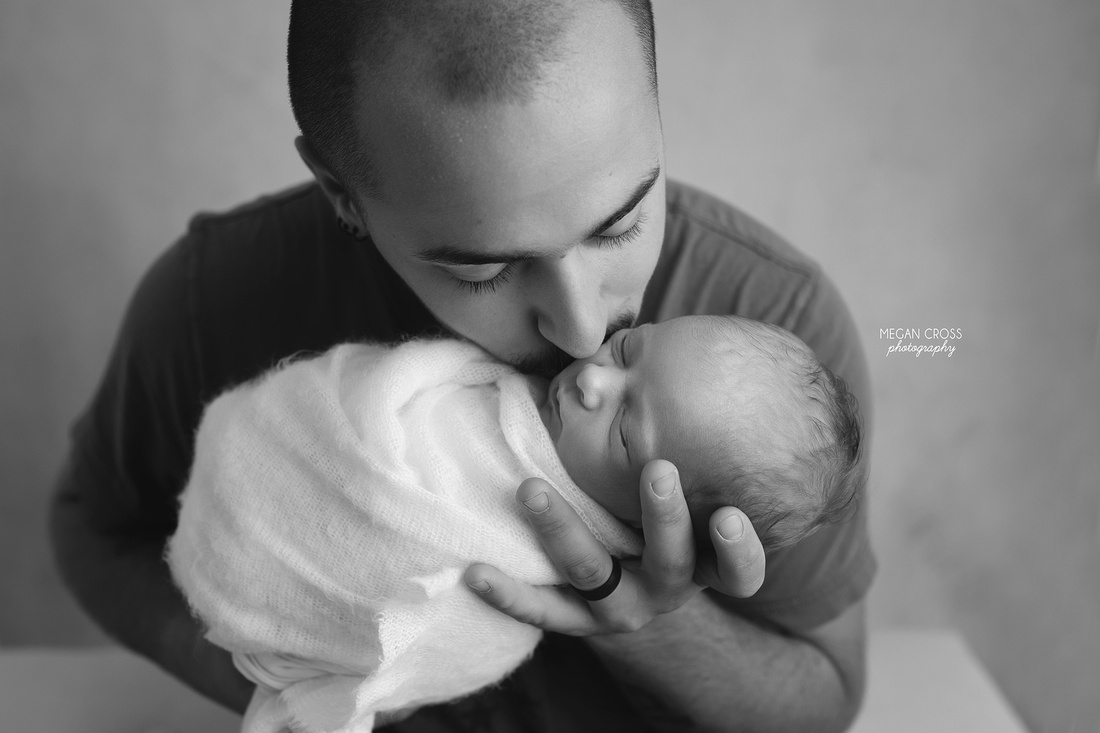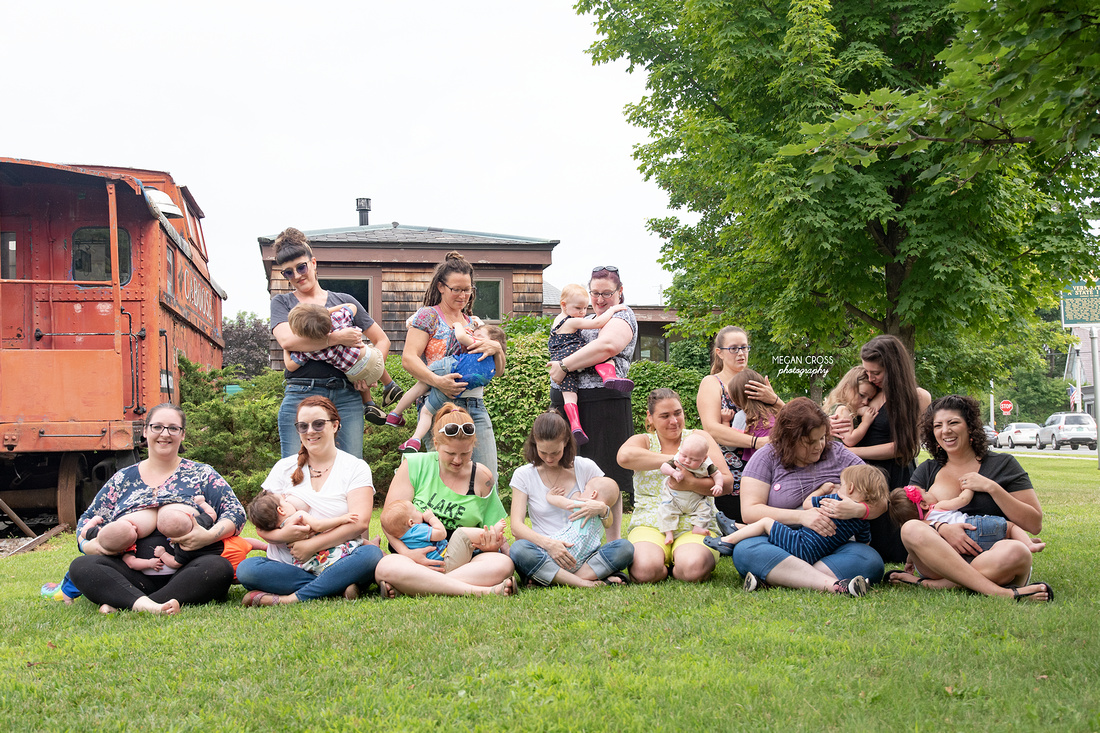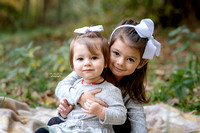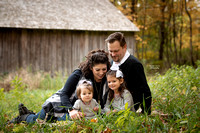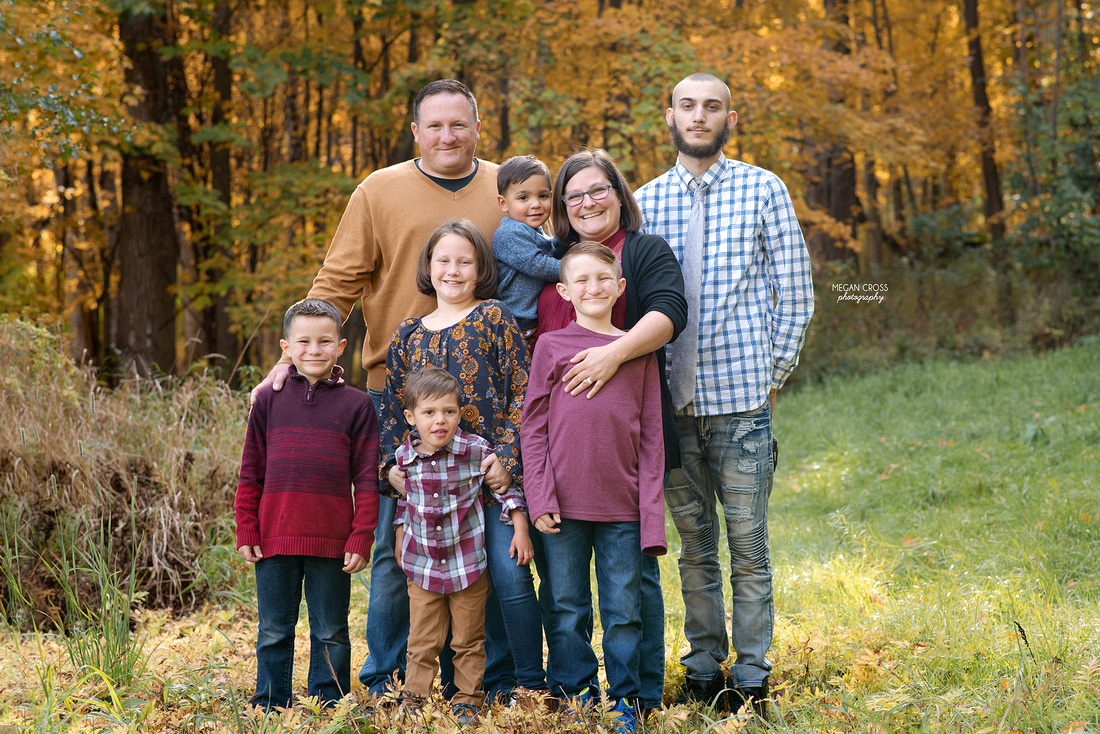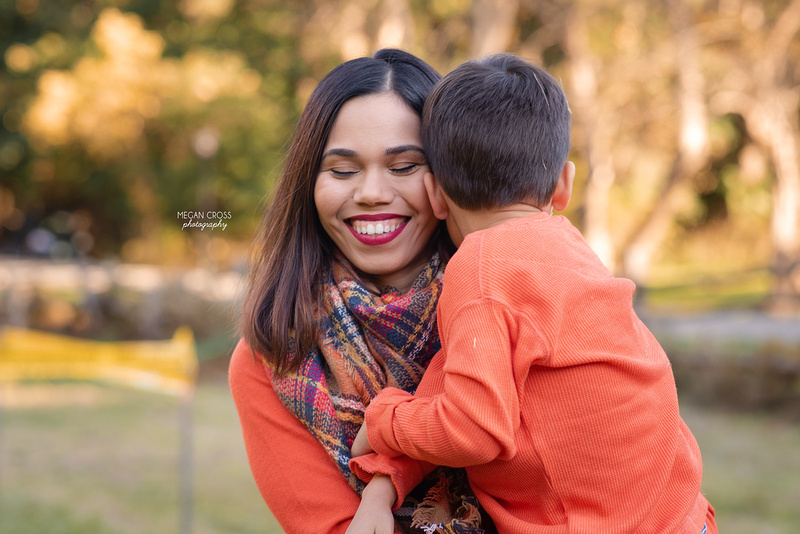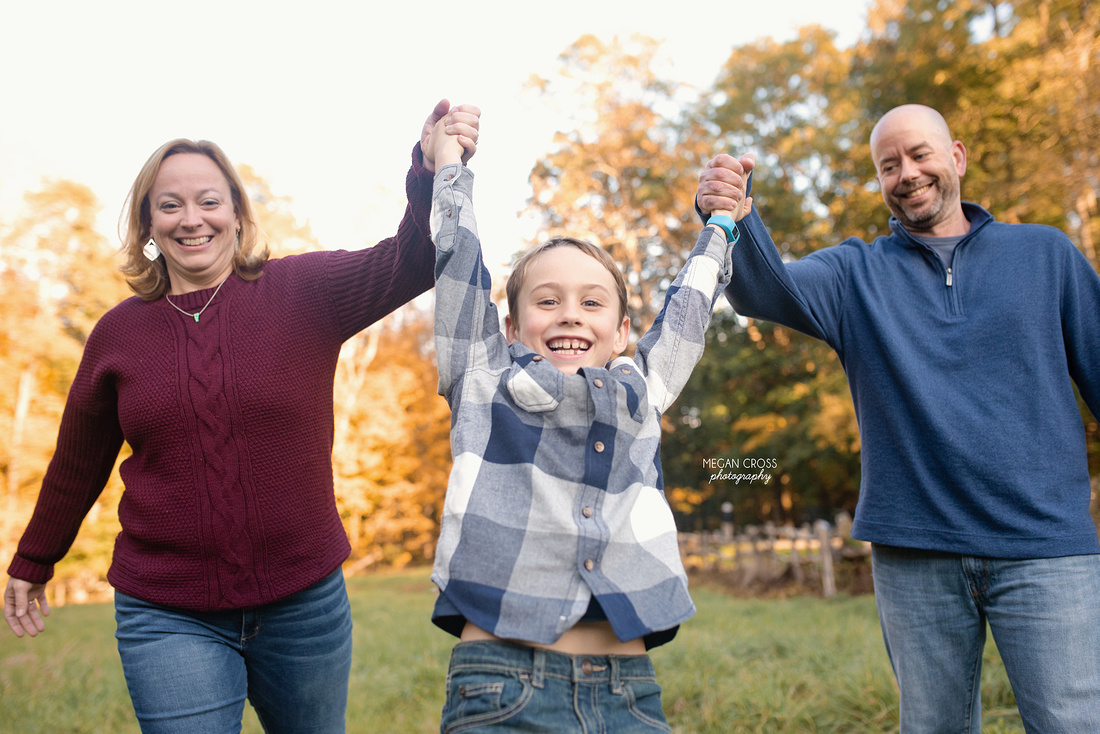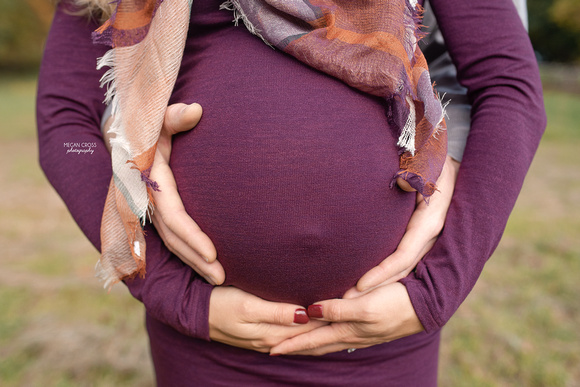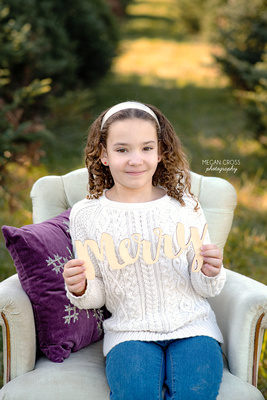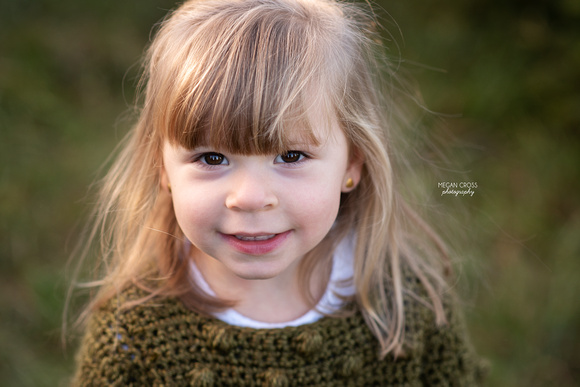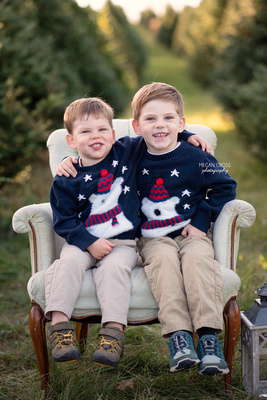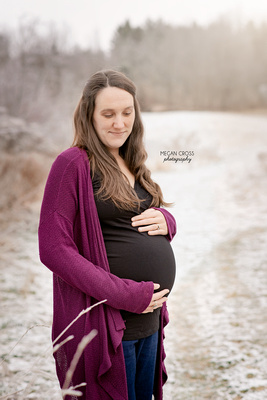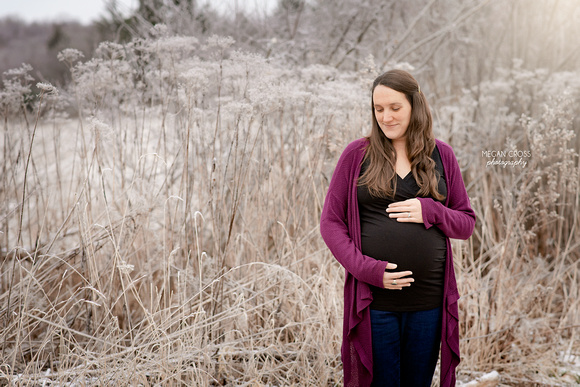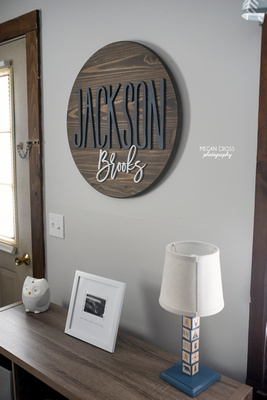 Boy! That's a lot of photos! If you made it this far, I thank you! What a year! <3
Looking to book a portrait session with me? It's never too early to start the planning process! Click over to my Contact page and let me know what type of session you're looking for. I look forward to hearing from you!!