Introducing Sawyer
This not so little guy needed to heal a bit before having his newborn session after a few complications when he was born. Five weeks old is older than I usually recommend for newborn photos but he was a dream to photograph!
Such a little cuddle bug! So squishy and sweet! Can't wait to cuddle him again.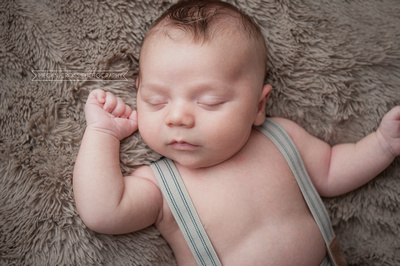 Is there anything sweeter than a mama and her new baby?
If you're expecting a little one soon and are interested in booking a Newborn Session, be sure to contact me soon to schedule yours. Check out my Preparing for your Newborn Session page as well. I look forward to hearing from you!