Mommy & Me Mini Sessions
So wonderful celebrating all the amazing mothers and their babies who came to Mommy & Me Mini Sessions recently! Check out the beautiful setup created at Catamount Connections for the event too!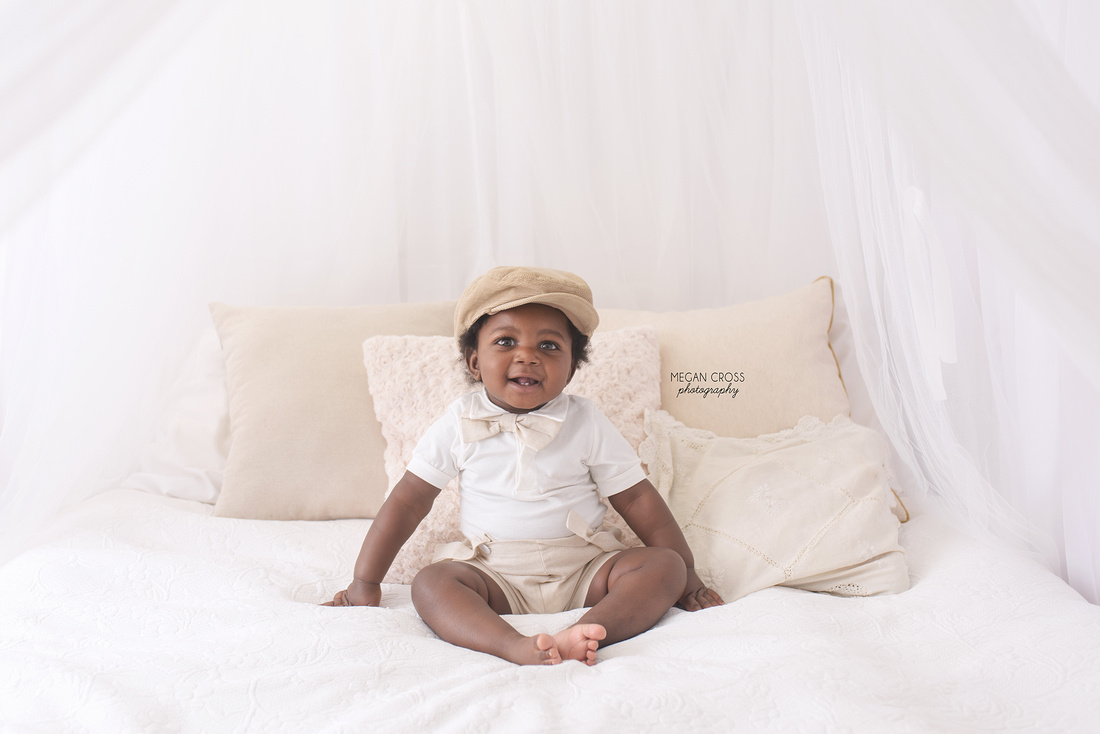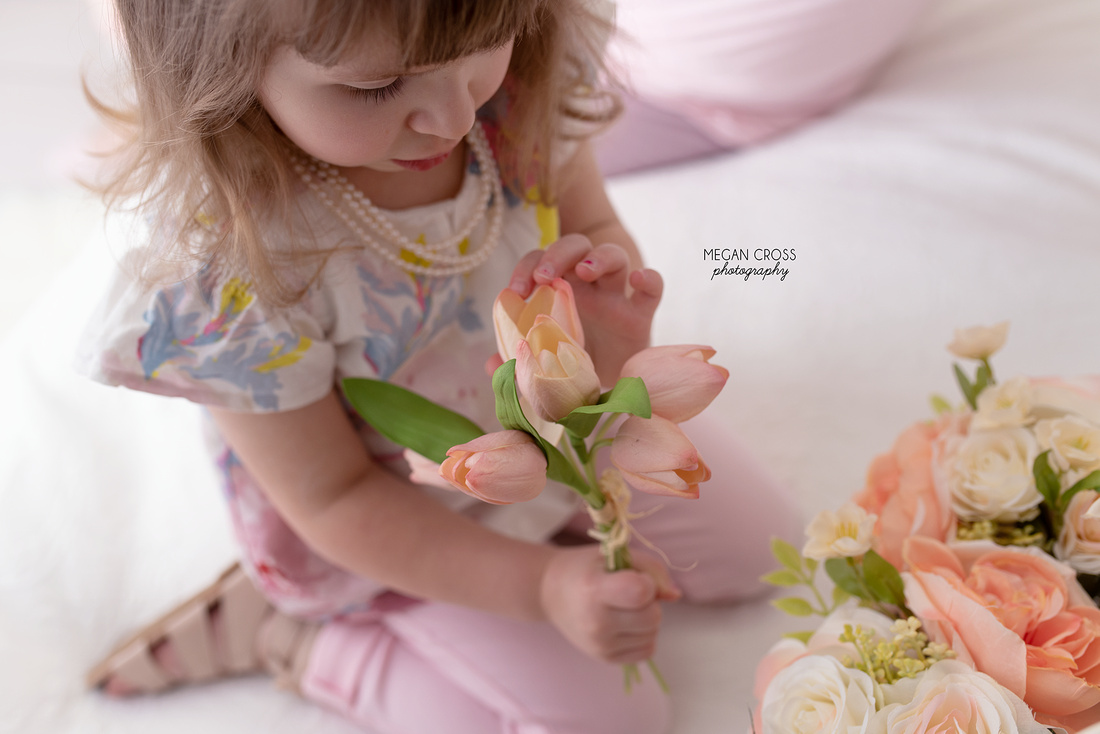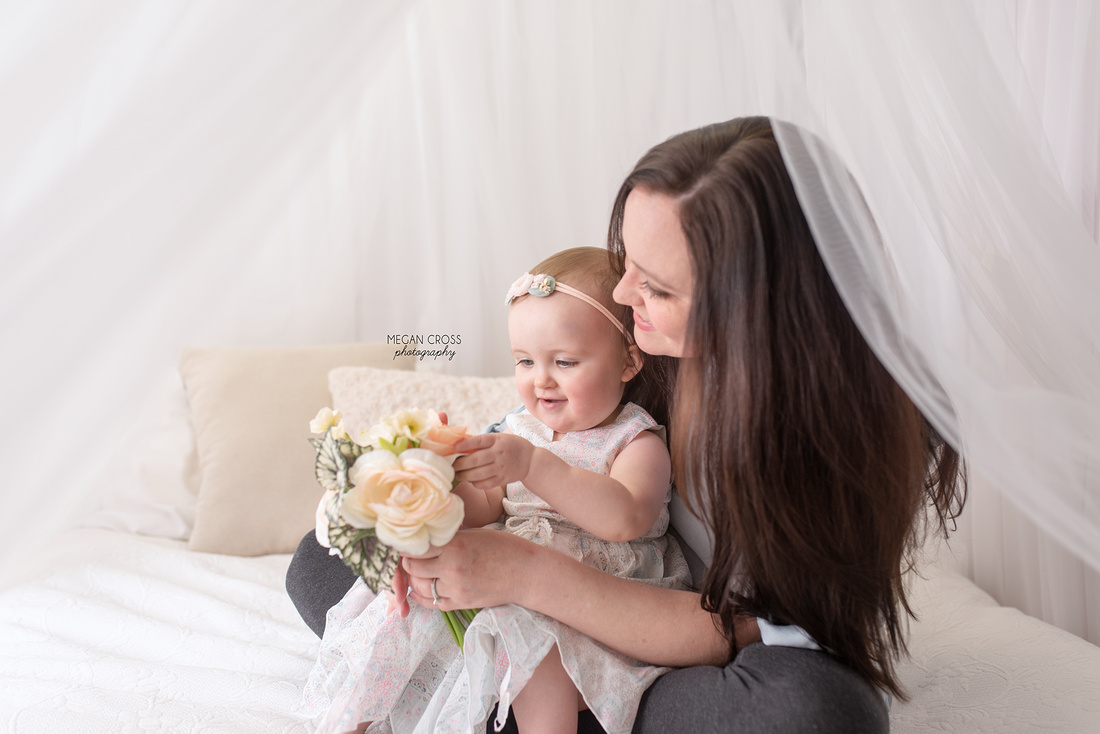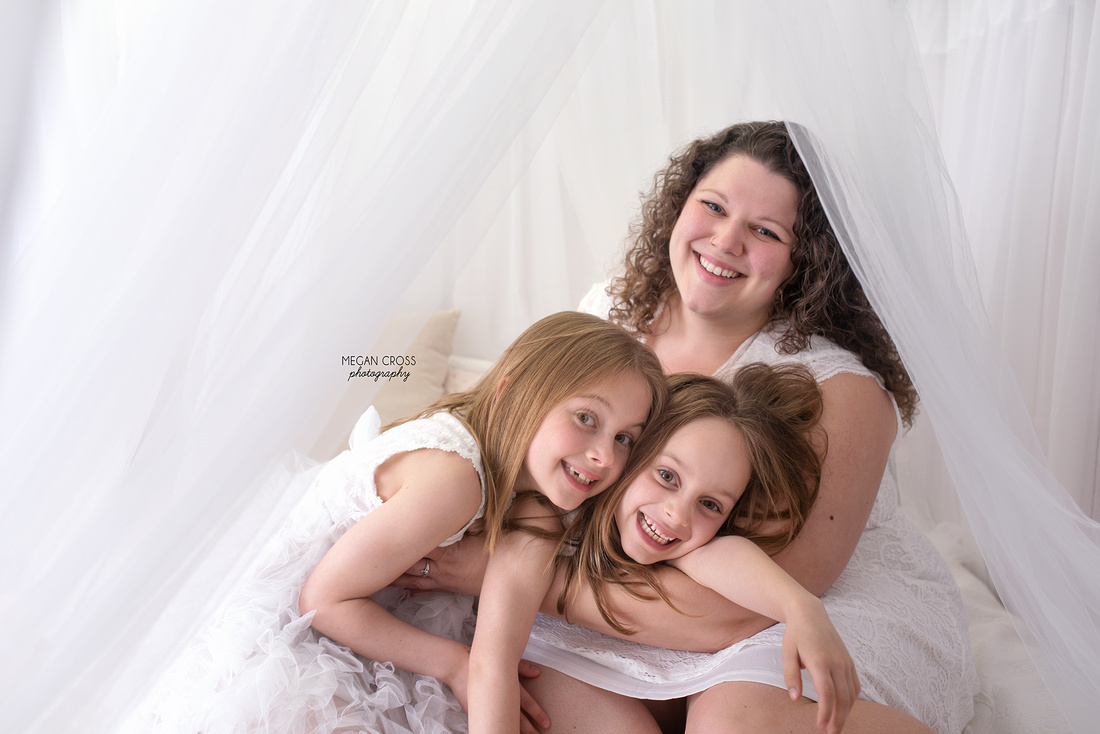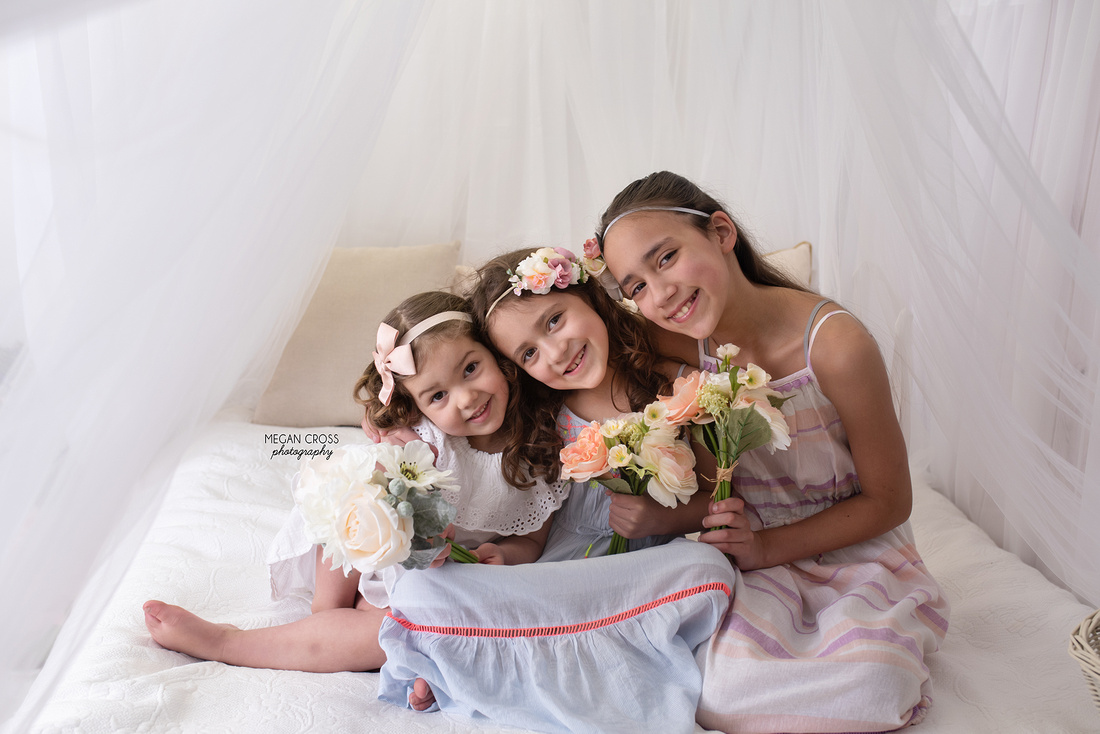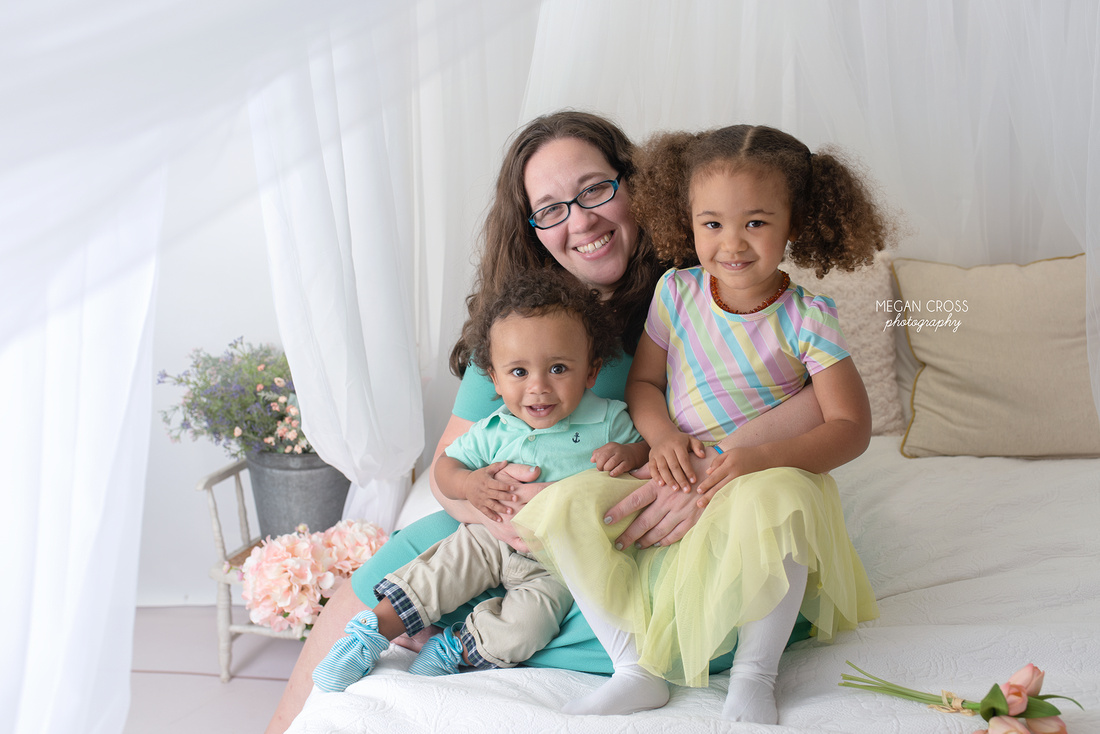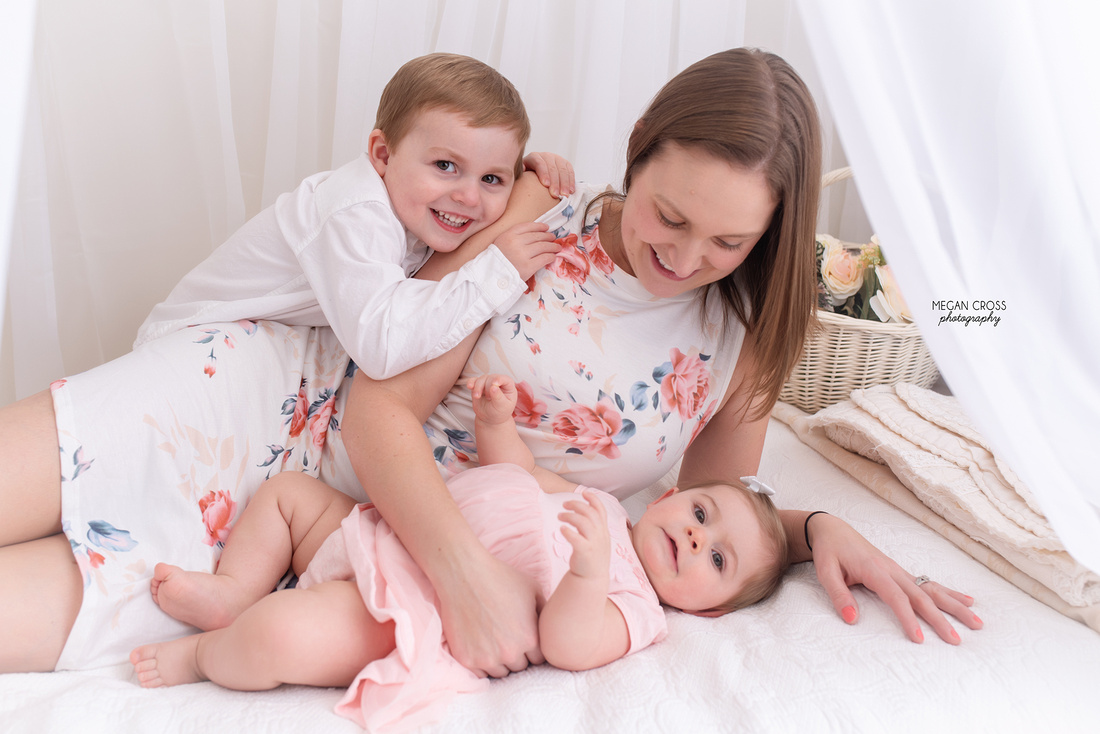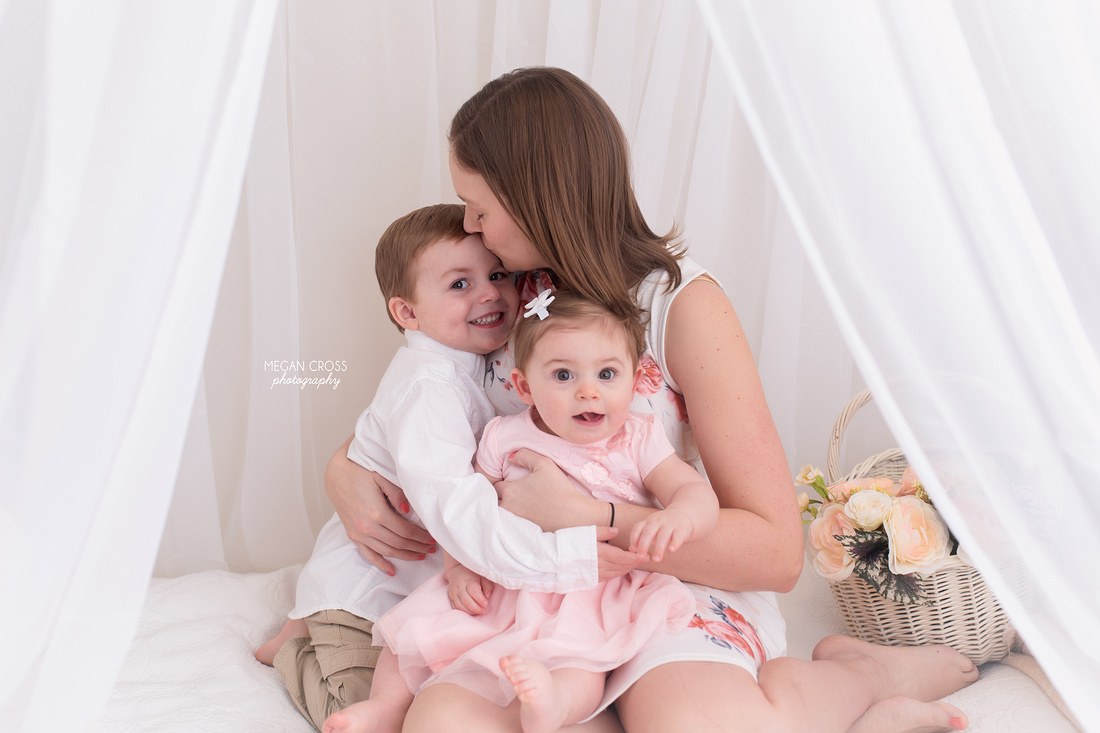 Happy Mother's Day!
You're doing an amazing job and you deserve every opportunity to celebrate all your hard work. 'Cause it's hard work to be a mom, especially an amazing one like you all are!