A mother-to-be contacted me stating "I'm looking for someone to do maternity pictures asap." As the mother of a preemie, I know all too well how tentative timing is with pregnancies. You can go into labor at any moment. She was due a little less than a month later so we had to act fast.
Having just got my studio up and running, I hadn't set up maternity packages just yet but we were able to work it all out and got her in that weekend.
She and her boyfriend came in and we got some great shots. They were such a sweet couple and were so excited to meet their little one. They booked a newborn session as well so I couldn't wait to meet that little guy too and photograph his sweet little face!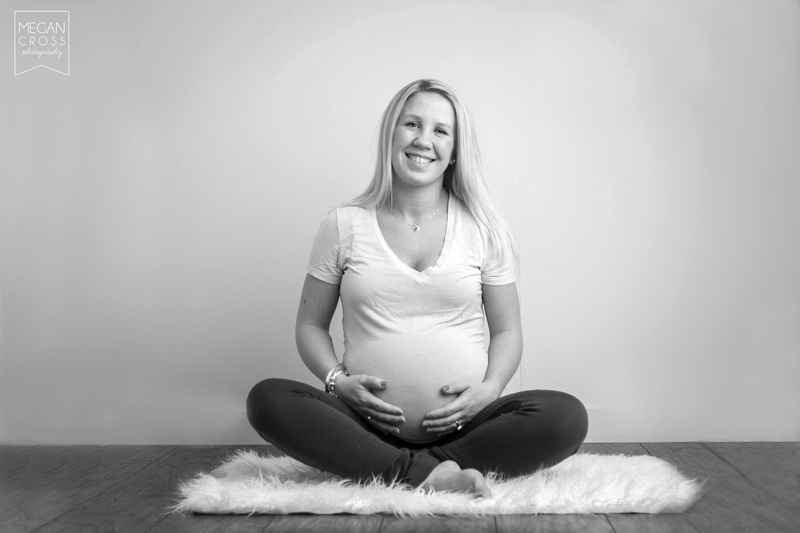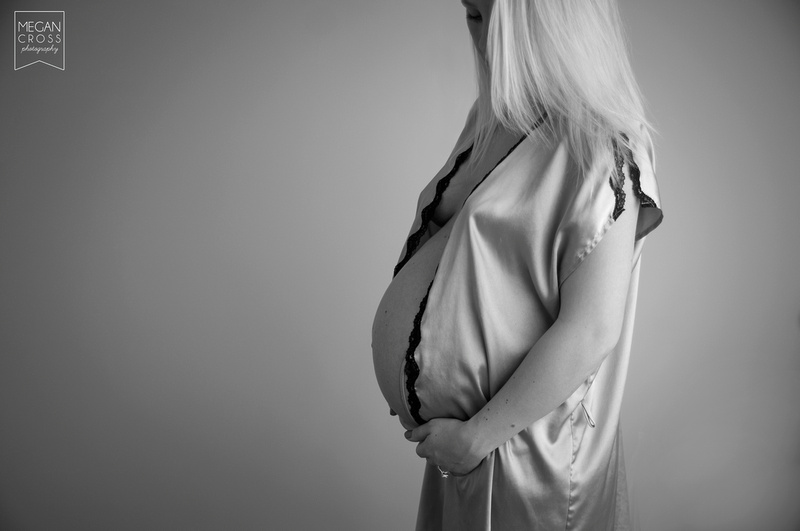 If you're pregnant and interested in booking a maternity session, you can check out more information on my Maternity Session page. I look forward to hearing from you!!