After a last minute reschedule because of a large fire at our next door neighbor's apartment building, Easter Mini Sessions went off without a hitch the following weekend. Saw some familiar faces and met a whole lot of new ones too!
First session of the day were these adorable twins, Ginger and Arthur. They were busy, busy, busy!! When one went here, the other went in the opposite direction! So impressed by any parent of multiples. It's a lot of work and they have my full admiration!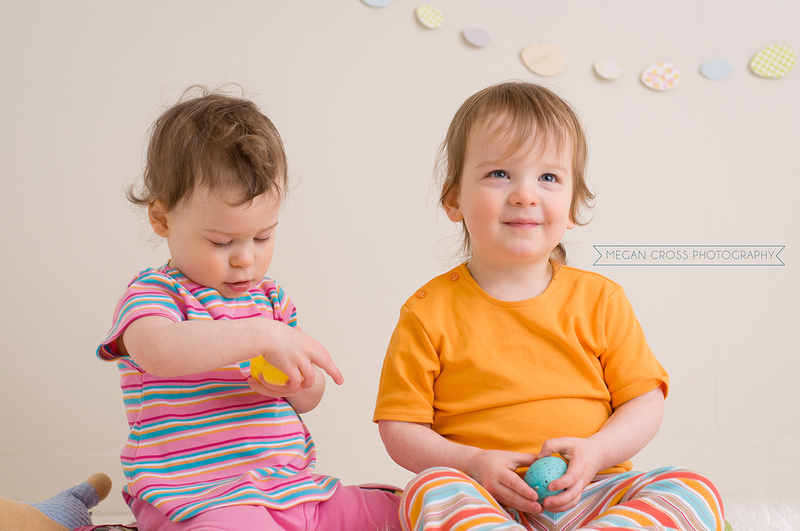 Next up were some familiar faces, Blake and Rowan. I photographed their family a year ago and they've grown so much since then! Still cute as ever and with the best cheeks in town!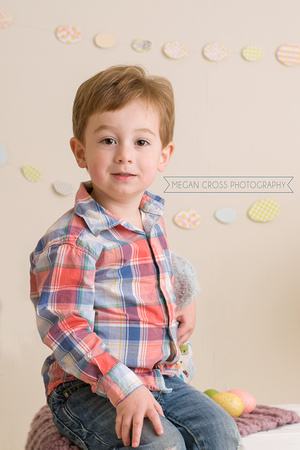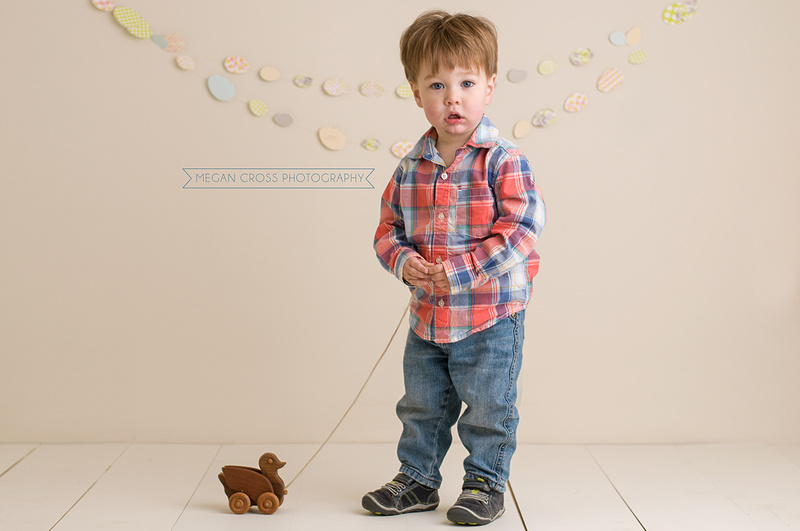 A friend from back when we lived in the Berkshires came next with her youngest, Nina, who just turned one. I was so smitten with her and her stunning eyes! She was such a sweetheart!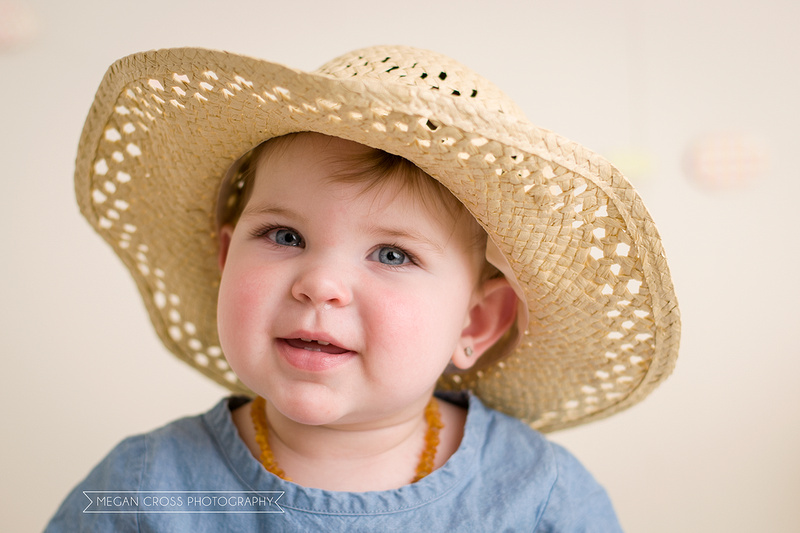 Eight month old David was next up and had the most adorable smile! And mom and dad brought some pretty stellar outfits too. Bow ties on babies? Cutest thing ever!
And once he'd had enough of the cute clothes, he got to debut my newest prop, this doll crib I found at a thrift store and cleaned up, reinforced and then painted. I LOVE how these turned out. Can't wait to use it again, perhaps outdoors next.
Last session of the day was for Max, who's growing up just too fast! He'll be 7 soon!! I photographed him a year and a half ago and it was so nice seeing him and his mother again. Aren't his curls just to die for?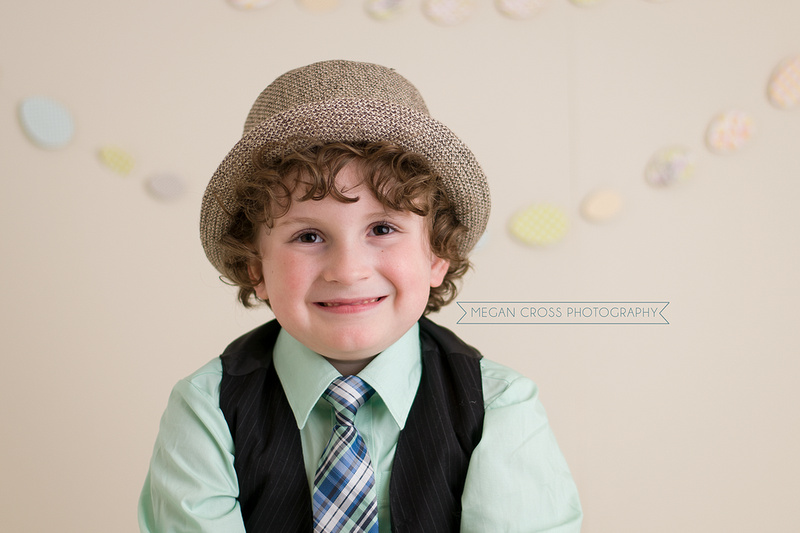 I had such a great time photographing all this cuteness! And it worked out great in the new studio! Thank you so much to all the families who made it out! I look forward to photographing you and your little ones again in the future!
Next mini session will be outdoor Spring themed ones. I'm hoping to time it just right to coincide with the blooming trees and flowers. I have no idea when that will be, especially after the odd (to say the least) 'winter' we just had. But hopefully it will be around the beginning of May. So feel free to message me if you're interested!