I had a mom contact me around the beginning of January inquiring about my Milestone Sessions. She had a little one who just turned 3 months old. We booked the session and in a week she showed up with the cutest little 3 month old I've ever seen (except my own baby, of course).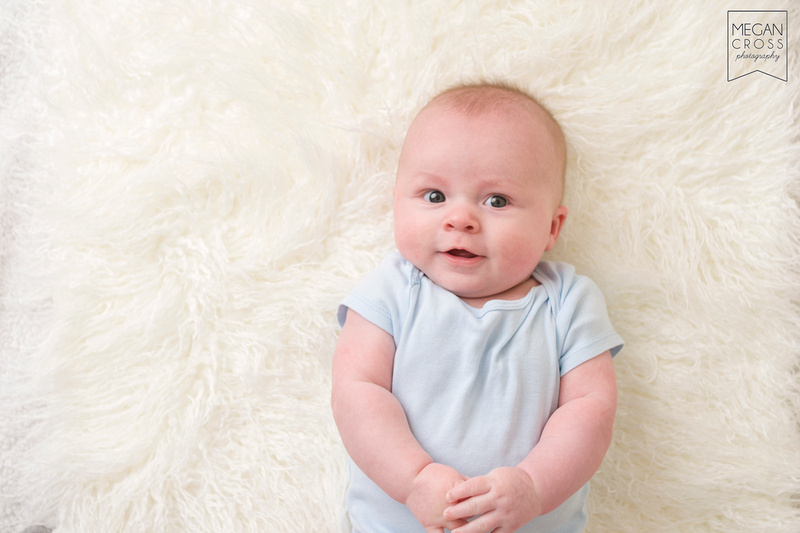 Little Emmett was all smiles and seemed to love being in front of the camera and in the limelight! Just check out those smiles!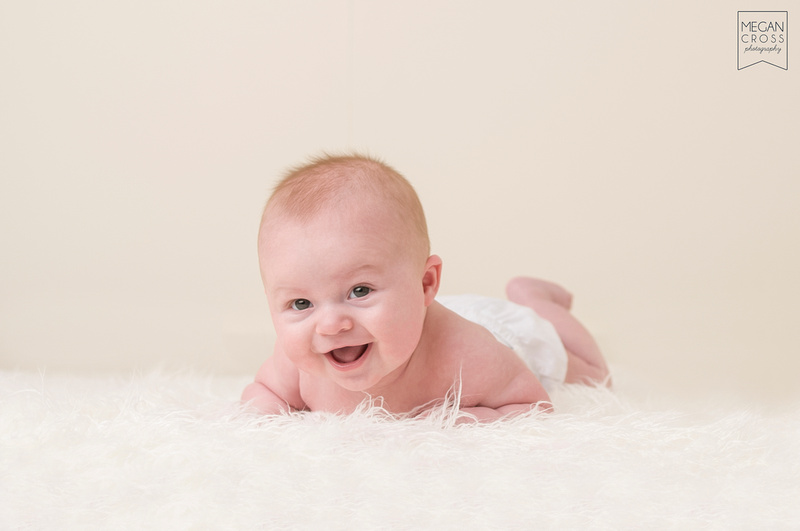 I quickly realized that I LOVE this age. He was so much fun to photograph and was so expressive!
And of course, we had to get a picture of him with mom. More moms need to get in the photo with their little ones. Your kids will love looking back on these memories of you all together.