Once the new studio was built, I needed props for it. And once that first newborn wrap was purchased, it opened a shopping floodgate. Now everywhere I go, I look for things I can photograph in my studio. I think to myself how good a baby would look in that basket or that bowl or that fabric. It's quite easy to get caught up in it. There are just too many cute baby things in the world!
Here are some of the items I've procured and used or are waiting to be used and sometimes test driven my my 3 year old son.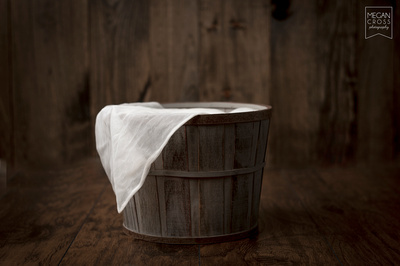 Then I spotted this sweet cake stand and I knew I needed to start offering cake smashes.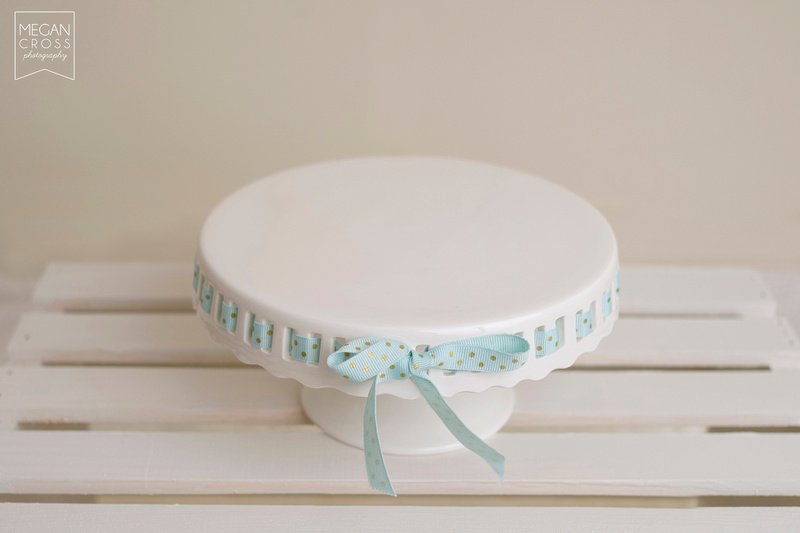 And things soon led to buying cute little newborn-1 year old clothing that I could use to style my studio sessions with a more vintage feel.
But sometimes babies just look their cutest when they're in their birthday suits (with a diaper and cover, just in case).