Newborns, newborns, newborns!
I've had a lot of newborns in the studio lately. I feel so lucky to be around so many sweet babies! Definitely makes me want another one. Mine is already almost 4 years old!
The first was Miss Harper. So sweet. She settled right in after just a short amount of soothing.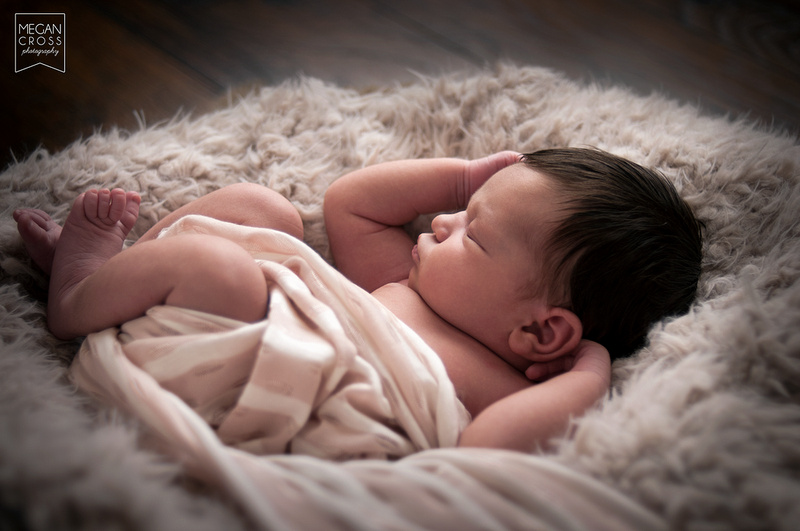 And her mom and dad were just so smitten with her. Who wouldn't be? And just look at those adorable little feet!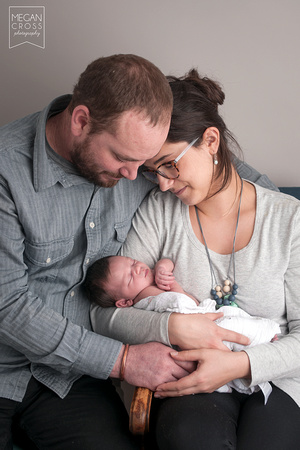 Next was Mr Sawyer. He was so alert and wanted to see everything that was going on around him.
Sleep was just not on the agenda for him. At least not until he was ready to leave.
I felt so lucky to have photographed this little guy when his mom was pregnant with him and then again once he was earth-side. His parents could not be more in love with him.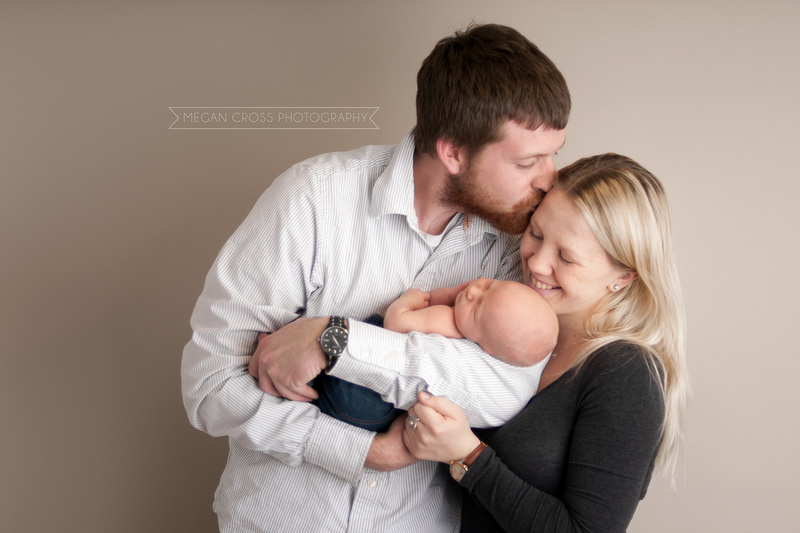 This little lady, Miss Eleanor, was in most recently and she's just beautiful! It was tricky getting her to sleep but once she was out, I managed to snag a few shots that I just love and her family loves too.
Her mother and grandmother were there to help and I'm so thankful for their assistance and patience. And of course, for the opportunity to meet Eleanor. This is my cousin's new baby so they're family.
Can't wait for the next newborn to come to the studio! I've added a few more props to my arsenal (they're just too cute not to buy!) and have a few more poses to try.

If you or someone you know might be interested in booking a newborn session with me, check out my Newborn Session page for more info. *The best time to photograph newborns is before they're 14 days old so if you're pregnant, contact me soon to book yours!