As the weather's been slowing getting nicer and nicer out, I've been scouting around Bennington county looking for the perfect place to host my upcoming Spring Mini Sessions. I contacted a few places and heard back from Betty at One World Conservation Center. The Greenberg Reserve, across the street from the Center's main building, has a large field at it's entrance next to the parking area, which will be perfect for the event.
Collecting the perfect props is next when preparing for any mini session. I found a beautiful basket at an online antique shop and it will be perfect once filled with daisies or tulips.
Went to my new favorite antique center with my son last weekend and found the perfect vintage galvanized metal watering can too.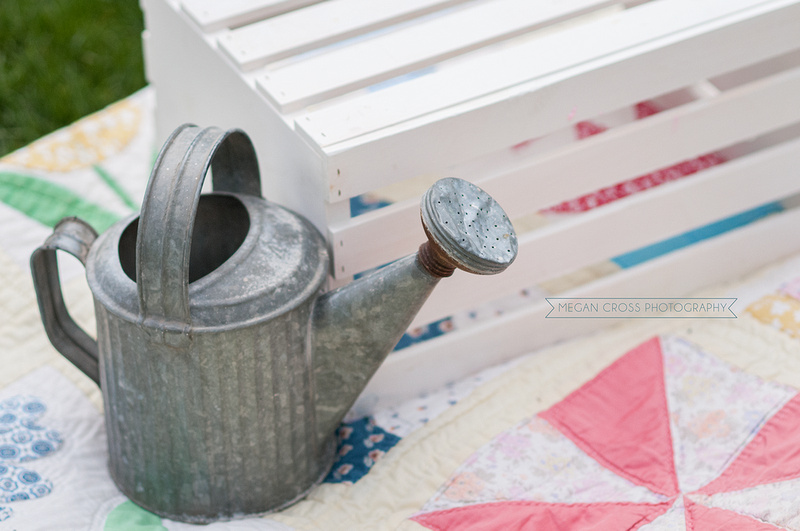 And with a handmade quilt found at a church bazaar by my husband's family 20 years ago and a white wooden crate, and we're good to go!! Once we get closer to the big day, I'll buy lots of beautiful flowers too. Can't wait!!
If you want to reserve your spot in my upcoming Spring Mini Sessions, click here for more info and to sign up. And to get you excited for the big day, here are a few shots from last year!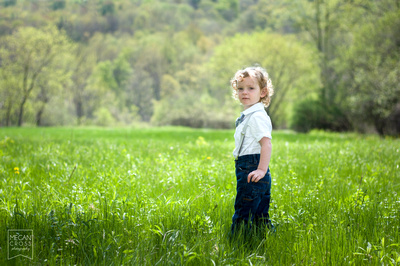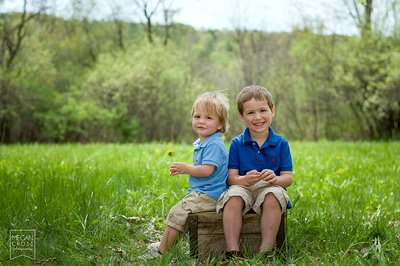 Looking forward to this year's Spring Mini Sessions! Hope to see you there!!

If you want to know more about One World Conservation Center and all the great programs they offer, check out their website here.