Cake Smashes!!!!
They're a mess but always so much fun!!!
Here's a few shots from the most recent cake smash we did in the studio with this little cutie pie, Kaelyn, who just turned one!
At first, she wasn't quite sure what to do. But after one taste, she was hooked!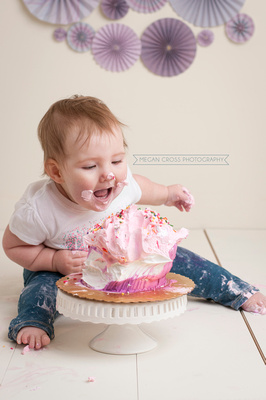 Things got messy really quickly, with frosting all over her legs, feet, arms and face. Mom and Dad came prepared though with tons of wipes and eventually we had to strip her down to her birthday suit (+ diaper).
This was the first cake smash in the new studio. I made the decorations myself! If you'd like the tutorial on how to make these pinwheels, you can find them here.
When the weather's nicer, we can also do cake smashes outdoors. Still messy, but of course, still fun!!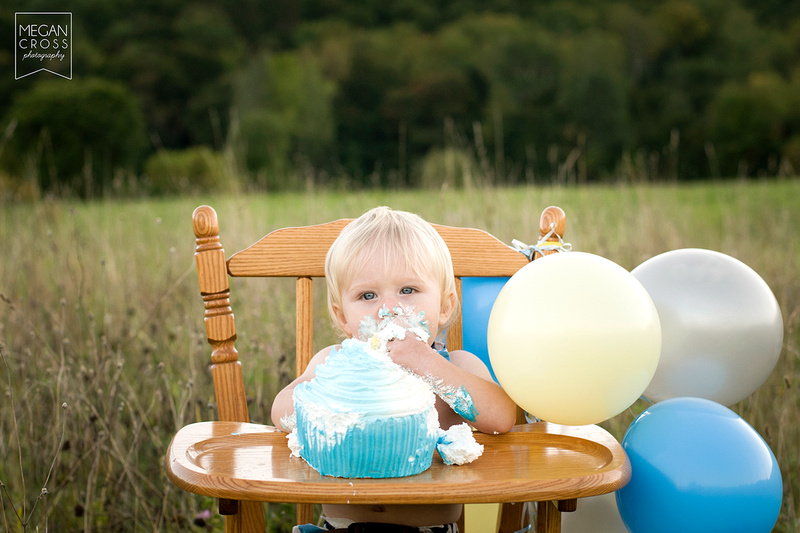 If you're interested in booking a cake smash for your little one, check my Cake Smashes Session page for more info and then contact me to book yours.