First Family Session of 2016
Had the pleasure of photographing this awesome family again. Been photographing them for years now and it's been so great watching little Landon grow. He just turned 3 years old!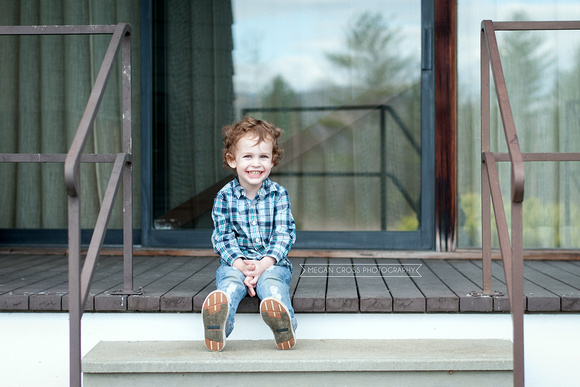 We were at Field Farm in Williamstown, MA. If you've never been there before, I highly suggest you go and see it. It's just beautiful there and full of trails for hiking. And it's dog friendly too! Plus they have an extensive collection of outdoor sculpture from William's College's collection.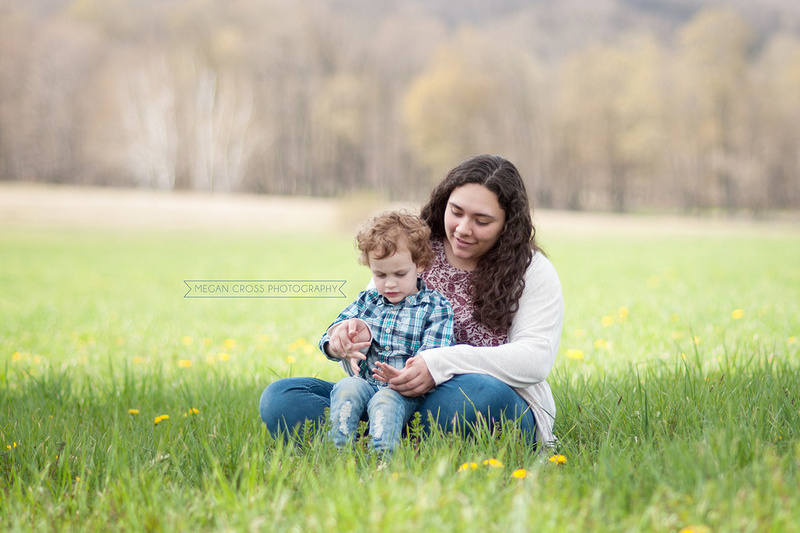 Landon's mother is one amazing mom. She's so patient, nurturing and enthusiastic. And she's one badass breastfeeding babywearing mama to boot! And of course, super photogenic too! How lucky am I? And it's obvious how much she loves this little guy and he much loves her.
Last year when I photographed Landon, we tried to incorporate some cake. He wasn't that into it, until he learned he could fling frosting everywhere, including at me! He got me good a few times and we all laughed so hard as he chased me around trying to get me with his frosted hands. It was such a fun photo shoot! This year, I got off easy this time with him just throwing grass at me. But we still had lots of fun.
He's such a sweet, silly and energetic kid. He was all smiles when I photographed him this time making my job extra easy.
His Yaya was with us too, just like last year. You can tell these two all have a very special bond.
And just as this family session was coming to an end, the clouds parted and we had some gorgeous golden sunset light. It was the perfect ending to a very fun photo shoot.
Family sessions will always be my favorite kind of shoot. We always have a good time. And I always leave feeling so happy that I got to know each and every one of these families a little better and capture some great memories for them to treasure for years and years to come.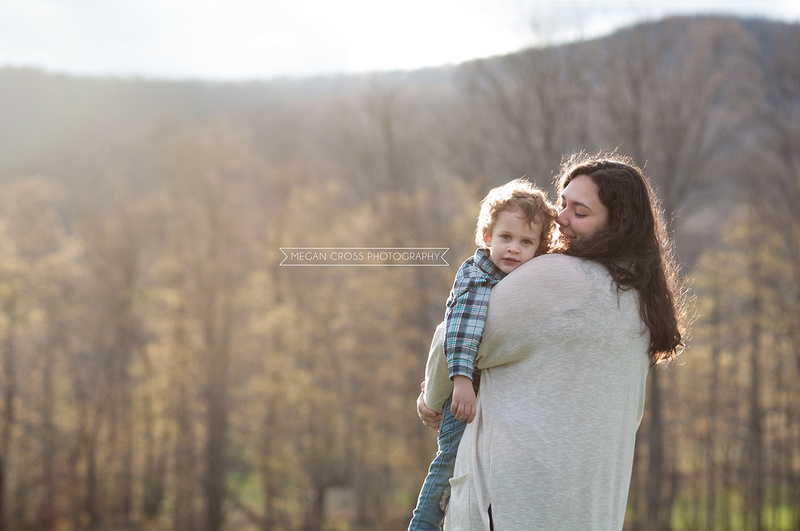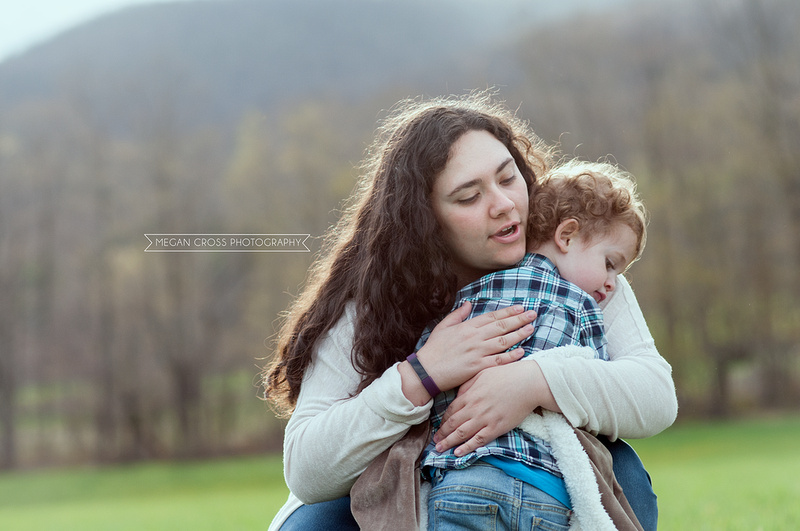 If you'd like more information on my Family Sessions, click here. Or contact me to book yours today!