As I've been preparing for the busy upcoming summer months, I almost forgot to blog about my recent Spring Mini Sessions held at One World Conservation Center in Bennington, VT! The weather forecast did not look promising for this event and I was refreshing my browser window every hour to see if the rain and thunderstorms predicted would blow over. And sure enough, they were scheduled for just after my last mini session but turned out to never arrive at all! We had gorgeous weather instead! Sunny with a light breeze. Perfect for lots of outdoor family photos!
First family arrived with three boys who were super cool and fun to photograph. The youngest wasn't so sure about me with my big camera, but once he snuggled with mom a bit, he was all smiles!
Next up was a mother and son who I photographed during Spring Mini Sessions last year. Couldn't believe how tall the little guy has gotten! And he has the most beautiful hair too!
Another family from last year's Spring Mini's returned to this year's. It's been so much fun seeing how much everyone has grown since last time.
These two are always fun and I feel so fortunate to have been able to photograph them for a while now. Everyone's growing up so fast!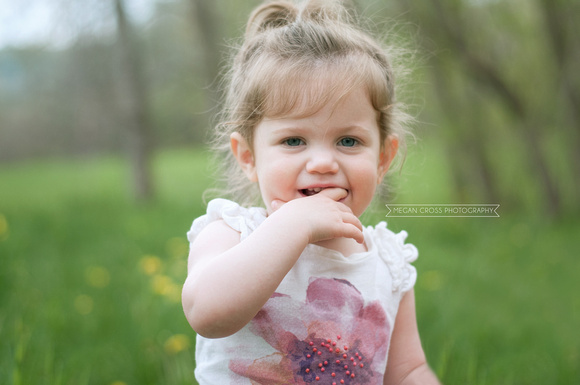 I brought tulips for the occasion but luckily there was an abundance of dandelions also available to amuse all the kids.
This beautiful family came down from Manchester for photos and purchased two time slots so as to get lots more photos of their fun and energetic girls.
And again, the flowers were a hit.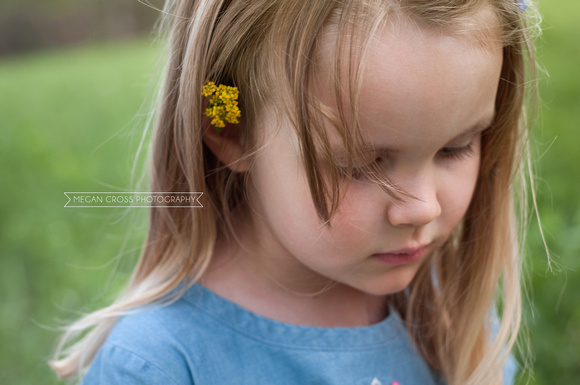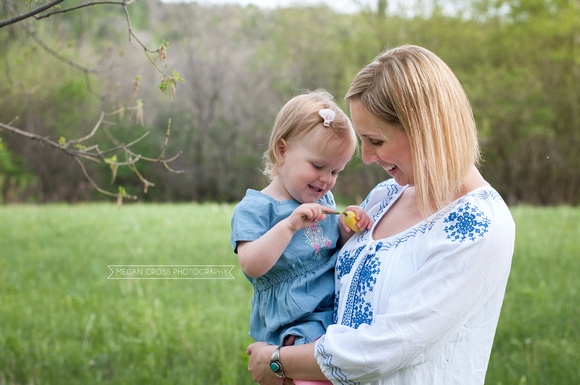 Last family of the day are acquaintances of ours already. Our sons go to the same preschool together! And they came for my favorite time of the day; the Golden Hour. The sun setting behind them gave off the most lovely light.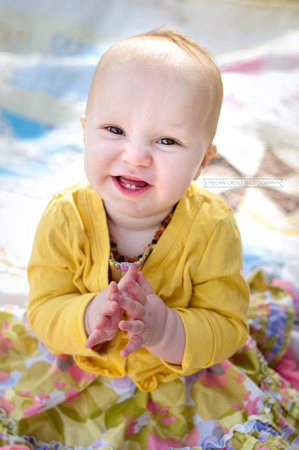 So all in all, it was a great day. I photographed some new faces and some familiar ones and got to spend time with them doing what they do best; playing together and just being a family.
If you're interested in my upcoming Mini Sessions, check out my website for updates. I usually offer an indoor Easter Mini Session and outdoor ones in the Spring and Fall. Depending on how cold it is, I also offer Holiday Minis outdoors or indoors. So be sure to check back for more info on the next one!