Sawyer just turned 3 months old!!
I've had the pleasure of photographing this little guy since before he was born and still in his mom's tummy. Seems like only yesterday I was photographing his Newborn Session. He's back now for his 3 Month Milestone Session and has grown so much since then! Look at that amazing smile!
And so much personality already!
It's been so great watching him grow!
Such a cutie! And so loved by his adoring family.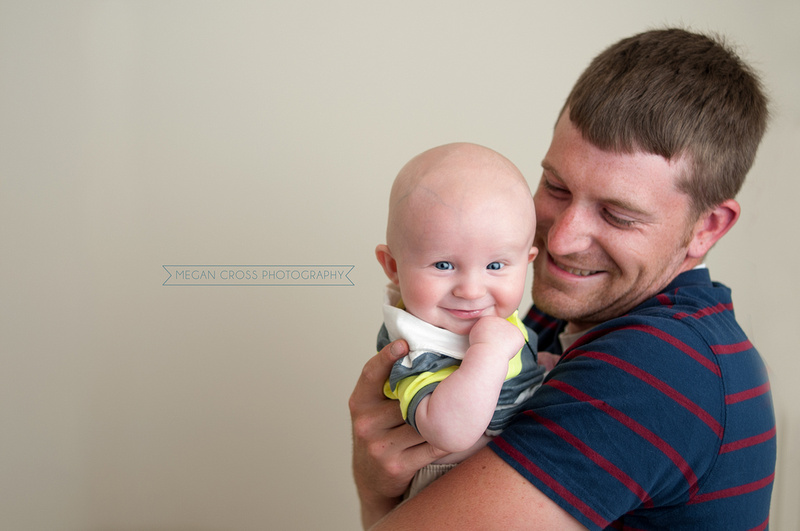 Can't wait for the next session in a few months!