S-G Family
It was so great catching up with this family to photograph them again! It had been a few years since I'd been on their family's beautiful Vermont estate for a Family Session.
They're all growing up so fast! Off to jobs, colleges, fifth and third grade.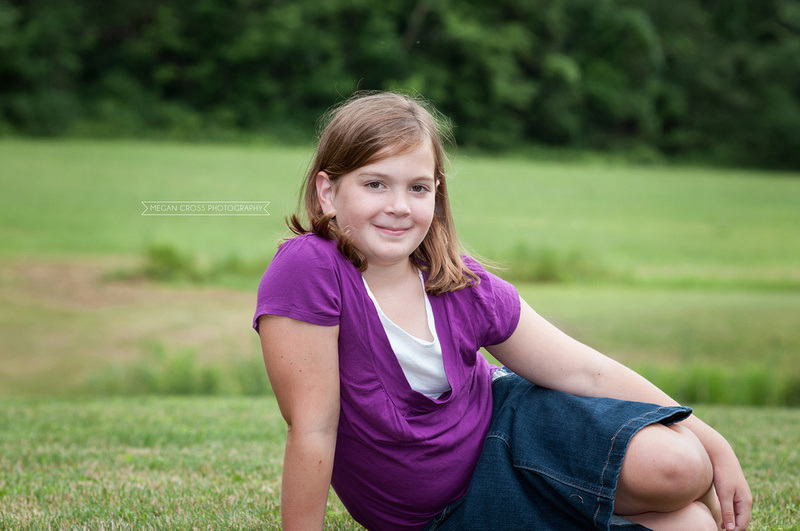 We even managed to get the grandparents in for a few shots. Nothing like three generations all together.
While I was there, I got some wonderful honey and got to see the hive. Plus got to see more of that beautiful pond and a fun show of some of the boys' rope swinging skills over it.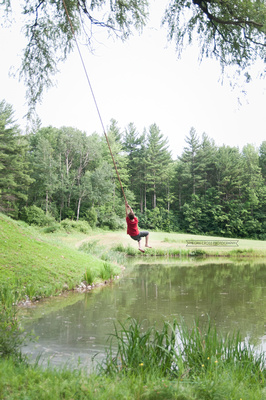 I'm always in awe of the beauty of this place the moment I drive up the driveway. Thank you so much Venetia for having me back again to photograph your beautiful family! You have so much to be proud of.
If you're interested in learning more about booking a Family Session, check out my page.