Valentine's Day 'Lovey' Sessions!!
Valentine's Day is just around the corner, so why not celebrate with photos of your little one with their lovey! Bring your child with their favorite stuffed animal or blankie for photos together. What better way to remember this special and often fleeting relationship your child has with their special lovey?
Kids have such a special bond with their favorite stuffed animals. My son does and it's something I want to remember and cherish long after he's grown up and forgotten about his Teddy. I want to give you photos for you and your child to treasure for years to come.
Here are some of the photos I created of my son with his Teddy.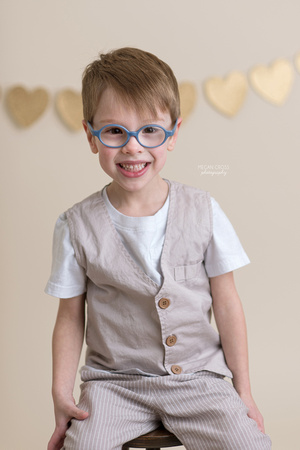 He sure does love his Teddy! I hope they have this special relationship for a few more years.
And if not, I'll always have these photos to remember it by.
For more information and to reserve your spot, click the link. I hope to see you there!!