Teens
While much of my time is spent photographing pregnancy, newborns and children under the age of six, I also photograph many teens throughout the year. Whether it's back to school photos or senior photos or just-because photos, I always welcome the opportunity to photography this age group. As children on the cusp of young adulthood, it's a very special time. They're growing into themselves and really showing it. I love capturing their personalities shine!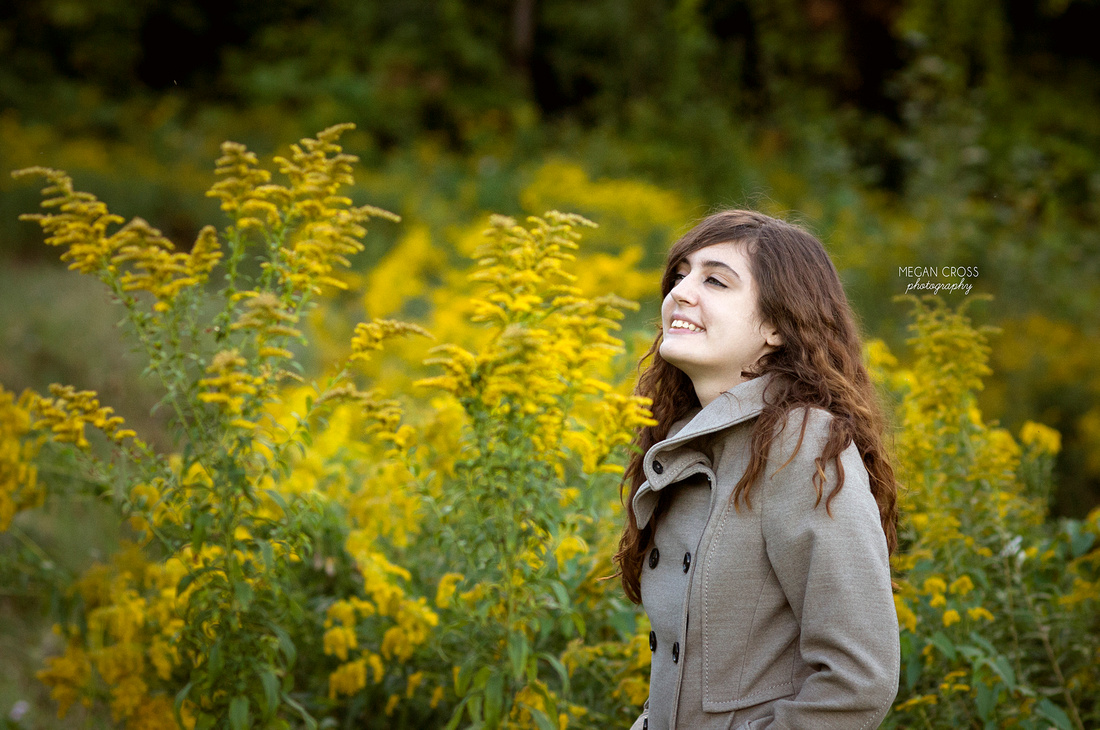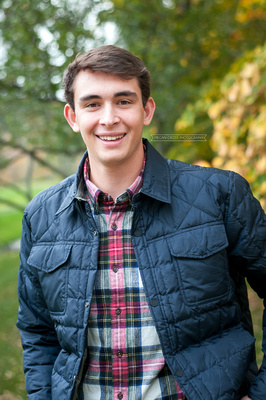 The Fall is a great time of year for outdoor portraits but if you need them done when it's just too cold outside, studio portraits are also an option. This sophomore needed school photos in mid February on one of the coldest days of the year, so we got some great shots in the studio instead.
So before your babies grow up too much, schedule a photo session to preserve those moments of the end of childhood for just a bit longer. Before you know it, they'll be moving out and possibly off to college. Such a bittersweet time for a parent. And such an exciting and amazing adventure awaits for teens as they enter the world of adulthood.
If you'd like to book a Teen Session, contact me to start the planning process. I look forward to speaking with you!