Sawyer's First Year
I first met Sawyer when he was still in mom's belly over a year ago. She contacted me needing maternity photos a.s.a.p. (check out the blog post here). Then I had the privilege of photographing him as a newborn.
Those big blue eyes had me hooked. I couldn't wait to photograph him again!
It was obvious his parents were hooked too. They were and still are so head over heels for this little guy.
They booked Milestone Sessions for him for his first year and I couldn't believe how much he'd already grown when he was in for his three month photo shoot.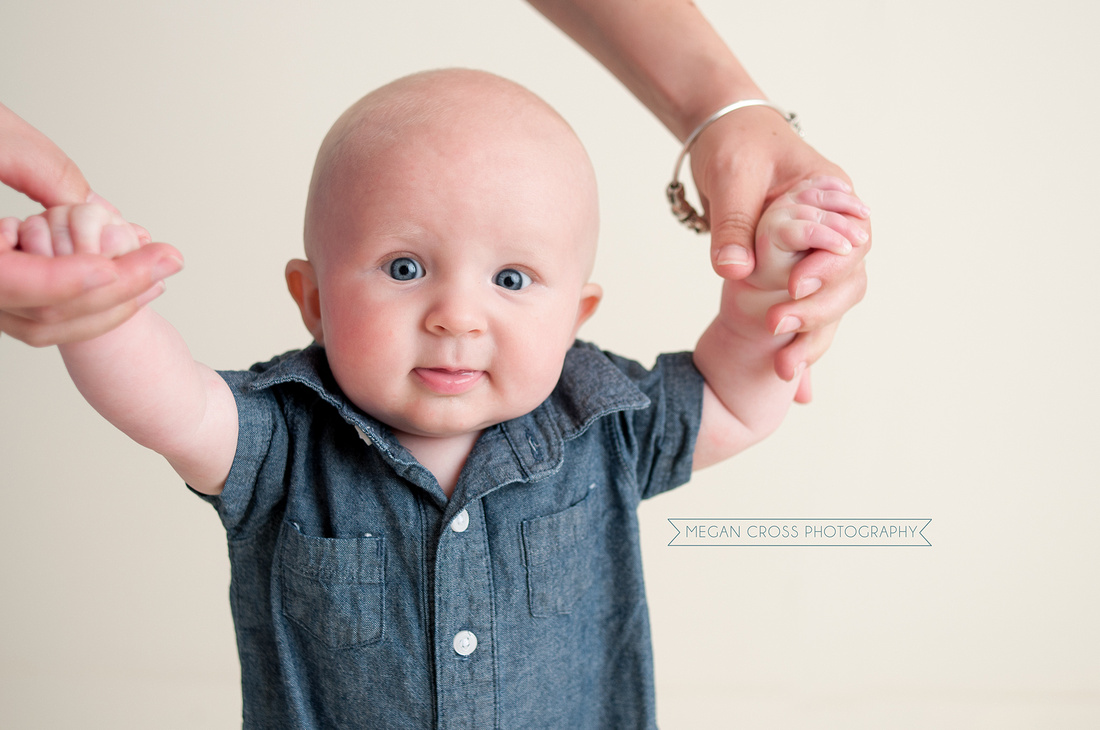 Just look at that smile!!!
Ahhh!! It's cuteness overload!!!! Even his little stink face is adorable!
When he came back for his six month photos, he was even cuter, if that's at all possible. All smiles and the most adorable giggles.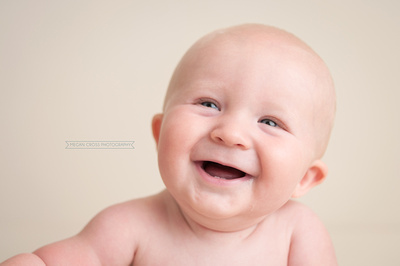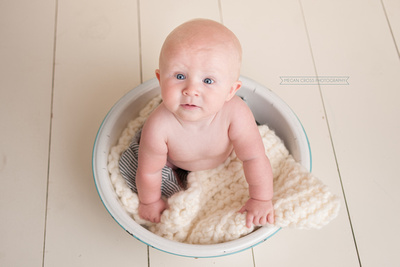 It was near the holidays when he returned for his nine month session so we incorporated a bit of holiday cheer into some of his photos. He makes an adorable little elf.
Still cute as ever in his regular attire too. Then we had to put him in a bowl, 'cause babies in bowls are just adorable.
And then just last week, he was in for his twelve month session. The last one. I'd be lying if I said I wasn't a tad bit sad to be at the end of his photo sessions. Hoping I'll get to see him again soon for family photos in the Fall.
They grow up just too fast.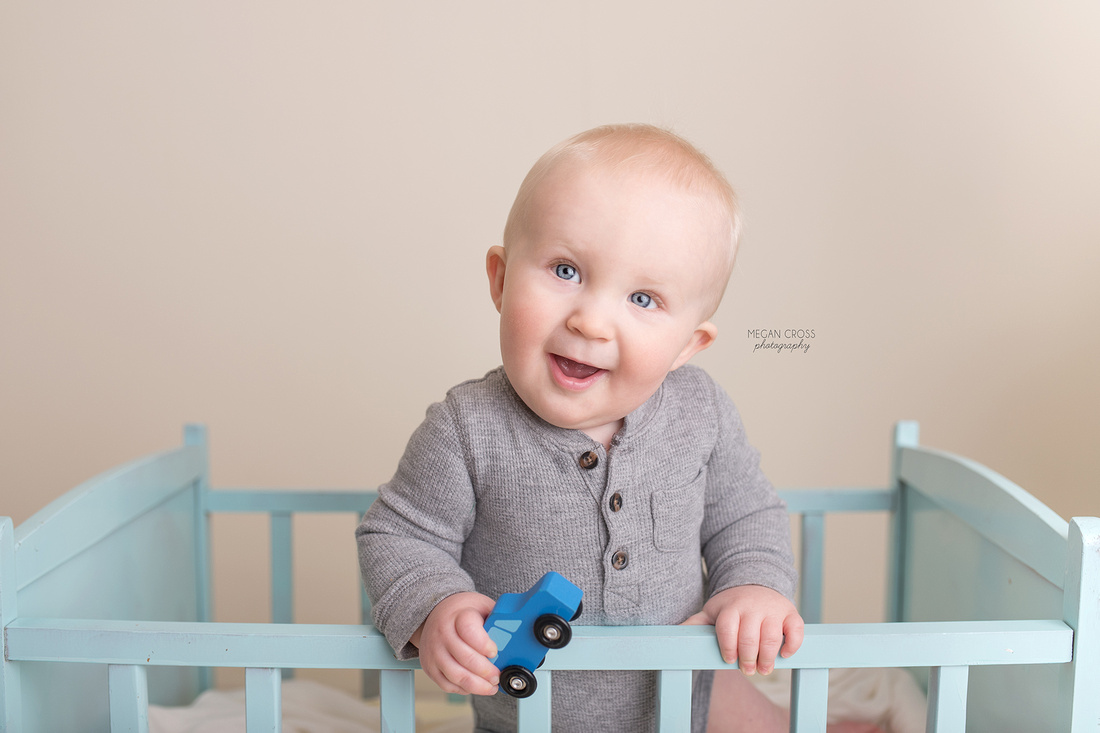 Thank you to Sawyer's family for the honor of photographing his first year! It's been a pleasure!
If you're interested in having your child's first year documented, contact me for more information and to start planning the fun!