M Family
This family session was a long time in the making. Booked almost a year in advance and then rescheduled several times on account of rain, it was so wonderful when everything finally came together for a beautiful family session on a historic estate on North Bennington, VT.
Three generations are represented here. It's a family tradition of theirs to get everyone together for family photos. What a great way to stay connected and close with loved ones!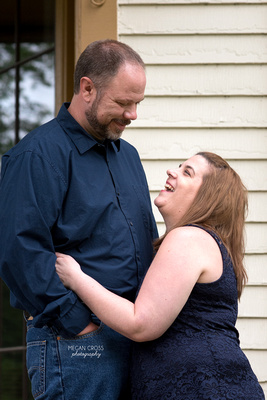 I loved hearing the story of how these two lovebirds met many moons ago. <3
And what a bunch of fun grandchildren!
Thanks again M family for the honor of documenting your family!