Mommy & Me Mini Sessions
Wow. It's been months since I've taken the time to blog. I apologize. In addition to it being one of my busiest years yet for my photography business, it was also busy in my personal life. I was finally pregnant after over a year of trying. This was a difficult pregnancy for me for many reasons but I'm so thankful for every moment of it. Our daughter was born the end of October at 34 weeks 1 day healthy and beautiful. Stay tuned for a blog post all about her in the near future.
Motherhood is always on my mind. It's a powerful, complicated, wonderful force. The bond between mother and child is incredible and one worth celebrating. Mommy & Me Mini Sessions I held in the Spring just in time for Mother's Day were designed to do just that.
I know I'll treasure every photograph I take of me with my children. These test shots I did with my son are some of my favorites. Can't wait till this coming Spring to get new ones with my daughter too.
Because of one of the rainiest Springs to date, we had to photograph on a few different days and at different locations. It was tricky tracking down any flowering blossoms that the wind and rain hadn't taken away. But we found a few spots and made it work.
First up was this gorgeous mom and her daughter duo, Lindsay and Brixton. Lindsay is one of the strongest moms I know and her strength sets an incredible example for her daughter.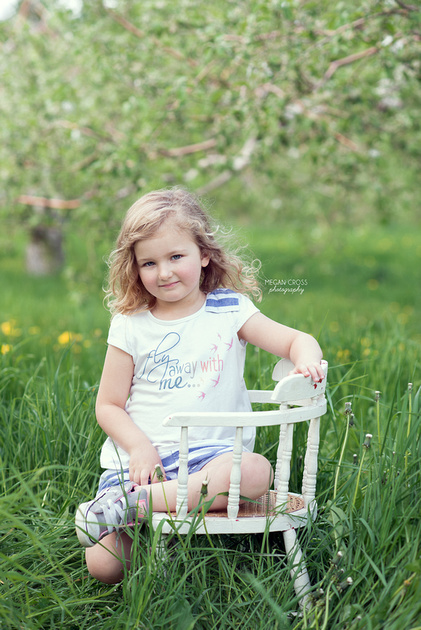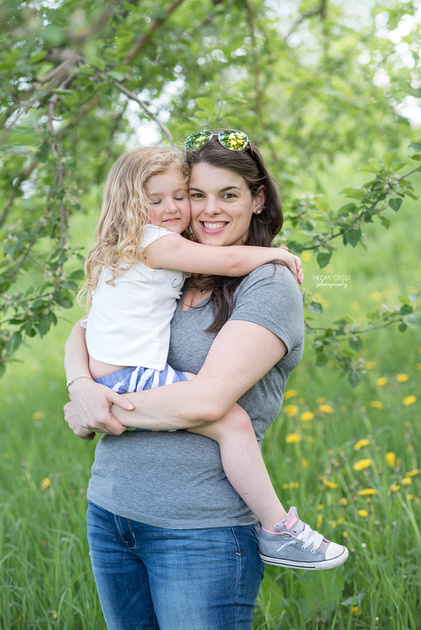 Isn't this little lady just stunning? The camera definitely loves her!
Kaitlin and her son were my next mother and child combo. I feel so lucky to have been photographing these two for several years now and watching Landon grow has been a joy! He's turned into quite the silly, smart, funny and loving big kid! And those curls! I'm envious!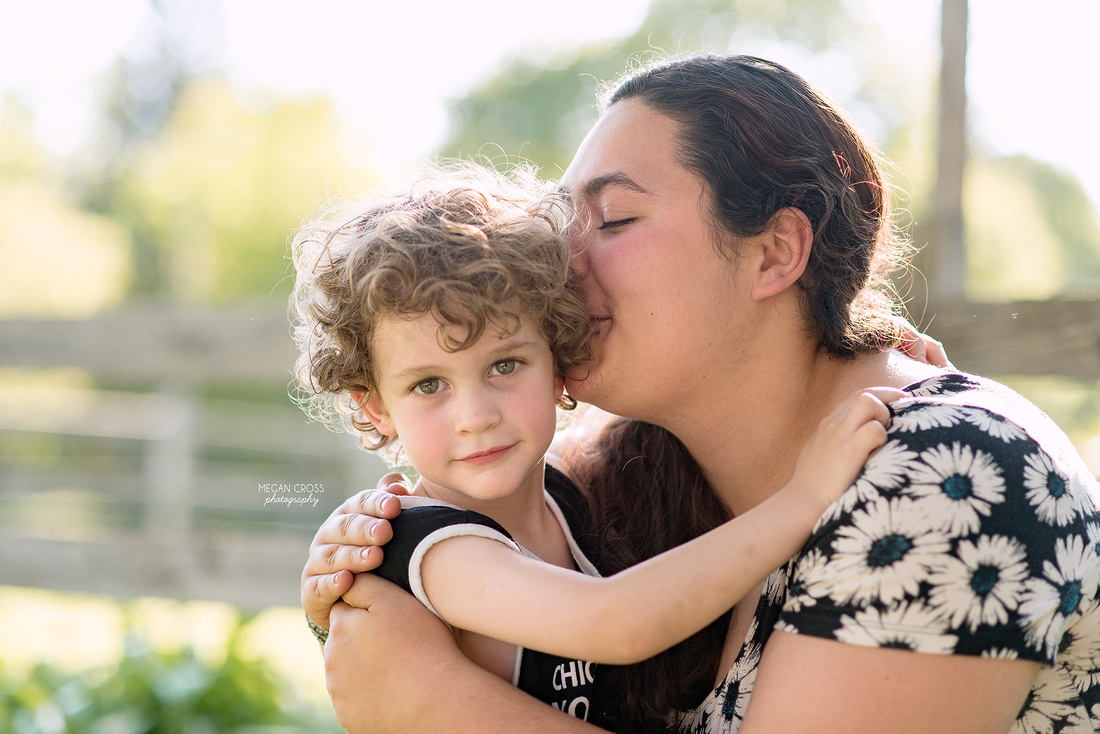 I love the connections and memories I captured of and for these two women. Their convictions and bonds with their children are some of the strongest I've ever witnessed. Keep up the amazing work ladies!! Your children love you so much and they are so blessed to have you as their mothers. And I feel blessed to have such amazing clients whom I consider friends. <3