Spring Baby Sessions:
Collin
Collin's mom answered my Model Call with a few cell phone photos of her son and the minute I saw those big baby blues, I knew I wanted to photograph him in my Spring Baby Session setup!
He looks absolutely perfect in the hat I found for him. What do you think?
And this one too:
Kid can rock a hat!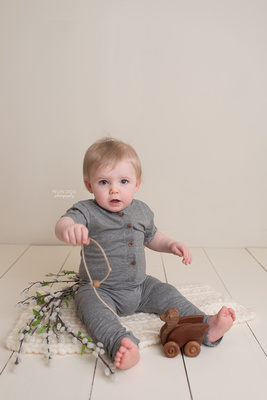 After an outfit change and a bit more time to get used to the studio, he brought out all the smiles!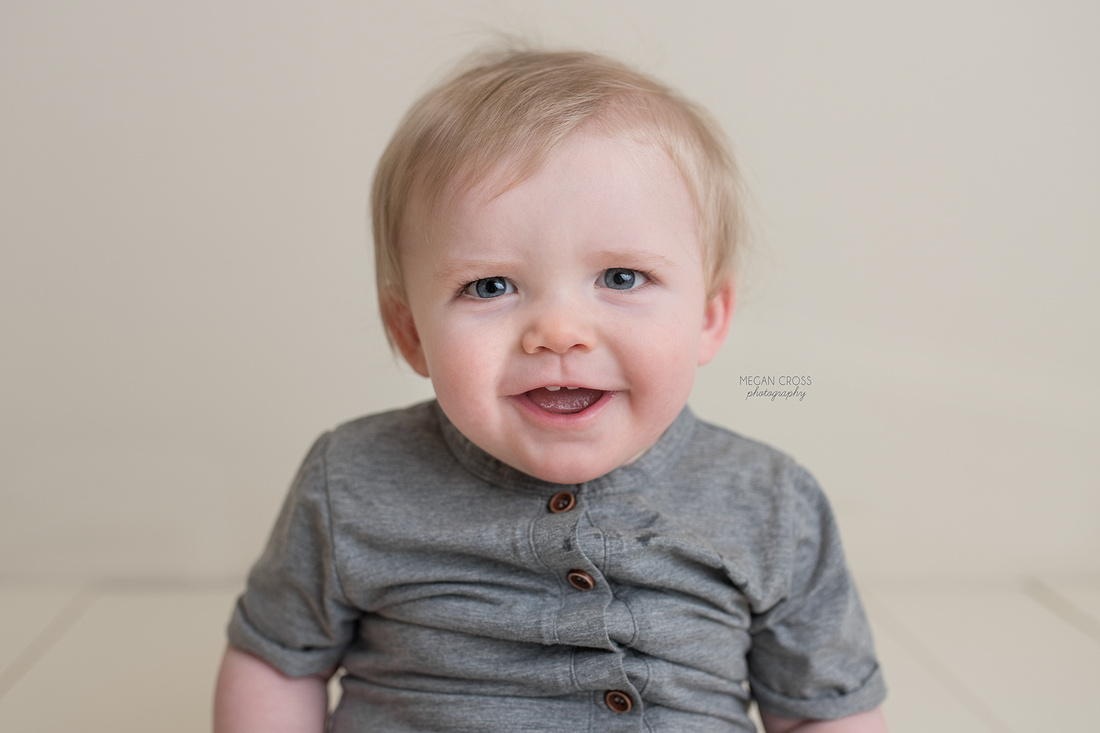 Even when he wasn't smiling he was adorable.
Baby in a bucket, because well, why not?
Then Mom had the excellent idea to turn over the metal bucket so he could drum it! He seemed to really like that. Plus, what little kid doesn't like to make music?
Then eventually, he sat on it.
Collin and his mom were such a joy to have in the studio! I just wanted to squeeze all that adorable baby squish he had! Plus he was just sweet as can be! Thank you again Brandy for bringing him in!!
Spring Baby Sessions are happening this Saturday, April 1st! There's still time to sign up! Follow the link here for more info and to reserve your spot!
Or if you're interested in booking a Child Portrait Session, head over to the Booking A Session page to learn more or contact me for details and to start planning! I look forward to hearing from you!!!