Michael
Michael was recently in the studio to celebrate his first birthday with balloons and photos!
Initially, he did not want to leave Mom's side.
But we managed to coax some smiles and giggles out of him by the end. And boy were they cute!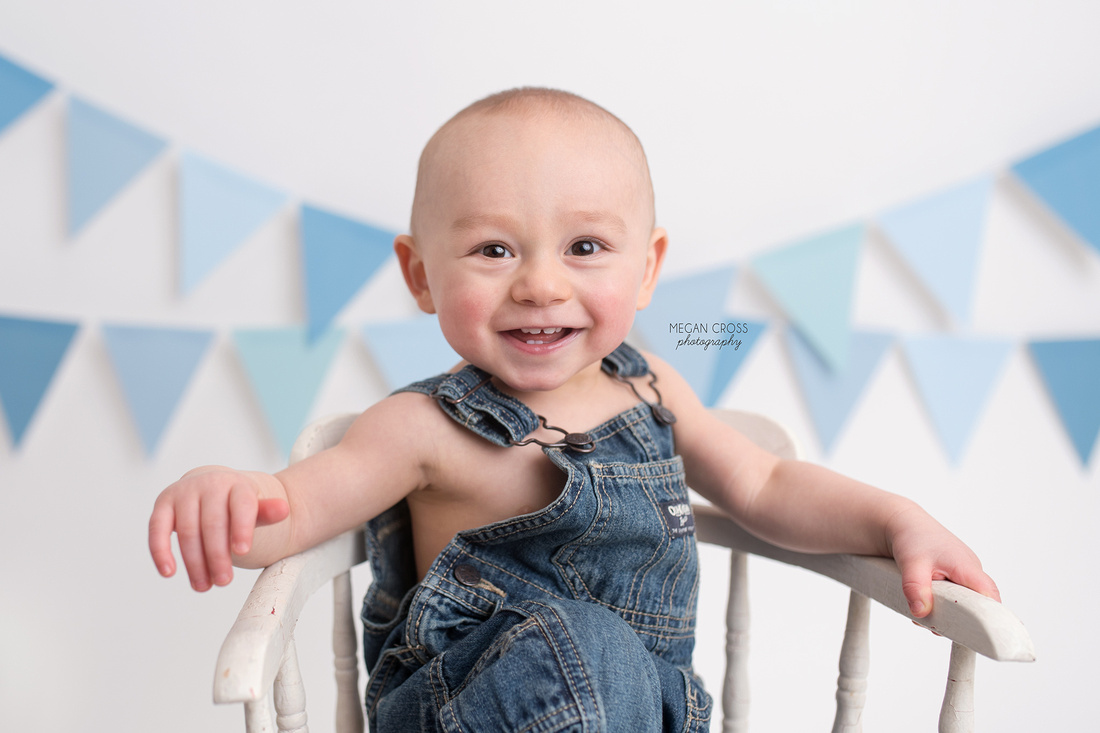 Big brother Daniel even got in on some of the shots. I'm sure Michael felt better with his brother nearby to make him smile.
Such a sweet family. It's always a pleasure to photograph them! Can't wait till next time!